A New iPad Pro Is Rumored to Debut Next Month
Bezel-free.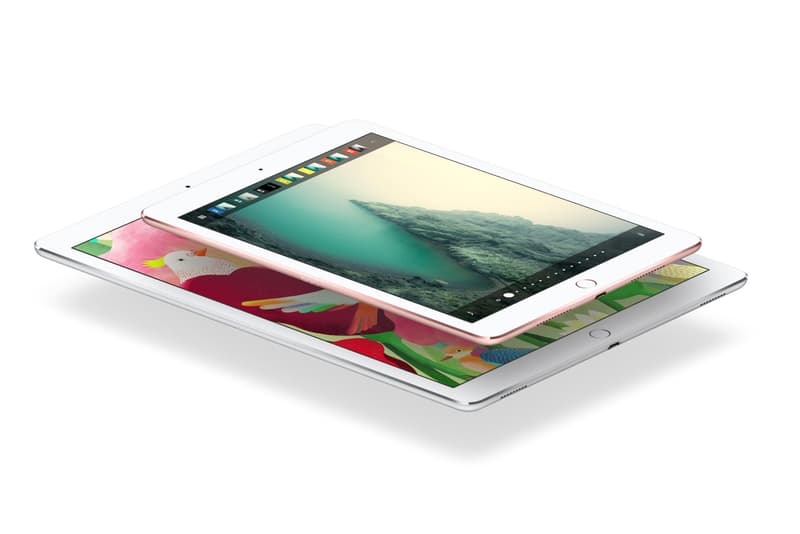 According to MacRumors, Apple reportedly is on the verge of launching new iPads, citing the Cupertino company is expected to announce the new devices between March 20 and March 24, with or without an event. MacRumors goes on to suggest that Apple will unveil the rumored 10.5-inch iPad Pro and a refreshed 12.9-inch model. It is believed the 10.5-inch iPad Pro will now see an April debut, while the 12.9-inch iPad Pro "still remains unclear." The 10.5-inch iPad Pro is rumored to have a nearly bezel-free edge-to-edge display and a body that's actually the same size as the existing 9.7-inch iPad Pro.
In other Apple news, the iPhone 8 will have lightning connectors with USB-C fast charging.