Three New iPad Pros Rumored to Launch Next Year
Including the Bezel-Free 10.9-Inch Model.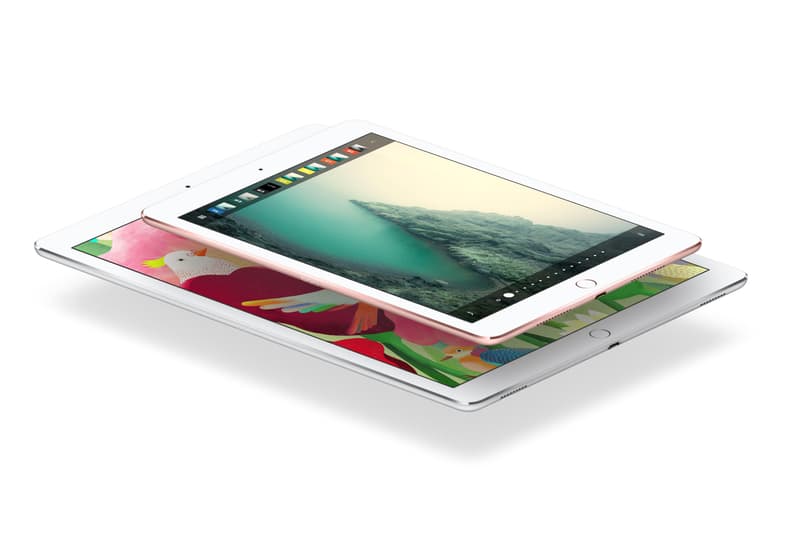 According to MacRumors, Barclays Research analysts claim that Apple will be launching three new iPad Pros in March of next year. The release will include an updated 9.7-inch and 12.9-inch model as well as an all-new bezel-free 10.9-inch model, making it the iPad Pro's largest screen to-date. The 10.9-inch model is rumored to have a borderless design which will allow for it to be the same physical size as the current-generation 9.7-inch iPad Pro, meaning the display itself will need to have an edge-to-edge design, signalling the removal of the Home button. The report also states that all three new iPad Pro models will gain quad microphones, compared to the current dual setup, and retain the 3.5mm headphone jack. The 12.9-inch iPad Pro will house a True Tone display just like in the 9.7-inch version, and is said to gain the same 12-megapixel rear-facing iSight camera. Further updates such as OLED displays are expected in 2018. So far no details on pricing have emerged.