M.I.A. Asks Fans to DIY Her Tour Merch
Download the design and print it yourself.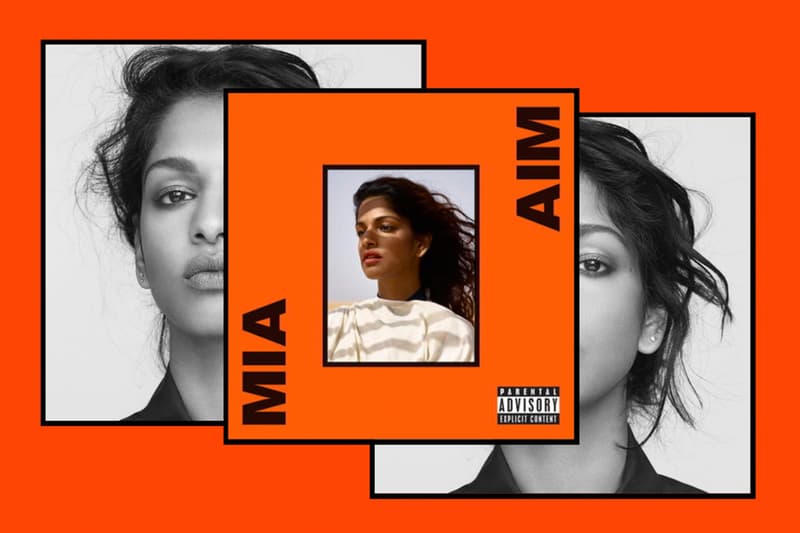 In response to sweatshops "destroying environment and enslaving peeps," British musician M.I.A. is taking an alternative approach to tour merchandise for her latest record AIM by asking fans to print the designs on their own garments. The artist took to her Twitter account to release the ready-to-print design vectors for fans to emblazon their T-shirts and hoodies with. This recent announcement is in line with M.I.A.'s history of sustainable, eco-driven campaigns against fast-fashion, such as her Rewear It project in collaboration with H&M. You can download M.I.A's logo designs here, and pre-order her album AIM on iTunes.