A$AP Yams's Mother Speaks on Opiate Awareness & Son's Legacy
On what would have been Yams' 28th birthday.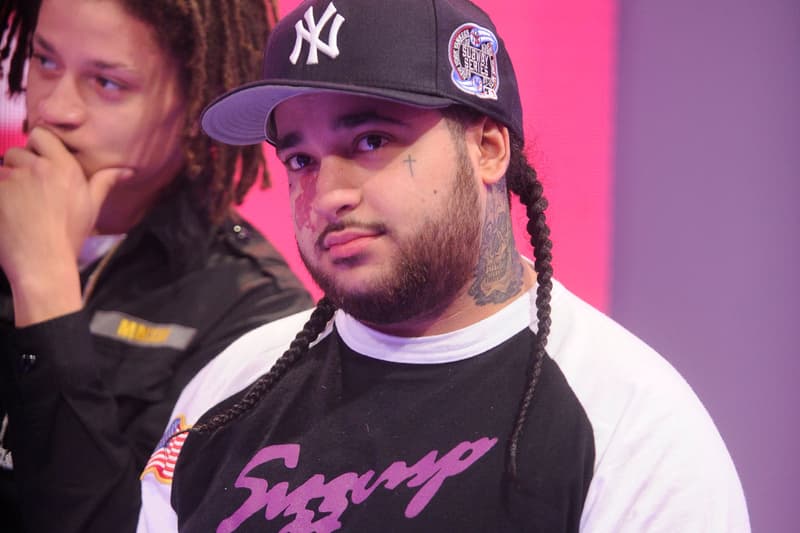 [gallery columns="3"]On what would have been the 28th birthday of the late A$AP Yams, his mother Tatianna Paulino spoke on the issues that surrounded her son's untimely death. In an editorial for Noisey, she shares: "Even if it makes us uncomfortable, I wish public health messages about drugs were more clear and simple in emphasizing real concerns as opposed to hyping less likely outcomes. I wish such messages simply stated, 'Don't combine opioids with other sedatives!' If they did, perhaps my son would be alive today."
Yams had codeine, oxycodone and alprazolam (Xanax) in his system at the time of his death, toxicology reports confirmed. Paulino even says that she had to pay for his drug treatment through her employee benefits plan because he was financially challenged. "For Steven, money was tight; he never had much. In fact, I had to pay for his drug treatment through my employee benefits plan. This was not missed on Steven. Over time, he grew less comfortable with his role and place with A$AP. The business began to weigh on him mentally and physically."
Read her full editorial piece here.