Hayao Miyazaki Steps out of Retirement for Final Studio Ghibli Film
He's been working on the story for 20 years.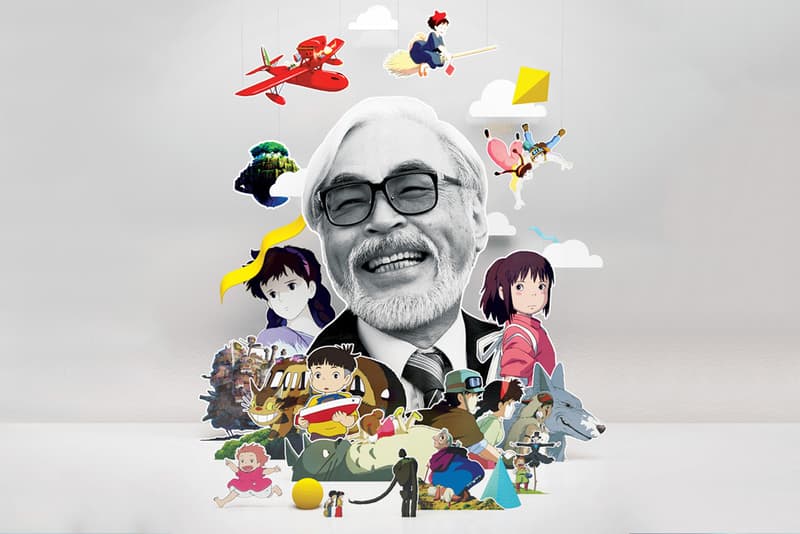 Over the years, Hayao Miyazaki has stated that he wanted to retire but finally did so at the end of 2013. However, three years later, it seems like the renowned anime director is back: Miyazaki wants to come out of retirement to transform his 20-year pet project into a full-length animated film. During these years, he has since been working on Kemushi no Boro (Boro the Caterpillar), a CG short for the Ghibli Museum. The story is based on one that he's been developing for about 20 years. Miyazaki was allegedly unhappy with how the short turned out and has proposed to make it full-length feature.
The film could take up to five years to make, according to Miyazaki. If there are no delays, it would ideally be finished before the 2020 Olympics in Tokyo. The project hasn't gotten its green light yet but Miyazaki is in the stage of planning storyboards. Learn more information about Miyazaki's possible forthcoming film here and if you're a fan of Ghibli movies, check out some excellent non-Ghibli films you might also enjoy.