Patek Philippe Ref. 1518 Sets World Record as Most Expensive Watch at $11 Million
Only one of four ever to be made.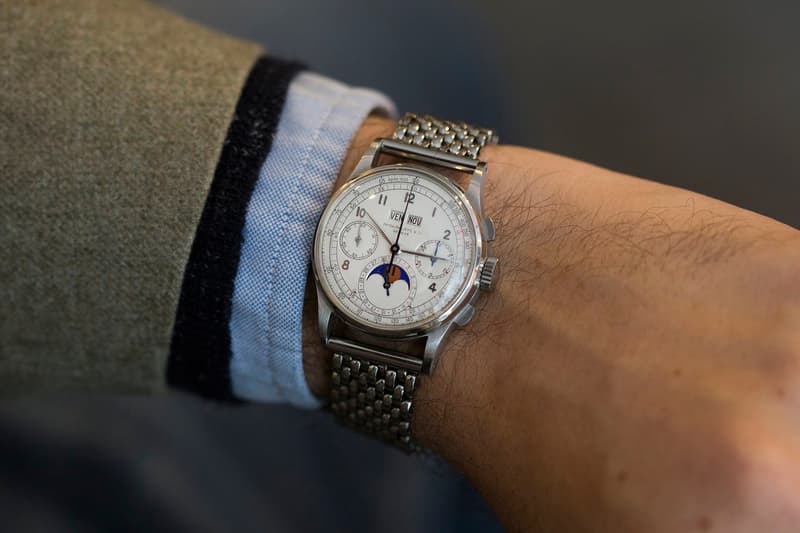 During a Phillips Bacs & Russo auction in Geneva on Saturday, a world record was set for the most expensive wristwatch sold. The stainless steel Patek Philippe Ref. 1518 perpetual calendar with chronograph auctioned for 11,002,000 Swiss francs, approximately $11,136,642 USD. Seven people took part in bidding for the watch, of which only four have been known to be made. Created in 1941, Patek Philippe's 1518 was the world's first perpetual calendar chronograph wristwatch ever to be produced in a series by a manufacturer. The timepiece beat out the record for the Patek Philippe Ref. 5016, which was sold for about $7.38 million USD just last year. For an in-depth history of the 1518, head over to HODINKEE.