Craig "KR" Costello Presents a Dramatic Paint Drip Installation in Rome
The KRINK founder shares his signature motif.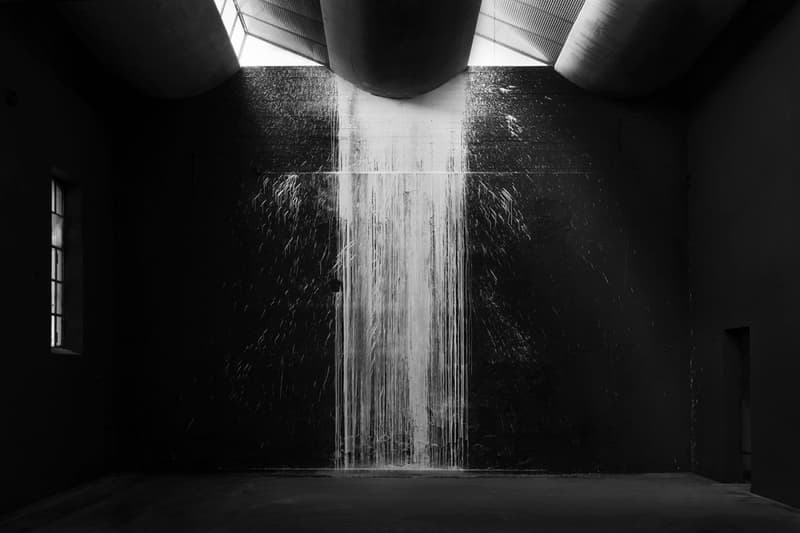 1 of 6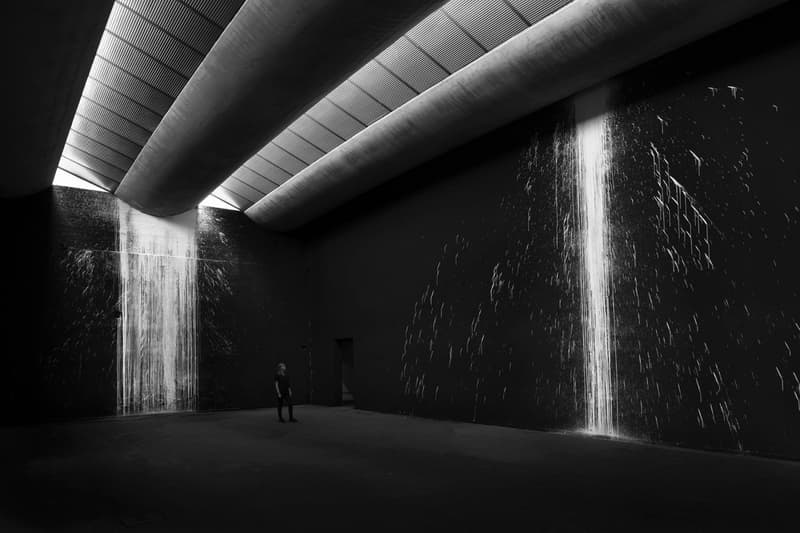 2 of 6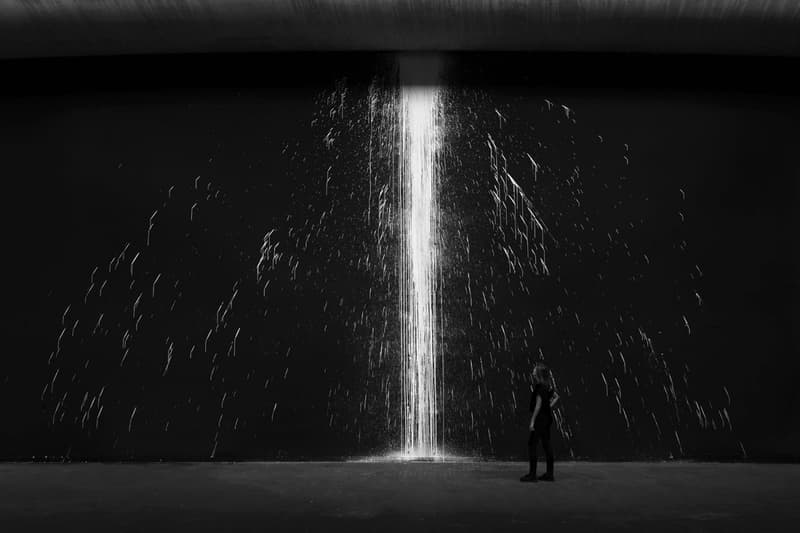 3 of 6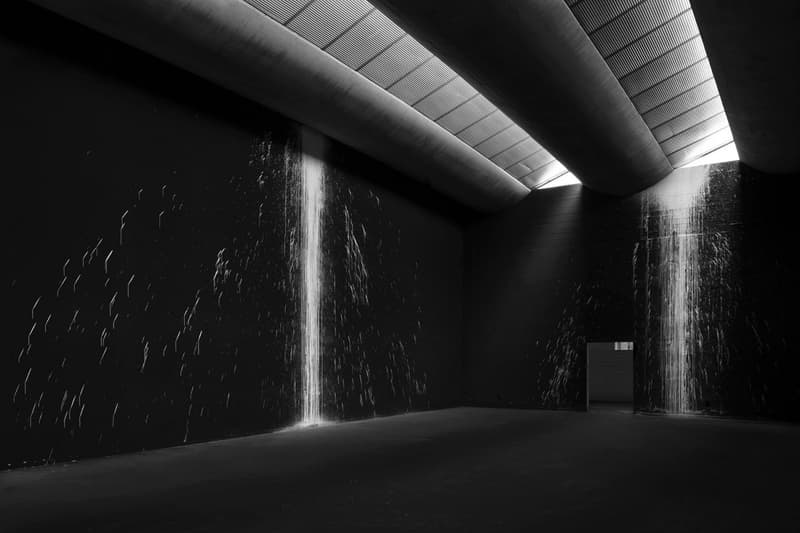 4 of 6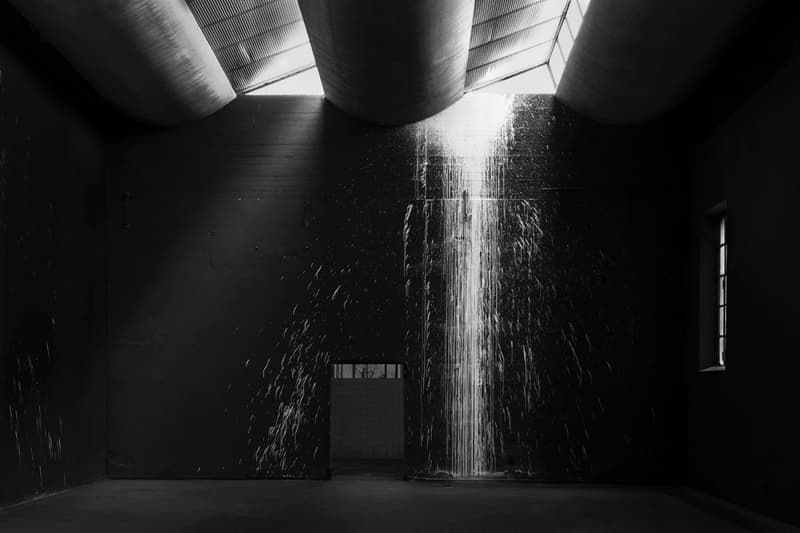 5 of 6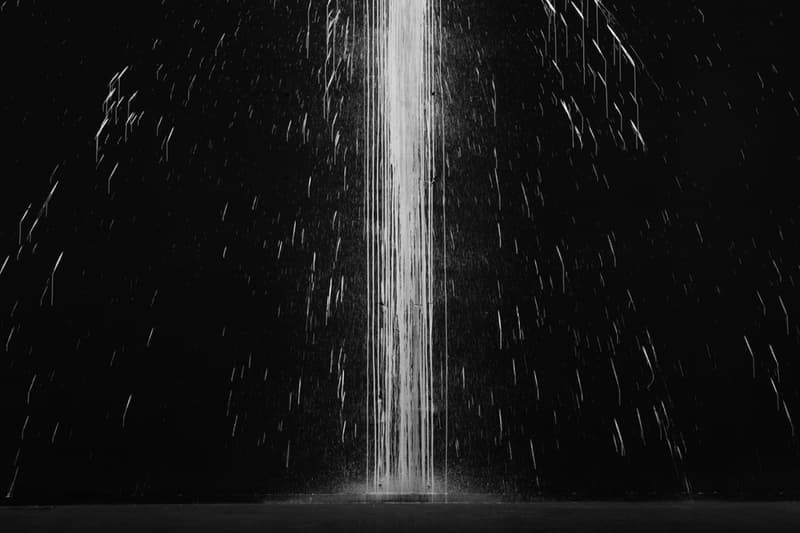 6 of 6
Queen's graffiti artist Craig "KR" Costello's latest undertaking is dubbed "Untitled," displayed at the towering walls and industrial backdrop in Rome's Ex Caserma. The installation, titled Untitled, was painted as part of the month-long open contemporary art exhibition, Outdoor Festival. Painted with signature KR flair, streams of paint hug the walls in vertical form, creating the illusion of a grand downpour of fluid, a motif synonymous throughout much of KR's campaign work for his brand KRINK. Check out the dramatic painting above and head to our arts section fore more related news.