Usain Bolt Is Reportedly Coming out of Retirement to Be a Professional Football Player
In talks with Borussia Dortmund.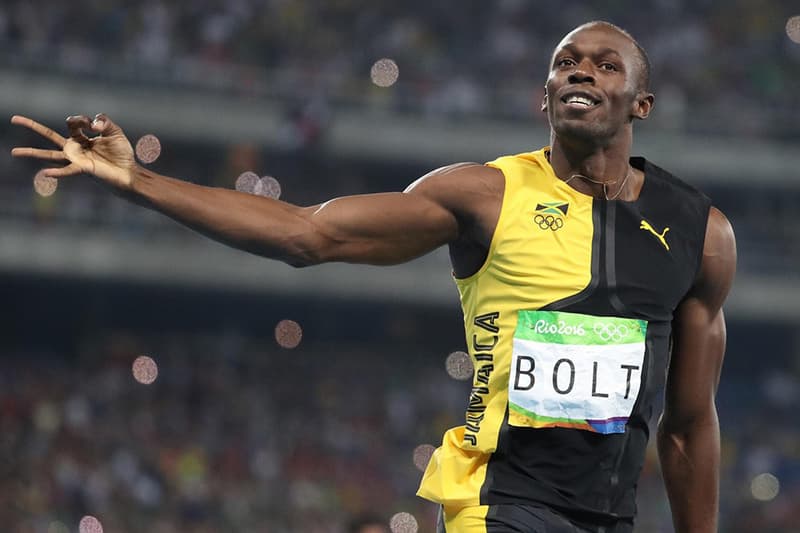 Olympic "Triple-Triple" gold medalist Usain Bolt is reportedly thinking of coming out of retirement to fulfill a new goal he's been aiming for: that of becoming a professional football player. The nine-time Olympic gold medalist announced his retirement after this summer's games in Rio and now sitting down with The Guardian, 30-year-old Bolt states that he and his representatives have "genuinely been talking to people" and he will soon train with the German Club Borussia Dortmund.
The latest interview reveals that Bolt has been in touch with BVB's head coach Thomas Tuchel, who has apparently agreed to let him train with the Bundesliga club. Bolt says that he is still going to "see what happens" from the training, but he still harbors ambitions to play for Manchester United. Bolt states, "For me, if I could get to play for Manchester United, that would be like a dream come true. Yes, that would be epic." What do you think, could Bolt become a professional footballer? Let us know in the comments below. For the full interview, check it out here.