LEGO Launches a Movie-Inspired 'Brickheadz' Series
Expect Batman and co in brick form.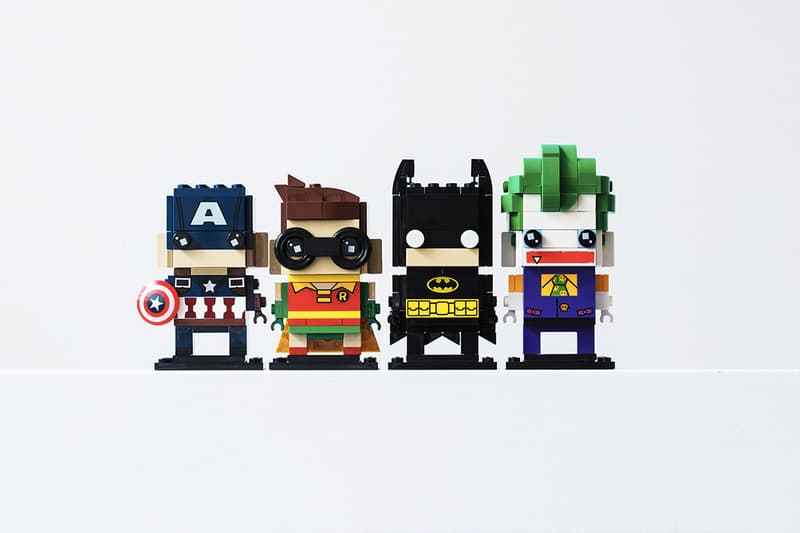 1 of 8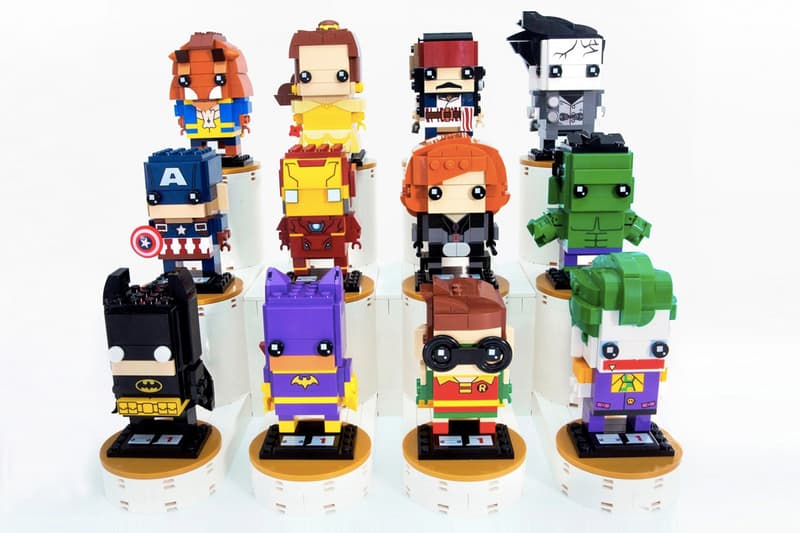 2 of 8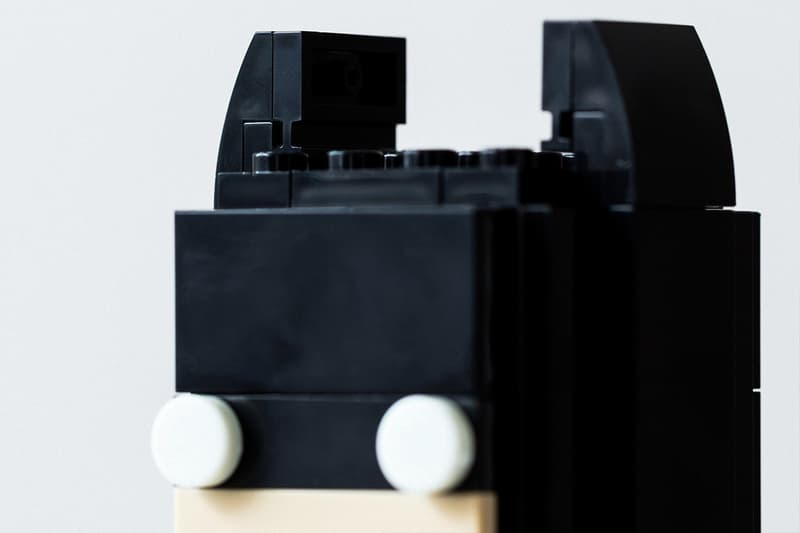 3 of 8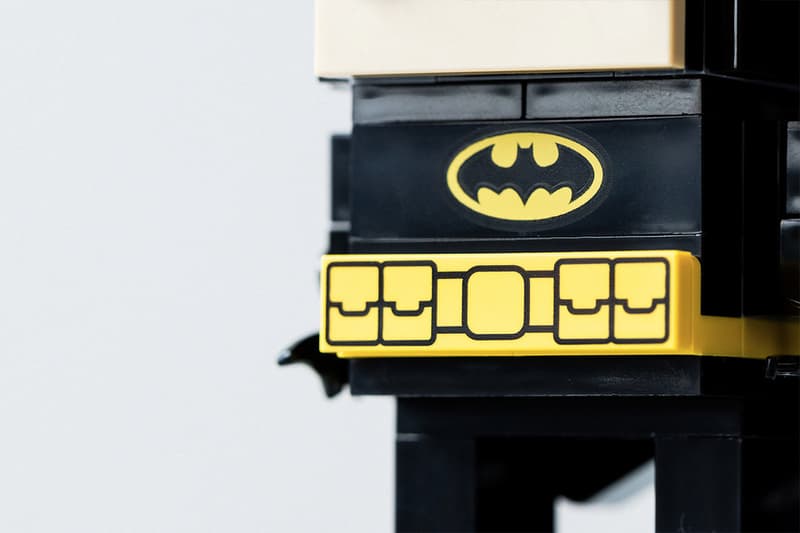 4 of 8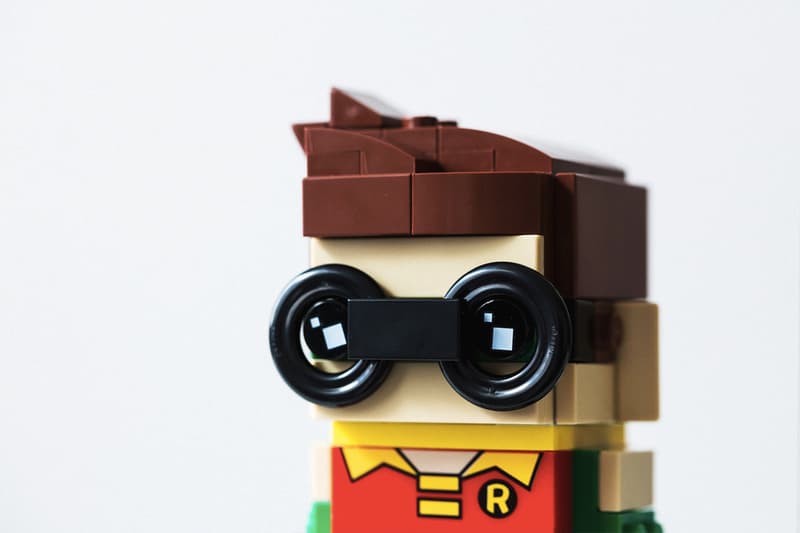 5 of 8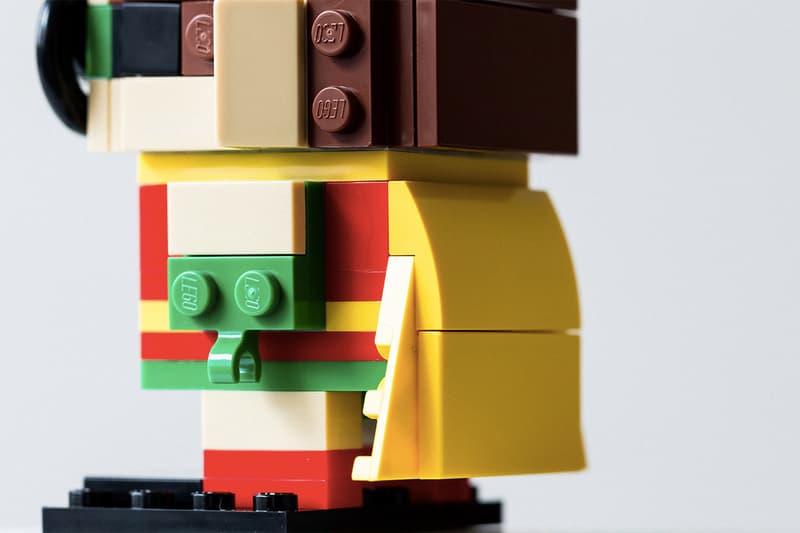 6 of 8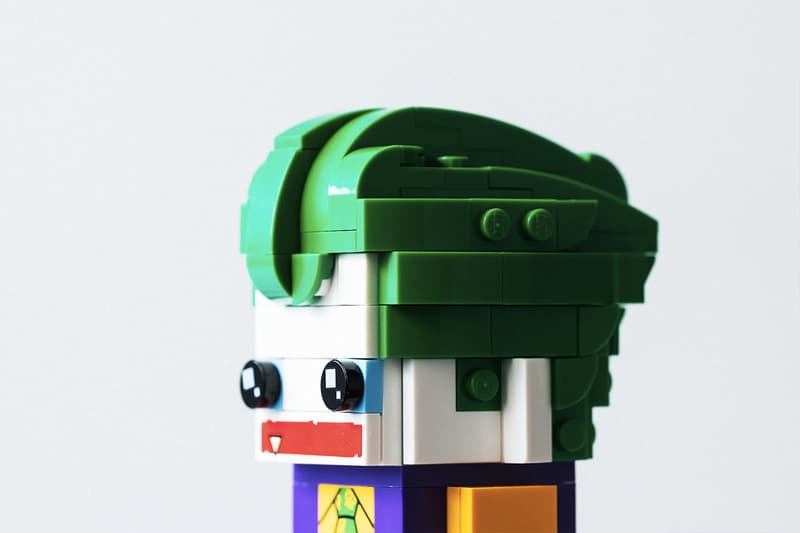 7 of 8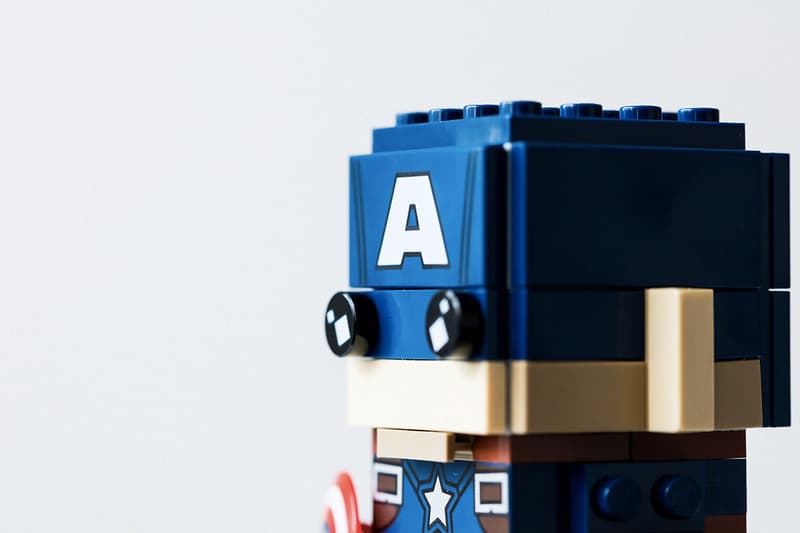 8 of 8
In a blockbuster new addition to its empire, LEGO has launched a movie-inspired 'Brickheadz' collection sure to appeal to cinephiles. Created by designer Marcos Bessa, the first batch — released in collaboration with Disney, Marvel and DC Comics — includes characters from Beauty And The Beast, The Avengers, Batman and Pirates Of The Caribbean with plenty more of franchised tie-ins sure to follow. Expect intricate detailing, unique designs and the same level of playfulness associated with all of LEGO's products.
For more information on the 'Brickheadz' range, which will be rolled out throughout April, visit the LEGO website and keep an eye on the forthcoming LEGO Experience Center set to open in Denmark later this year or head over to the official 'Brickheadz' page.