Enormous LEGO® Experience Center in Denmark to Open Later This Year
The final brick to the house has been placed.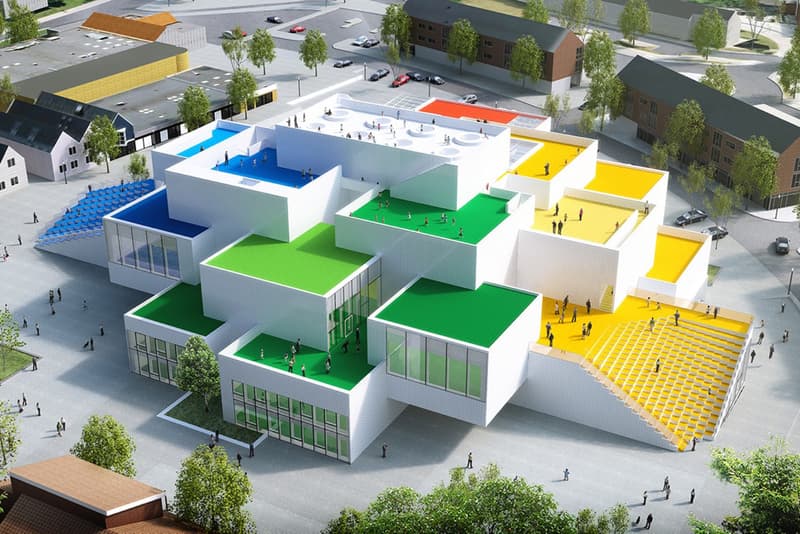 1 of 5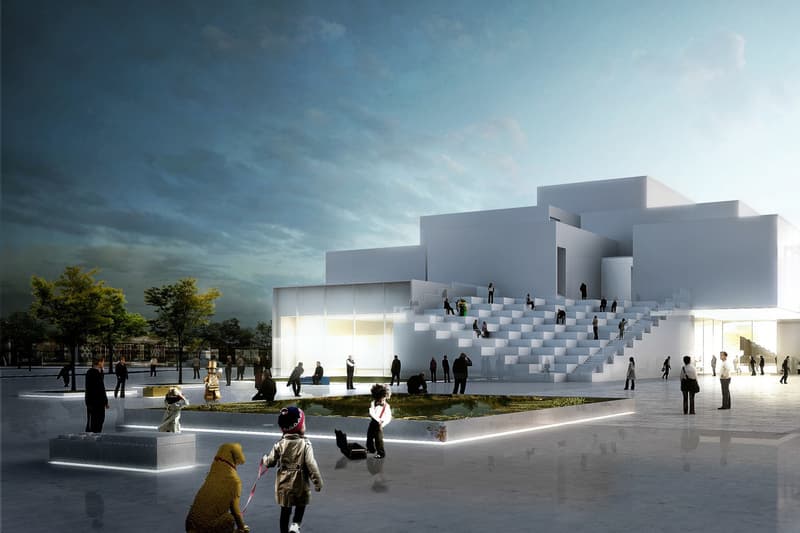 2 of 5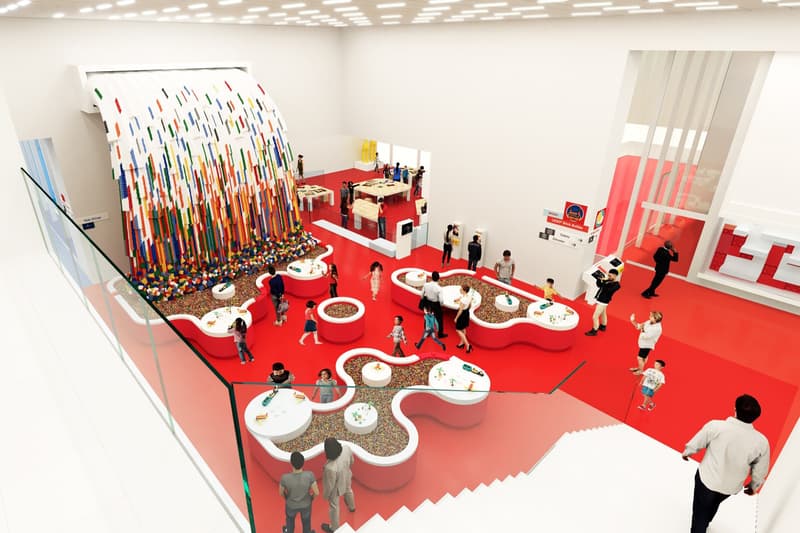 3 of 5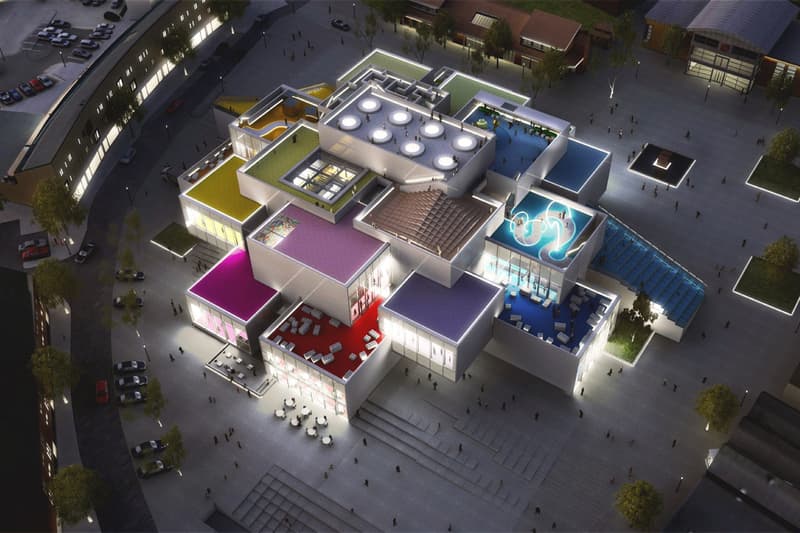 4 of 5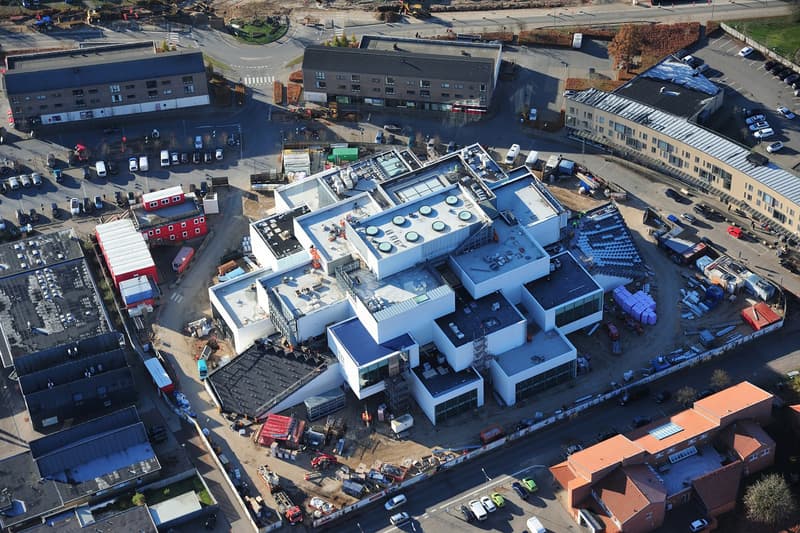 5 of 5
The LEGO Experience Center, a 12,000 square metre superstructure near the LEGO HQ in Billund, Denmark, has just been topped off and is rapidly approaching opening day. Resembling a super-sized version of the classic toy bricks, the building will be open all year long, offering visitors, both young and old, a host of creative, play-based activities to enjoy, most of which will be free of charge. Three separate restaurants will ensure visitors are sufficiently refreshed as they explore the complex's assorted color zones, each dedicated to a separate area of a child's education; Red, for example, will foster creativity while blue will teach them cognitive skills.
The center is currently scheduled to open its doors in September, so in the meantime, have a scroll through the mock-ups above and be sure to check out the LEGO-inspired jet-bike BMW built last month.