RUF CTR Yellowbird Is Reborn 30 Years Later
This time completely engineered and designed by RUF.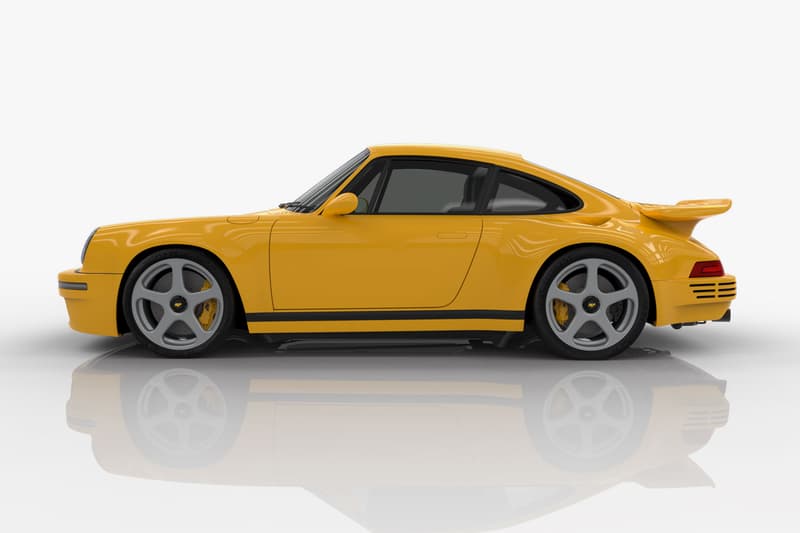 1 of 3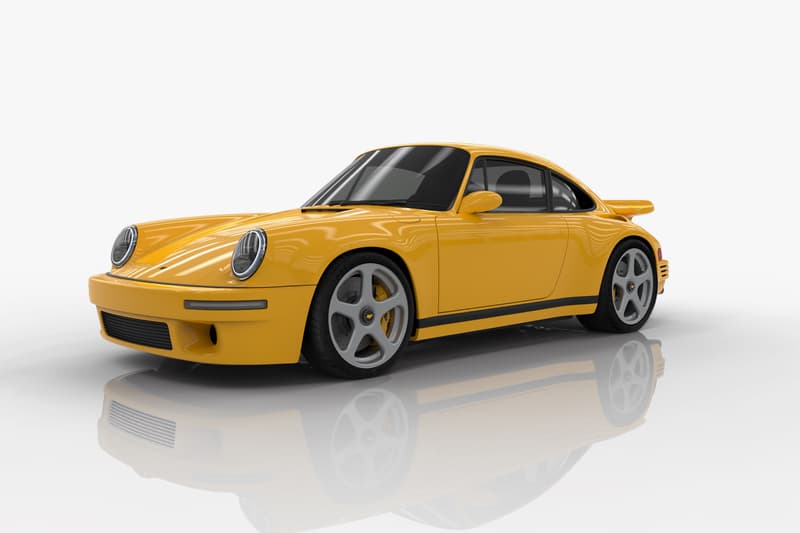 2 of 3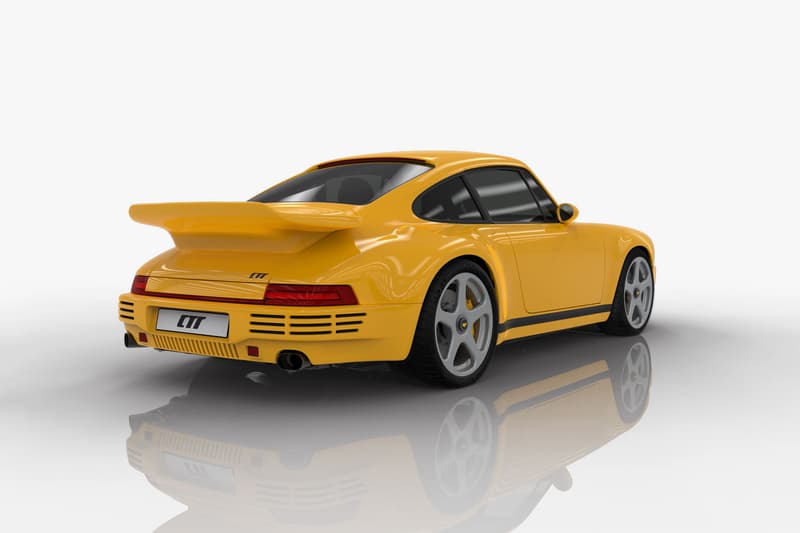 3 of 3
One of the rarest RUFs ever built, the 1987 CTR aka Yellowbird, will finally be reborn. Thirty years after the German company released the iconic car on a Porsche chassis, the new iteration has been engineered and designed completely in-house. Unveiled at the Geneva Motor Show, the 2017 version pays tribute to original body but will feature RUF's first RWD carbon fiber single frame chassis. President and owner of RUF Alois Ruf said that "the concept for the 2017 CTR is one that I have had in my head for a very long time, we have been waiting for the right point in our history to build our own car and the 30th anniversary of the CTR 'Yellowbird' is that moment." Speaking with Autoblog, Alois also mentions that besides the rear-view mirror, "everything else is new, including the entire suspension."
The rear engine twin-turbo 3.6-liter flat-six will boast a monstrous 710 horsepower with 649 lb-ft. of torque which is put onto pavement via a six-speed manual transmission and 19-inch forged alloy wheels. All that power leads to a top speed of 223 mph and a 0-62 mph time of less than 3.5 seconds. Fans in the U.S. will be happy to know that it is street legal stateside however only about half of the 30 that will be made in honor of the 30th anniversary will make it across the Atlantic. However, nearly all have been spoken for even with the €750,000 EUR (~$793,000 USD) price tag. Alois attributes the overwhelming support to "the very, very strong image of the original Yellowbird. Don't forget: we only built 29 cars, but over 20 million of them were distributed through video games. And now, the kids who used to race these cars in various games have become buyers."
Let us know what you think of the 2017 RUF CTR Yellowbird below.