You Can Float to This Dutch-Themed Japanese Amusement Park in an Overnight Sleeping Capsule
Arrive at Huis Ten Bosch in style.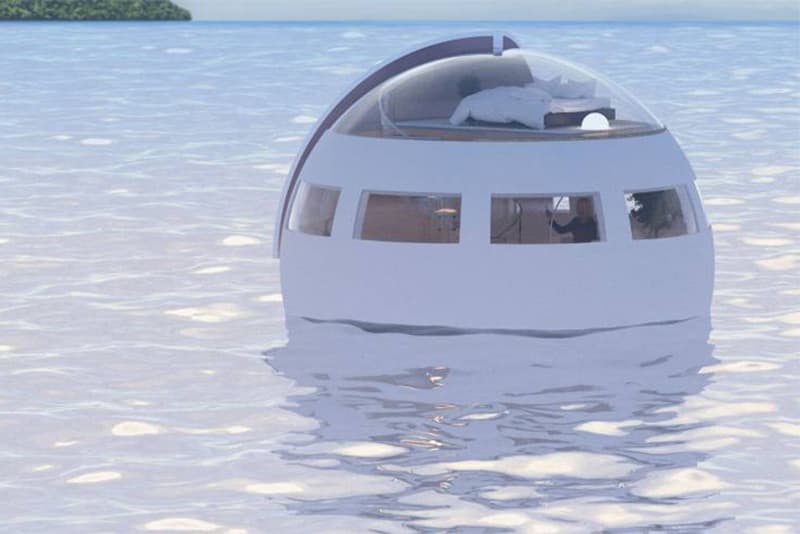 Those looking to hit up Huis Ten Bosch will soon be able to do so in unusual style as the Dutch-themed Japanese amusement park has introduced sleeping capsules to transport attendees to the attractions overnight. The fleet of floating capsules — which can comfortably accommodate up to four people and come complete with a glass-enclosed sleeping chamber at the top — will allow park goers to travel to Huis Ten Bosch's newly acquired 420,000 square-foot island, which sits nearly four miles off the coast of the Nagasaki Prefecture.
Best of all, though, is that the four-mile overnight journey won't even break the bank: Huis Ten Bosch reps say the stay in the capsules will cost between $260 and $350 USD for a night when the fleet launches alongside the new area of the park before year's end.
And the capsules aren't the only unique offering awaiting visitors to the theme park: Huis Ten Bosch is also home to the world's first-ever robot-run hotel.