'The Witcher' Is Getting a Netflix Series
The action role-playing video game gets adapted into a TV show.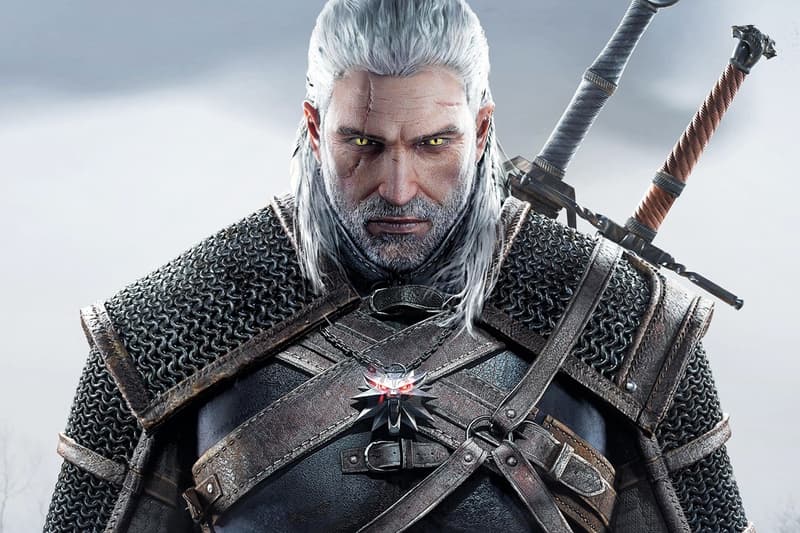 Netflix is producing a new TV series based on The Witcher, the popular action role-playing CD Projekt Red RPG video game that spawned from New York Times bestselling series of novels by Polish author Andrzej Sapkowski. Oscar-nominated visual effects studio Platige Image S.A. will be co-producing the series alongside executive producers Sean Daniel (of The Mummy franchise) and Jason Brown (of The Expanse).
"The Witcher stories follow an unconventional family that comes together to fight for truth in a dangerous world," said Daniel and Brown. "The characters are original, funny and constantly surprising and we can't wait to bring them to life at Netflix."
Andrzej Sapkowski will act as the creative consultant for the new Netflix series. "I'm thrilled that Netflix will be doing an adaptation of my stories, staying true to the source material and the themes that I have spent over thirty years writing," commented the writer in a press release. "I'm excited about our efforts together, as well as the team assembled to shepherd these characters to life."
For more Netflix news, watch the eerie new trailer for House of Cards.