Masafumi Watanabe Talks BEDWIN & THE HEARTBREAKERS First Store in Tokyo
"[It] will be the retail space with the most extensive collection out of all of our accounts."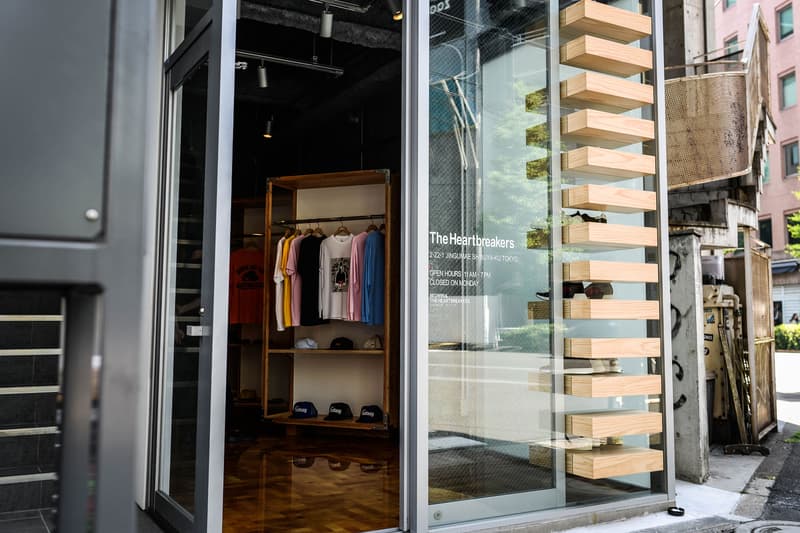 1 of 14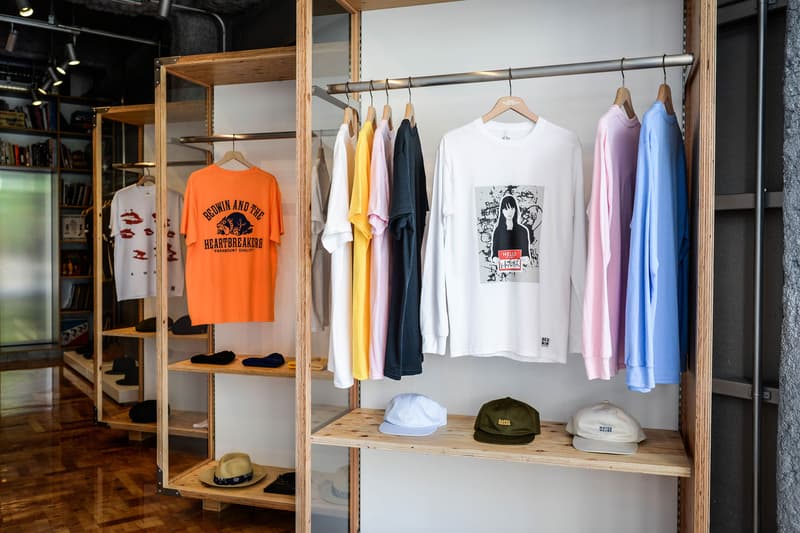 2 of 14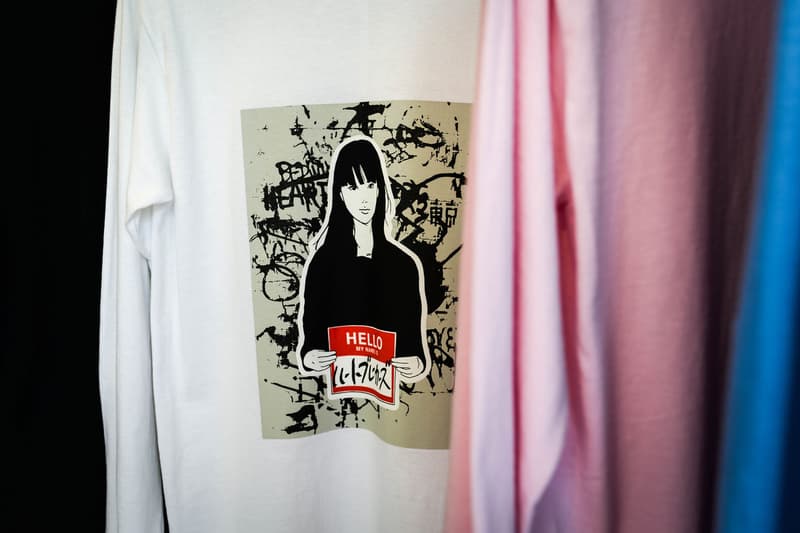 3 of 14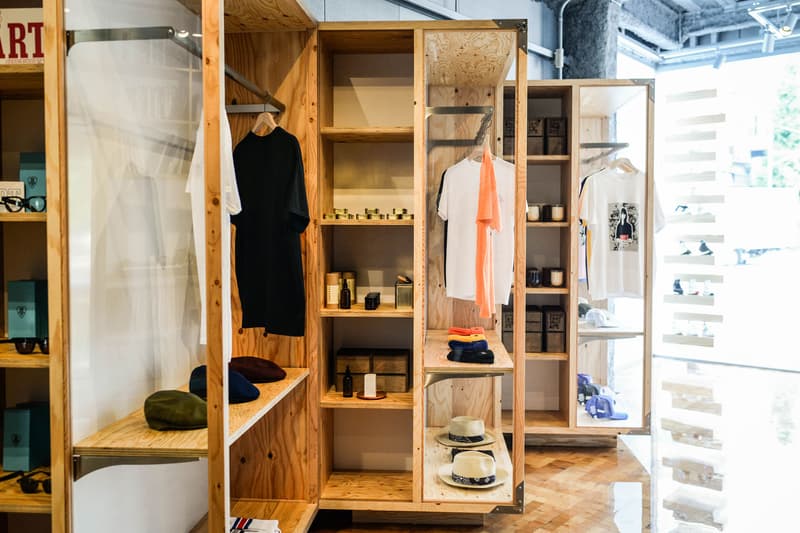 4 of 14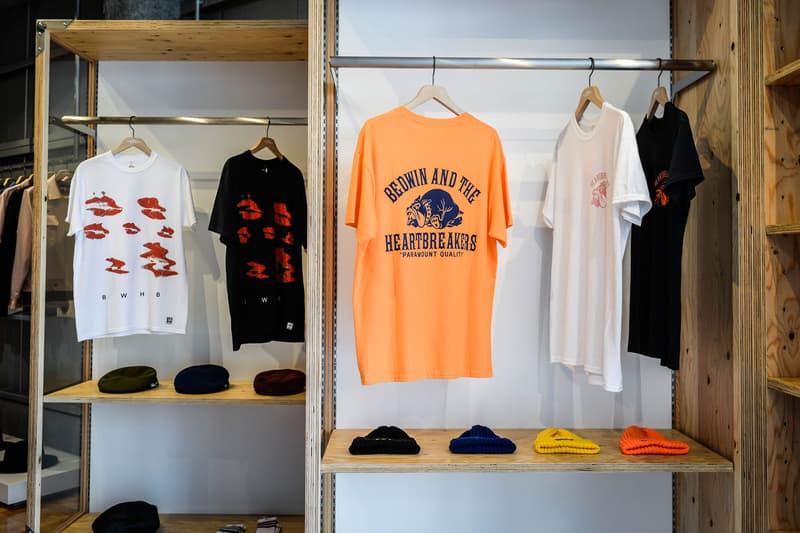 5 of 14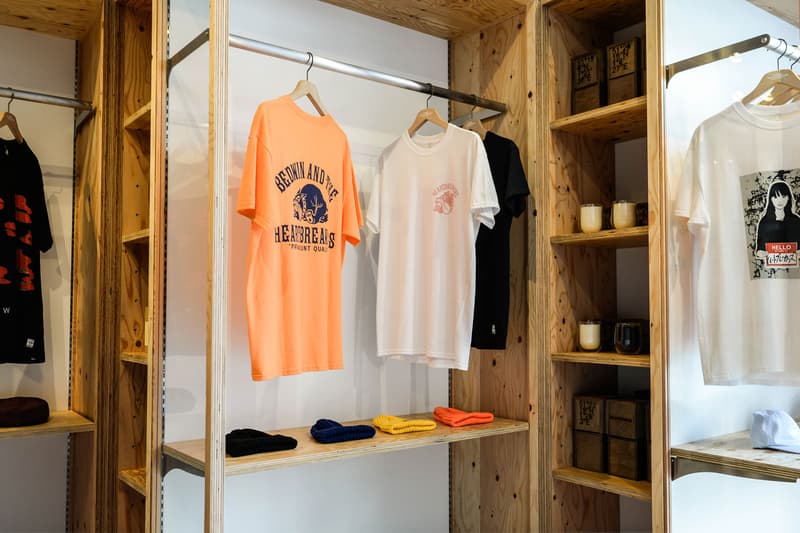 6 of 14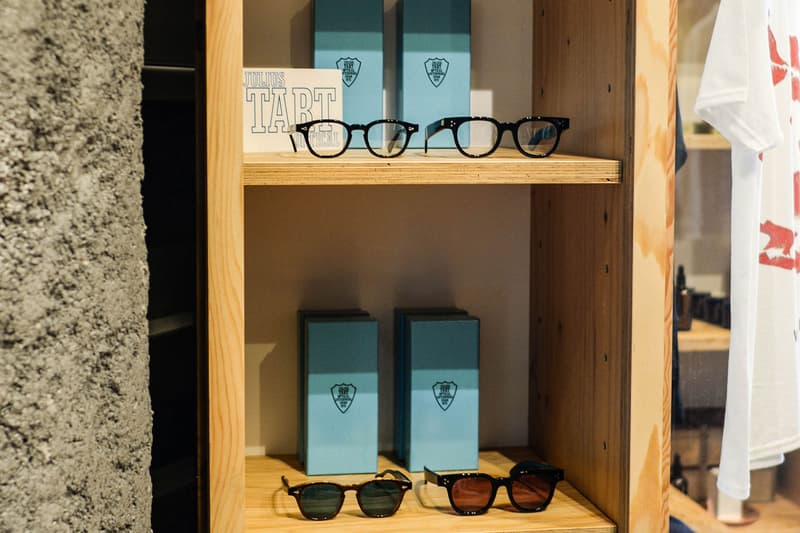 7 of 14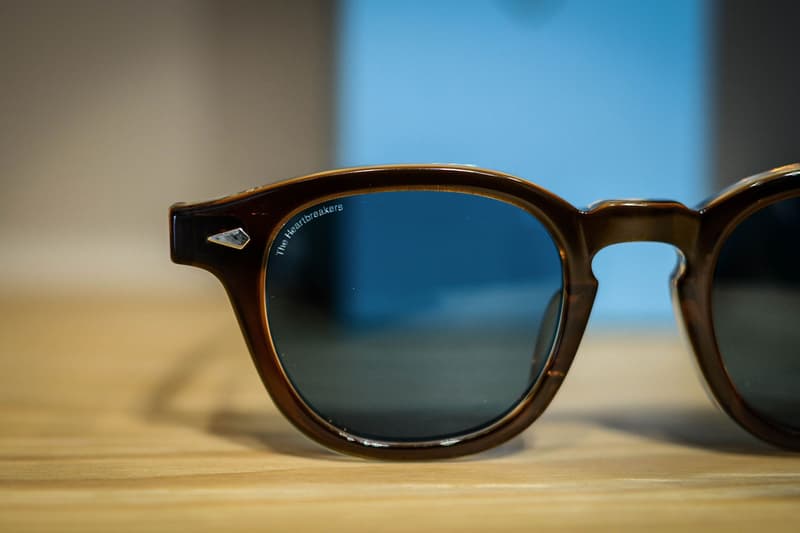 8 of 14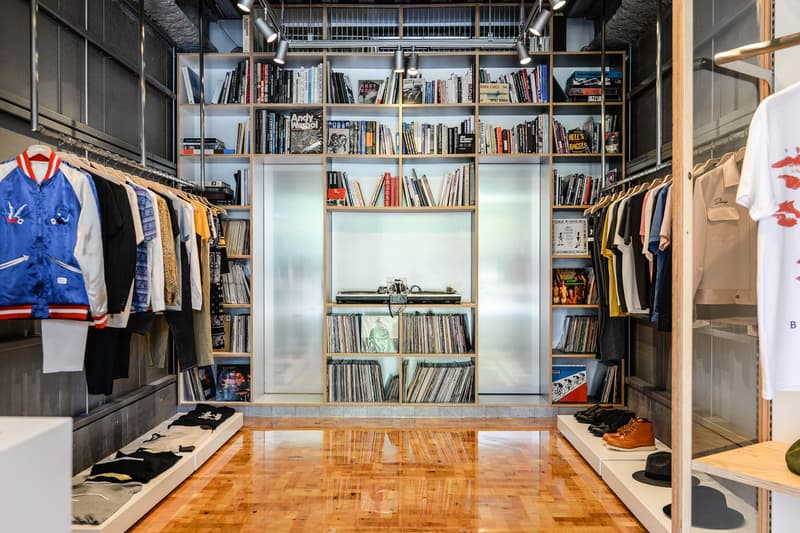 9 of 14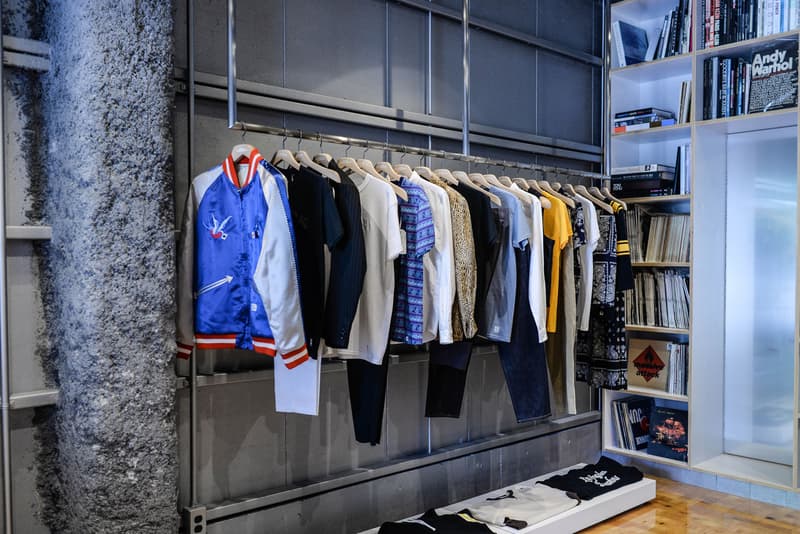 10 of 14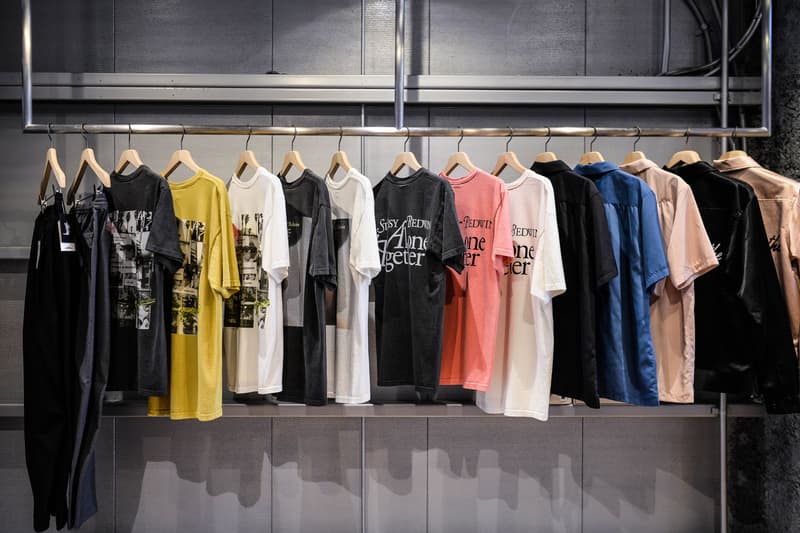 11 of 14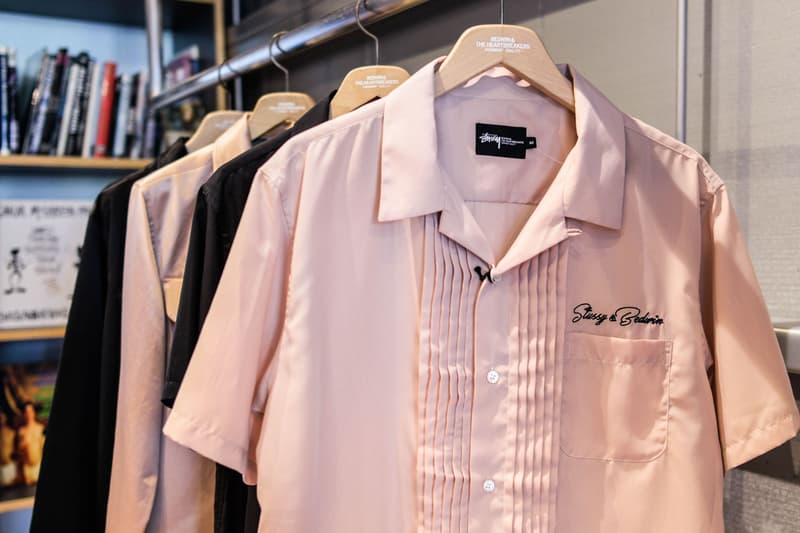 12 of 14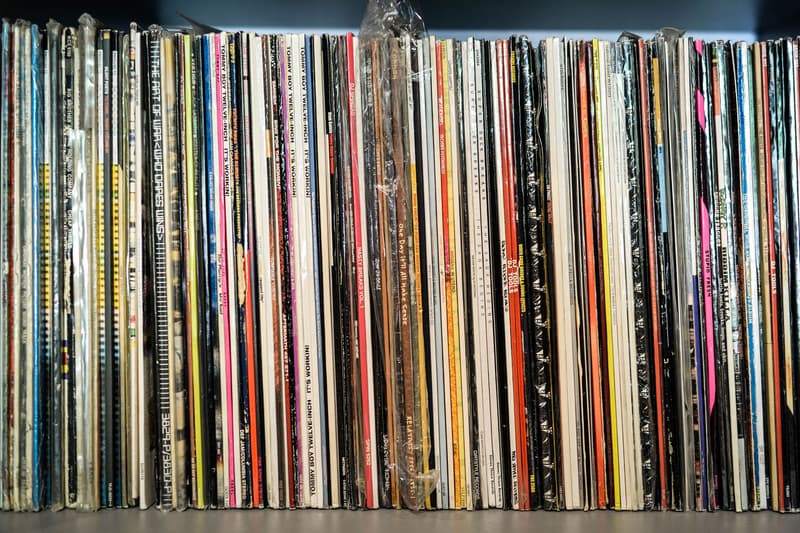 13 of 14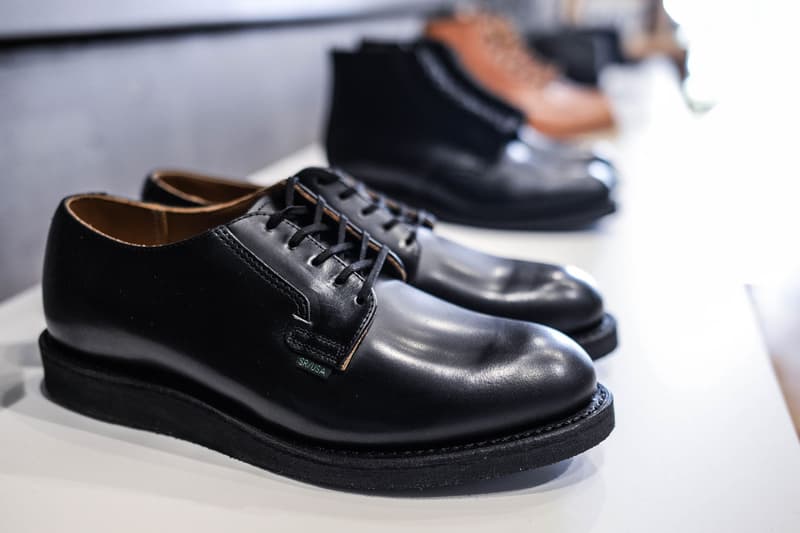 14 of 14
Earlier this month, my dear friend and industry mentor Masafumi Watanabe opened his first store for his label BEDWIN & THE HEARTBREAKERS. It's a big step for the brand to be able to host their fans in Tokyo. Masafumi and myself are true retail lovers and I'm stoked for him that he will be able to express himself on such a new canvas. We sat down when I was in Tokyo and chatted about this milestone.
It's your first store for BEDWIN & THE HEARTBREAKERS, tell us how it's going to change the brand? What was the reason that made you want to open your own store after 10 years of mainly wholesale business?

I am super excited to finally be opening a stand alone BEDWIN & THE HEARTBREAKERS store in my hometown of Tokyo. BEDWIN in Tokyo has never been a hard to find brand or a label based on hype and exclusivity. More than another place to buy my label, the store will be a home and meeting point for all our customers and fans in Japan and around the world. It will allow us to fully curate our universe and try new things faster without intermediary on our own calendar.

What's the main advantage of having your own retail space?

It's really the most efficient marketing and advertising tool. With this first location we are hoping to be able to host all of our customers in addition to introducing the brand to a new audience both local and international.

Will you be stocking more than BEDWIN in the store?

The BEDWIN & THE HEARTBREAKERS store in Tokyo will be the retail space with the most extensive collection out of all of our accounts, we will also introduce exclusive items, "one of ones," and a curation of items perhaps outside of clothing that I might fall in love with along the way.

Tell us more about your new neighborhood of Sendagaya?

The neighborhood of Sendagaya is deeply rooted in the Tokyo fashion scene, a lot of our friends such as NEIGHBORHOOD or C.E are here. It's a lot quieter in terms of retail with the exception of Ron Herman and a few smaller boutiques. It's an accessible destination, but a destination nonetheless. It's real mellow with a tons of good restaurants and coffee shops around, just between Harajuku and Shinjuku.

Shall we expect more stores in the future?

I like the idea of smaller retail store like this open in different neighborhoods of Tokyo, with a similar concept but embracing the identity of the neighborhood as well. We will start with Tokyo for now and hopefully one day in the future we will be able to open our first retail experience overseas. For now, I'm just happy to focus on my city, our neighborhood, the community we have around and everyone else who will come visit.
I agree with you, e-commerce is definitely where the growth is for any brand in this industry, but in order to have people shop on your online platform, we need to create real life experiences and connect with them on an emotional level. That is what we try to do in Brooklyn with Kinfolk and that's what this new BEDWIN & THE HEARTBREAKERS store is going to be, a home for like minded people who love design, fashion and a good time in our dear city of Tokyo.
The Heartbreakers
Jingumae 2-22-1 1F
Shibuya-ku, Tokyo
150-0001
11 a.m. – 7 p.m., closed Mondays