Industrial Designer Changes Sneaker Housing Blueprint With New Storage Concept
Sneaker triangles?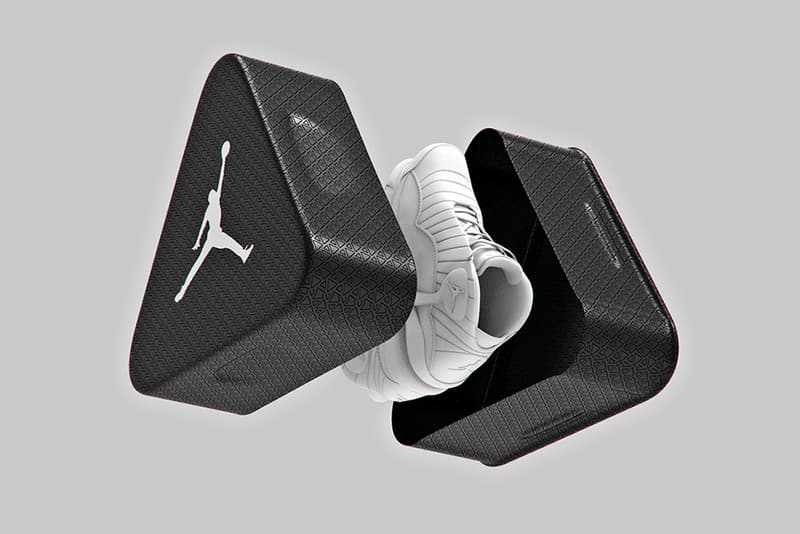 1 of 3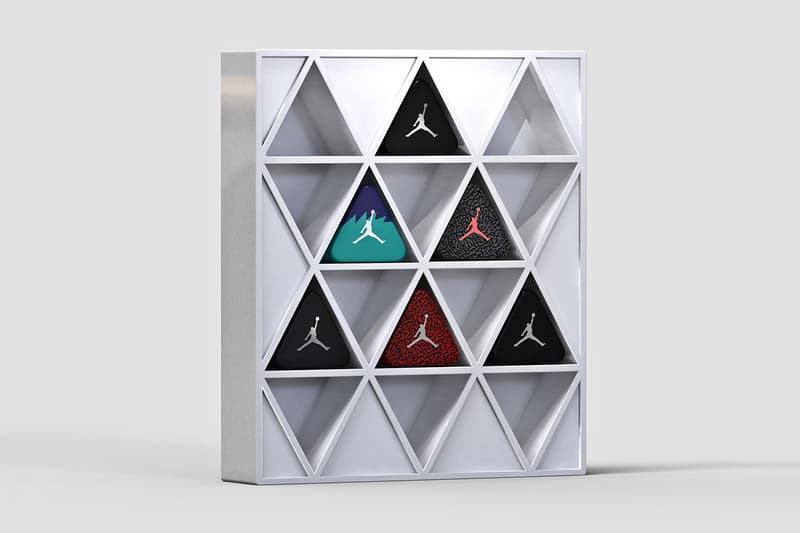 2 of 3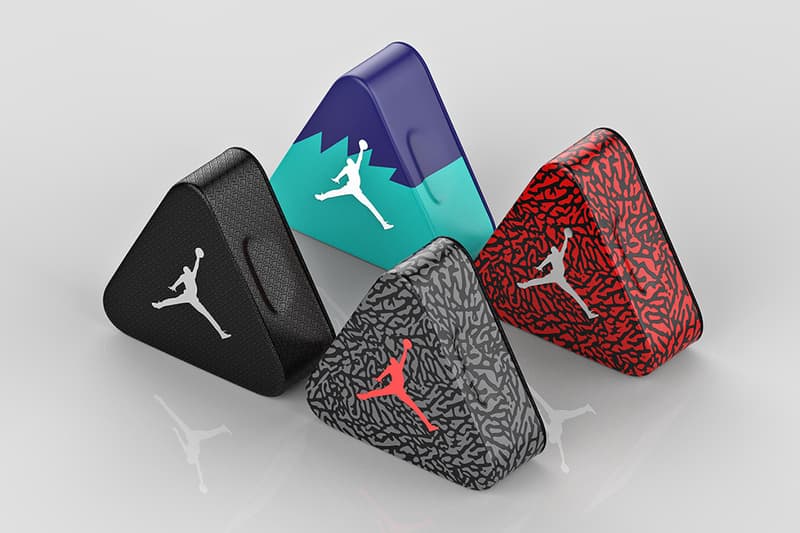 3 of 3
One problem many sneaker enthusiasts have is the storage method for the countless amount of boxes they have in their possession. One industrial designer by the name of Tomislav Zvonaric shared his idea for a new design that changes the shape of sneaker boxes to triangles. This results in stacking each box into one another which would essentially save tons of space. Zvonaric also displays the option of a specially made shelf to house each triangle box to avoid the clutter. Also notice the box patterns which could reflect the sneaker's colorway for easy identification.
Using Jordan Brand as an example, take a look at the concept designs above and let us know if you favor these boxes over your traditional sneaker boxes.