DRONESHIELD Creates an Effective Countermeasure for Pesky Drones
Future tactical.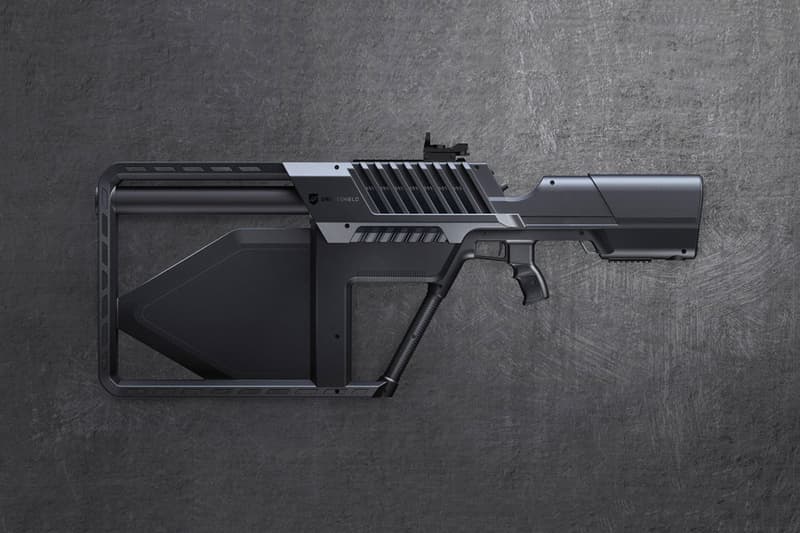 1 of 2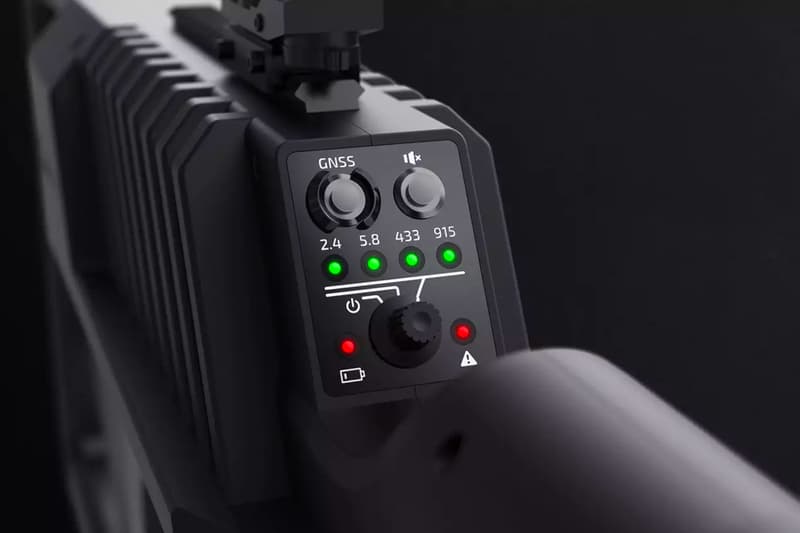 2 of 2
In response to the recent popularity of drones, DRONESHIELD has created a new portable countermeasure against the pesky flyers.
The DroneGun Tactical offers controlled management of unmanned aerial vehicles that are effective against a wide assortment of drone models. Functional within a one-kilometer radius, the battery-powered electromagnetic rifle ceases video transmissions instantly with no damage forces. Ultimately, the DroneGun Tactical forces unwanted drones to land on the spot or return to its starting point.
Currently, the DroneGun Tactical is only available to authorized security agencies, but stay tuned for DRONESHIELD's civilian drone countermeasure developments in the near future. In the meantime, check out the technology security company's DroneGun Tactical above and let us know what you think about the device.
For more tech news, Samsung is working on microchips specifically for cryptocurrency mining.