Travis Scott's Inciting Riot Case Gets Dismissed
More good news for La Flame.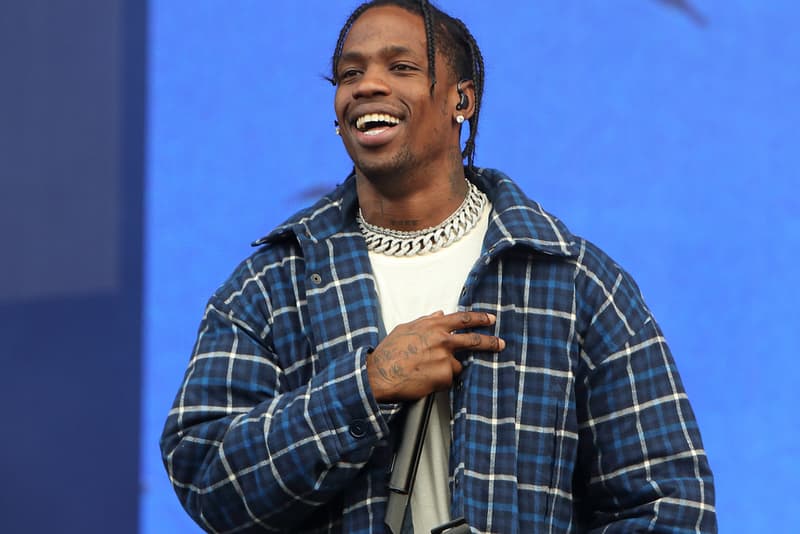 The good news just keeps on coming for Travis Scott, as the Houston rapper welcomed his baby daughter to the world and recently had his case for inciting a riot dismissed in court.
Police arrested Travis last May after the rapper "encouraged people to rush the stage" at the Walmart Arkansas Music Pavilion, resulting in a police officer, security guard and fans sustaining injuries. La Flame's lawyer, Drew Ledbetter, noted that "Travis Scott had no criminal intent, he only intended to put on a good show."
Initially pleading not guilty to charges of inciting a riot at his Rogers, Arkansas show last year, the "Butterfly Effect" rapper's court case has been dismissed after striking a plea deal. According to a report, Travis Scott ended up pleading guilty to disorderly conduct but the other charges of endangering the welfare of a minor and inciting a riot were tossed.
Travis will be surely celebrating his court case's dismissal with Kylie Jenner and their new baby daughter.
Also, Travis Scott, J. Cole and Future are set to headline Miami's 2018 Rolling Loud Festival.