Travis Scott Arrested for Inciting a Riot
Fans got too rowdy in Rogers, Arkansas.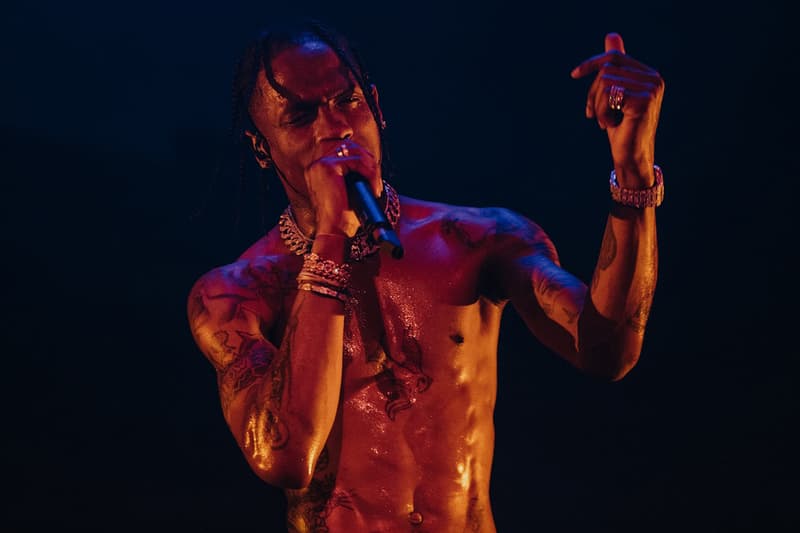 After performing a homecoming special in Houston for his 'Birds Eye View' tour, Travis Scott's high energy has landed him in hot water. During a stop at the Walmart Amphitheatre in Rogers, Arkansas, the police apprehended him after his performance, citing disorderly conduct, inciting a riot, and endangering the welfare of a minor, according to TMZ. He was let go without bail just before midnight and will have to return to the state soon to face a court hearing.
This isn't the first time we've seen the Houston rapper get into legal trouble, as he was arrested in 2015 at Lollapalooza for disorderly conduct. Fans quickly took to social media with the hashtag #freetravisscott in support of the artist. Below is a video of the crowd during the performance when the Benton County PD decided things were getting out of hand.