The MeMo House Celebrates Architectural Design While Staying Green
BAM! Arquitectura focuses on saving space and resources.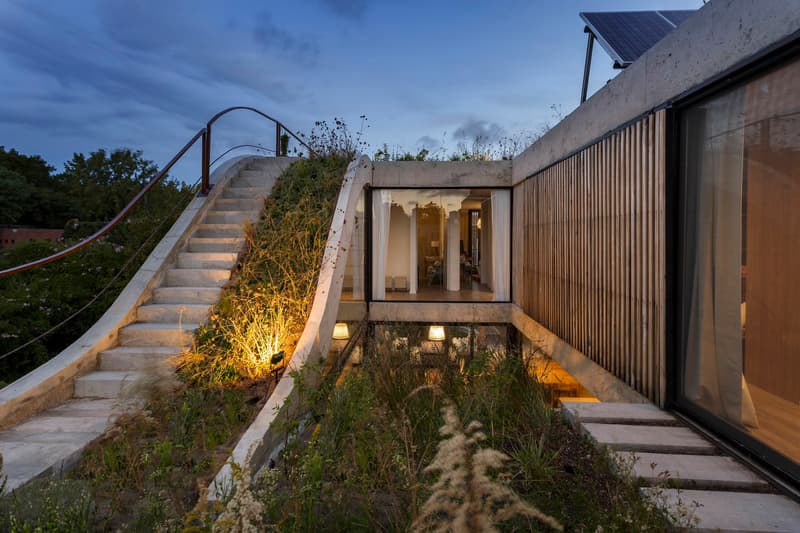 1 of 12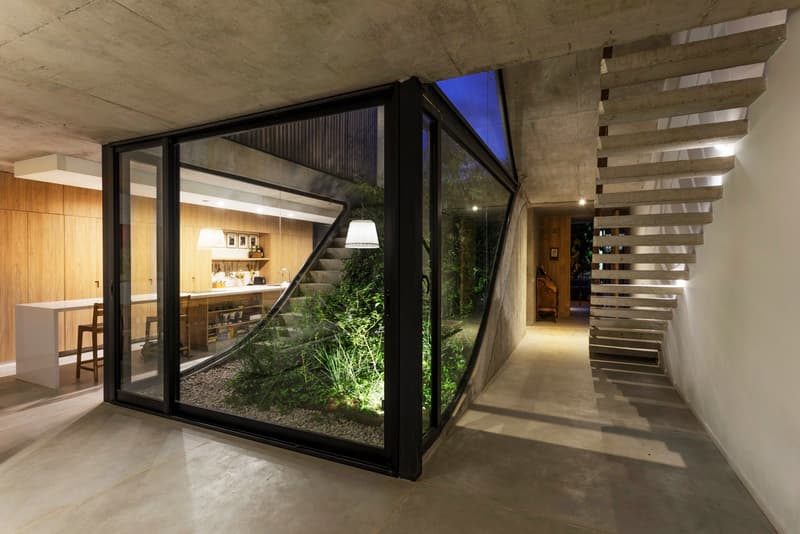 2 of 12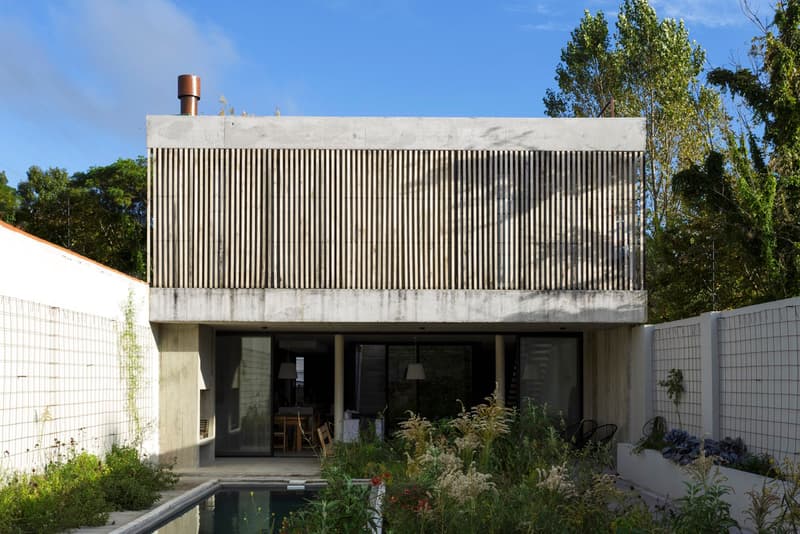 3 of 12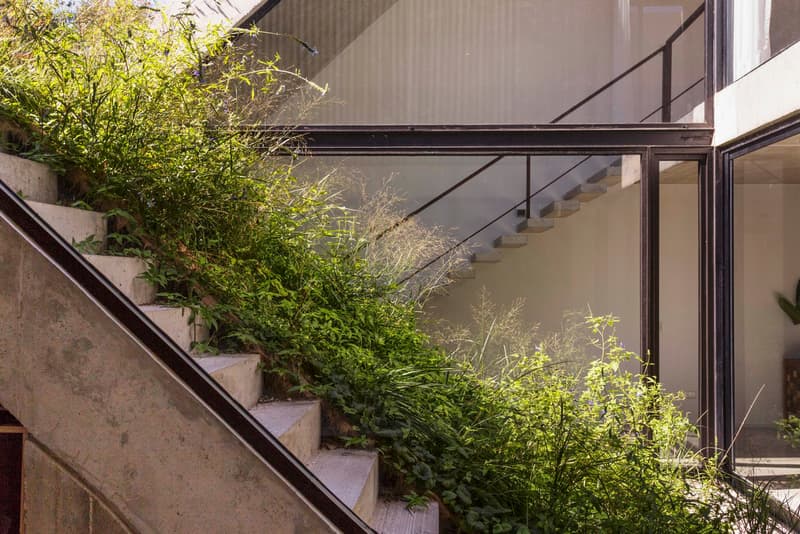 4 of 12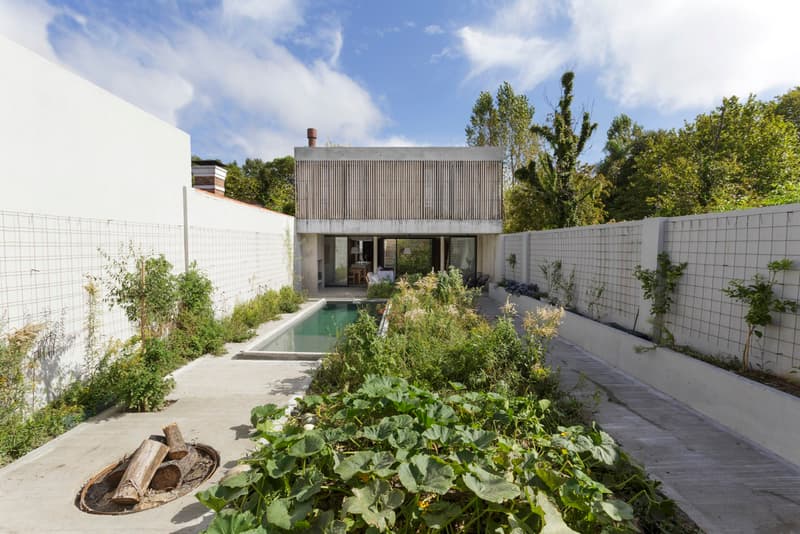 5 of 12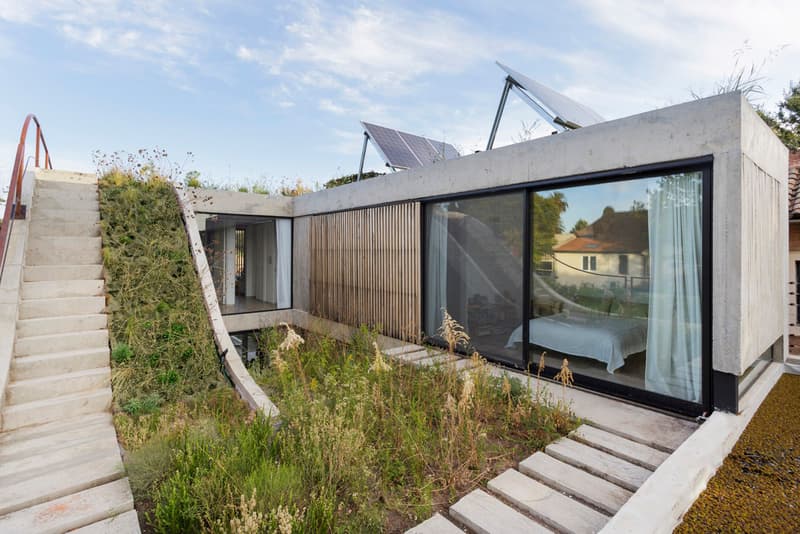 6 of 12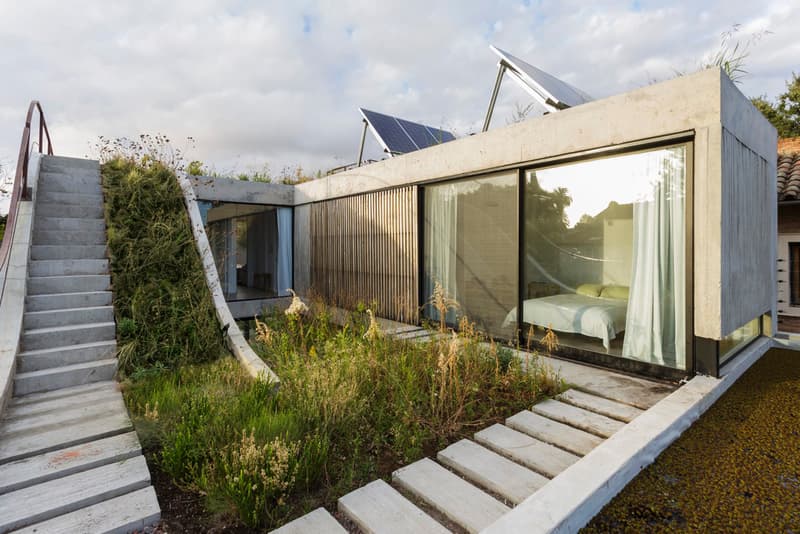 7 of 12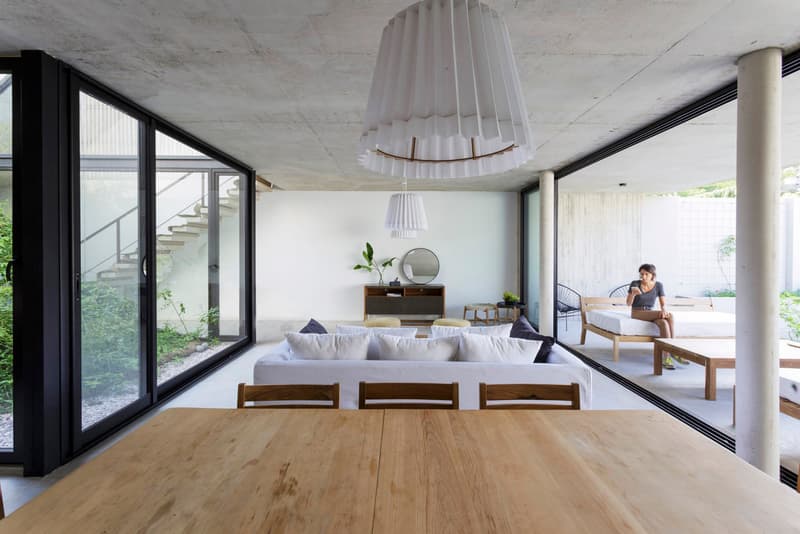 8 of 12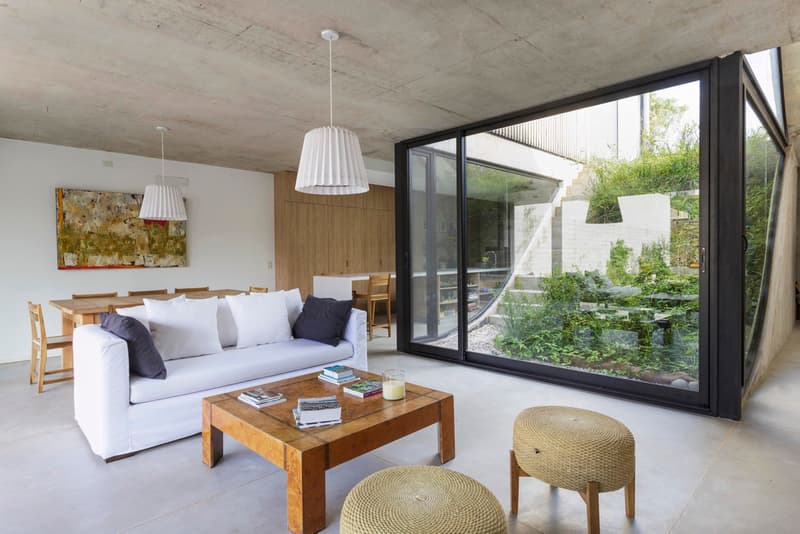 9 of 12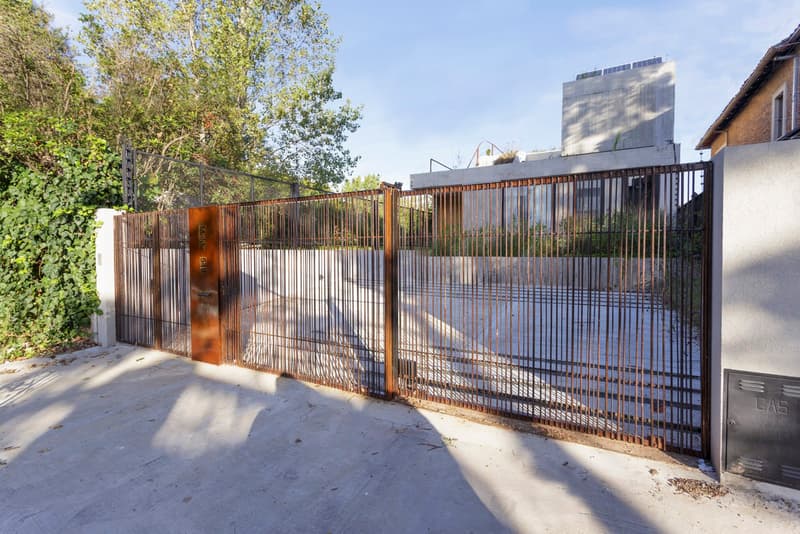 10 of 12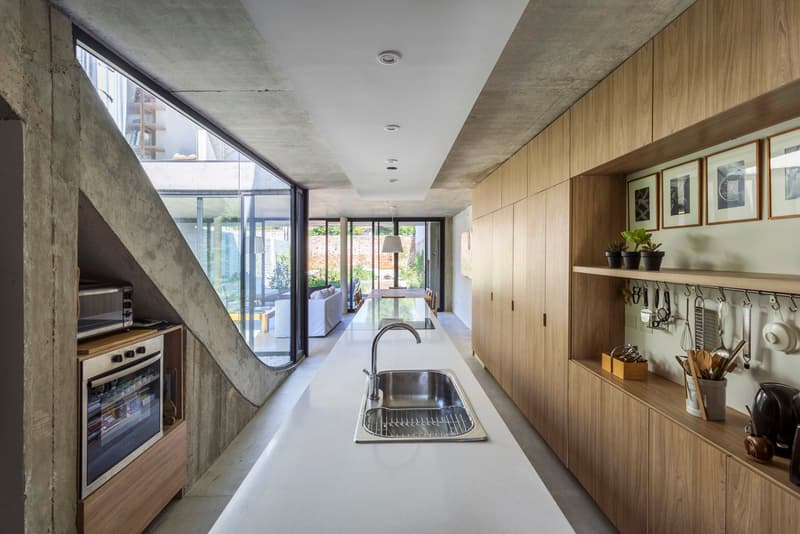 11 of 12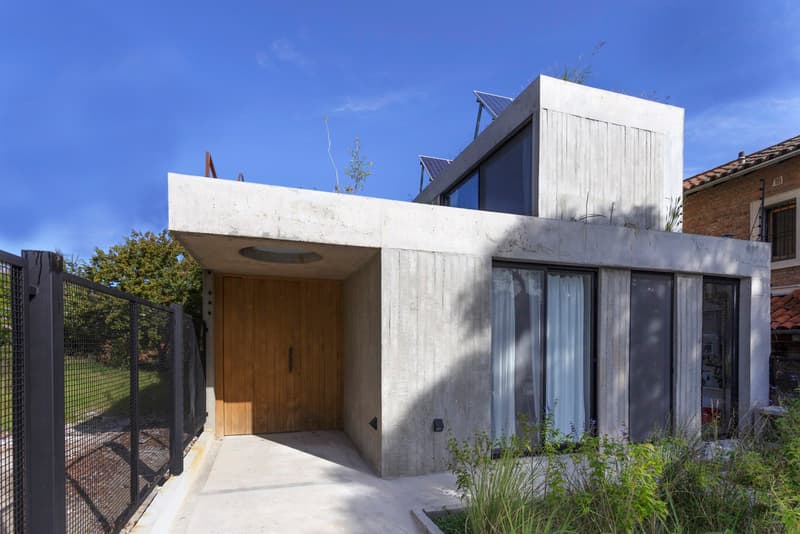 12 of 12
Located in San Isidro, Argentina, the MeMo House is the latest project from BAM! Arquitectura to showcase its expertise in landscaping and design. With the goal of taking up as little space as possible, BAM! Arquitectura wanted to show that a beautiful house can be constructed without taking up valuable green space. Wound and bound within a three-dimensional garden, the MeMo house was built around the existing plants on the property rather than creating a larger ecological footprint.
"We conceive the sustainability of the project as a path, not as a goal. Hence, we base our path on the LEED standards and we incorporate the concepts of durability and economy which are fundamental in our architectural works, thus satisfying the needs of the present generation without endangering the possibilities of future generations since the impact on the environment and its inhabitants is significantly reduced," says BAM! Arquitectura on its website.
In addition to all this, BAM! Arquitectura chose to construct the MeMo house on a lot where most activities are available to access on either bicycle or on foot, reducing any effects to the environment as much as possible.
"Then we began the design with a bio-environmental impression, taking special attention to every detail of the project, from the location of the plot, its orientation, the morphology of the volume built with respect to the sun's path and its impact on the different spaces to make the most of the solar energy, the strategic location of native vegetation and the choice of insulating materials of the architectural envelope."
The house uses solar panels for energy, heating, ventilation and air conditioning, as well as prioritizing rain water as the primary use for hydration.
"Once we determine the volumetry of the building, we begin with more specific interventions. Starting by the efficient use of water through efficient wastewater technology, and by reducing water consumption using rainwater for the irrigation of native vegetation, which has a minimum hydration requirement."
Be sure to check out the full project on the BAM! Arquitectura website and let us know what you think of the MeMo house.
Source
Image Credit

Jeremias Thomas