The Game Says Kendrick Lamar Will Be on Upcoming Album
'Westside Story' will also serve as The Game's final studio album.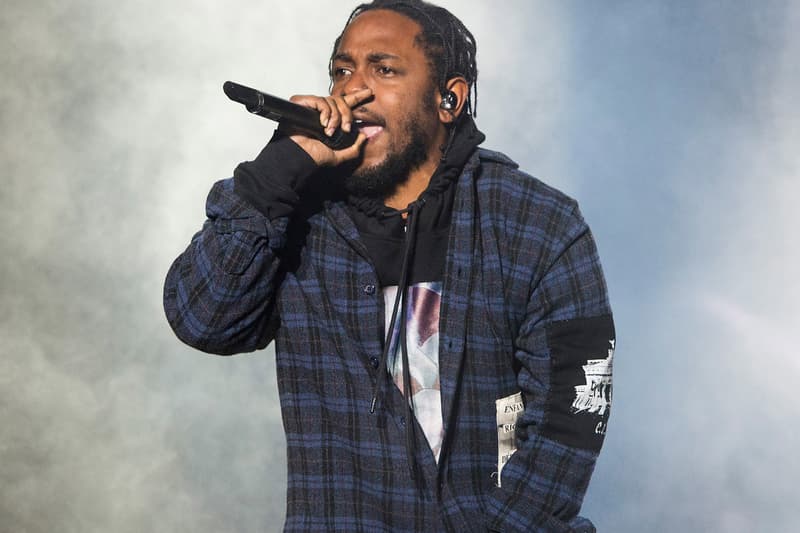 The Game has revealed that fellow LA rapper Kendrick Lamar will be featured on his forthcoming album in an Instagram post shared Saturday night. Westside Story borrows the title of his second mixtape released back in 2004. The new LP will be his ninth — and possibly last — studio album, as he announced during a tour back in December. The news comes after The Game shared an emotional post praising Kung Fu Kenny's recent DAMN. album, where he quoted that he was "glad REAL RAP still exists." Kendrick Lamar also assisted The Game on his previous tracks "The City" in 2011 and "On Me" in 2015. We're looking forward to seeing what the two MCs have planned for their upcoming collaboration.