WACKO MARIA's Atsuhiko Mori & Paul O'Neill of Levi's Cover intelligence Magazine's 4th Issue
Canadian boutique HAVEN presents its take on the world.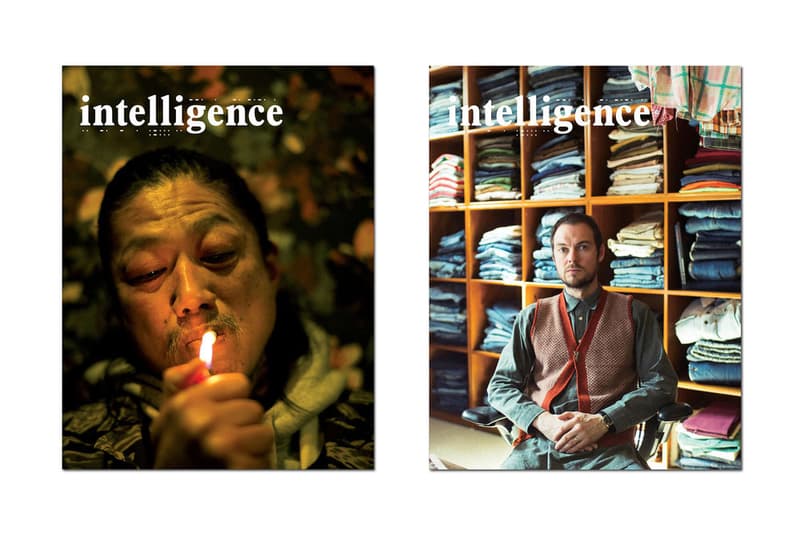 1 of 9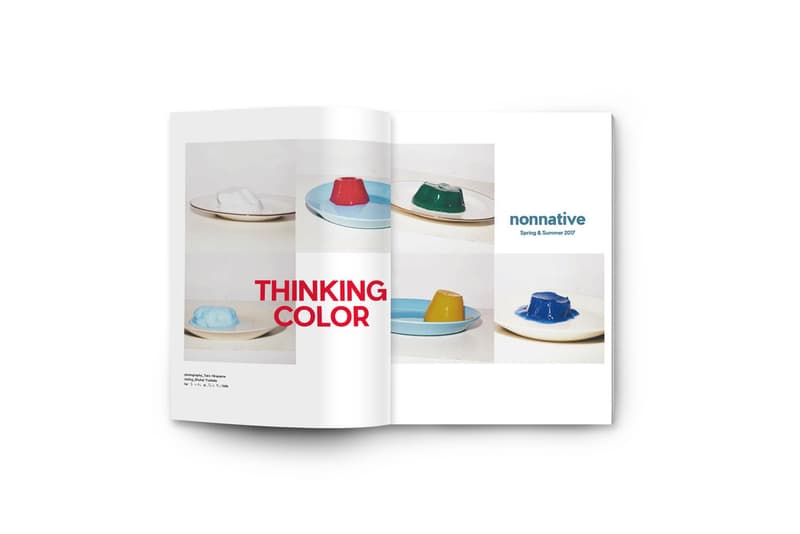 2 of 9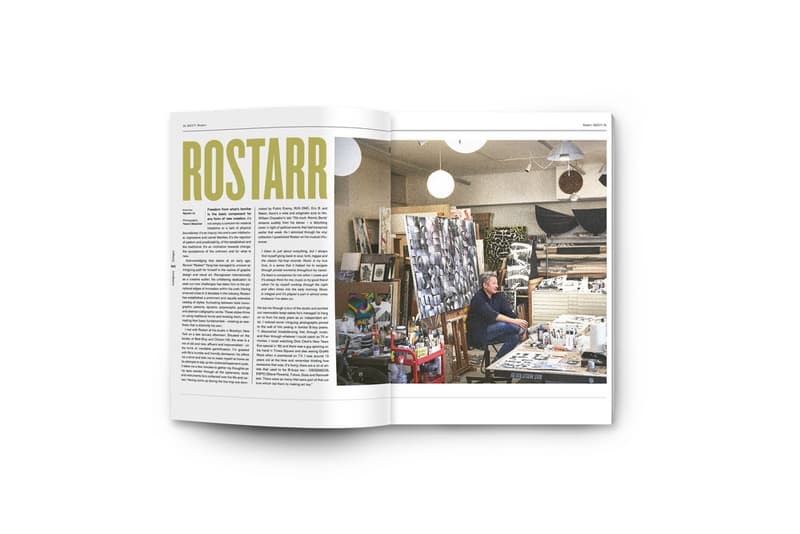 3 of 9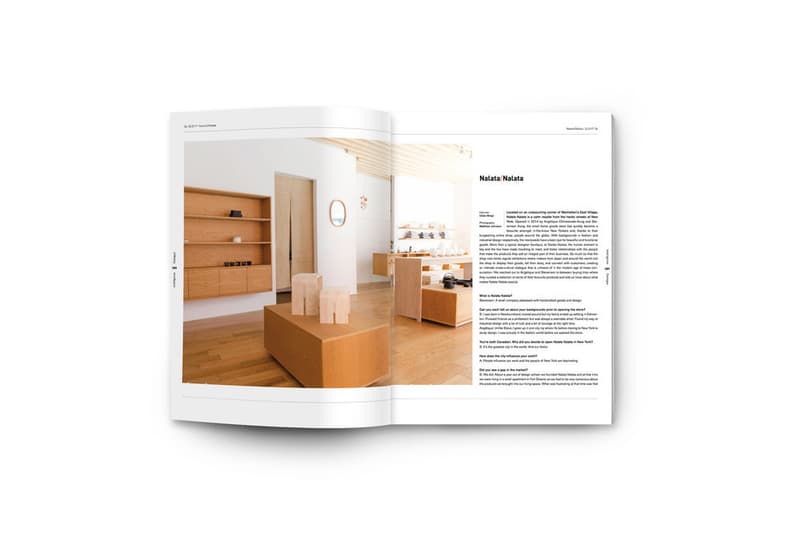 4 of 9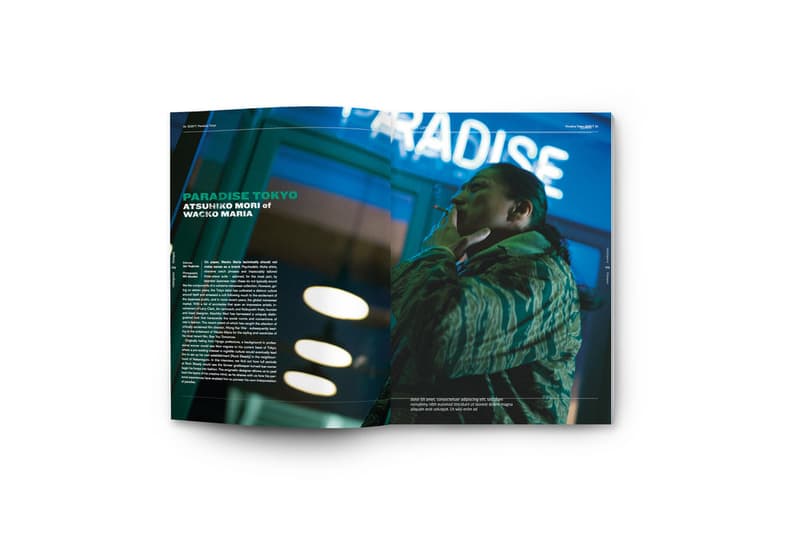 5 of 9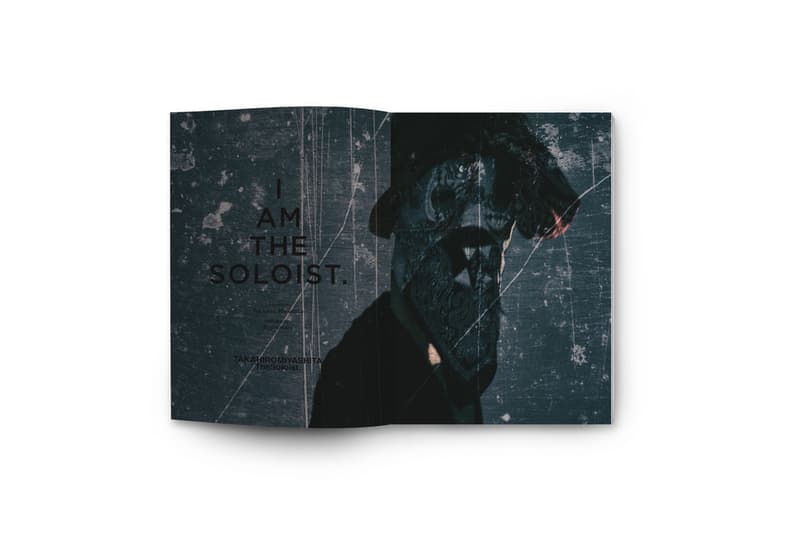 6 of 9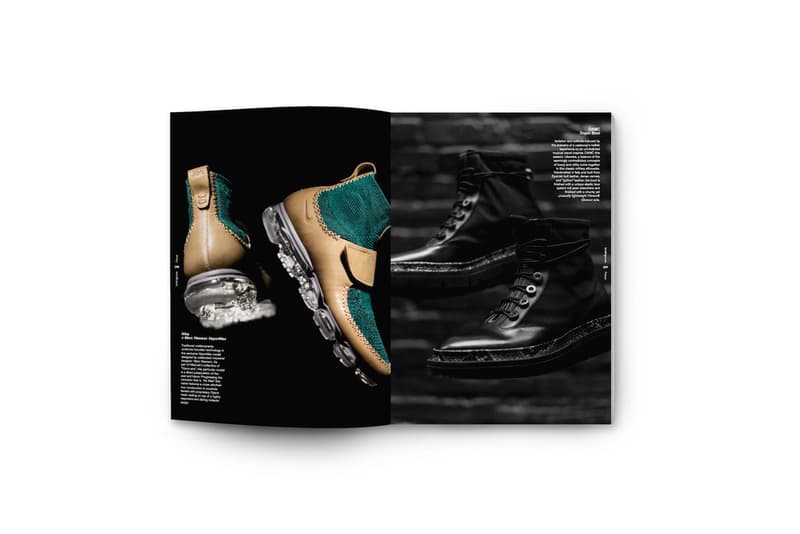 7 of 9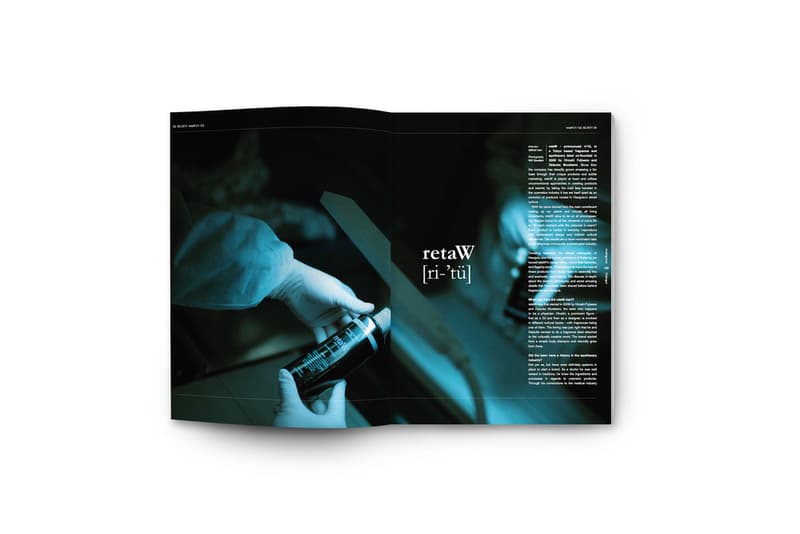 8 of 9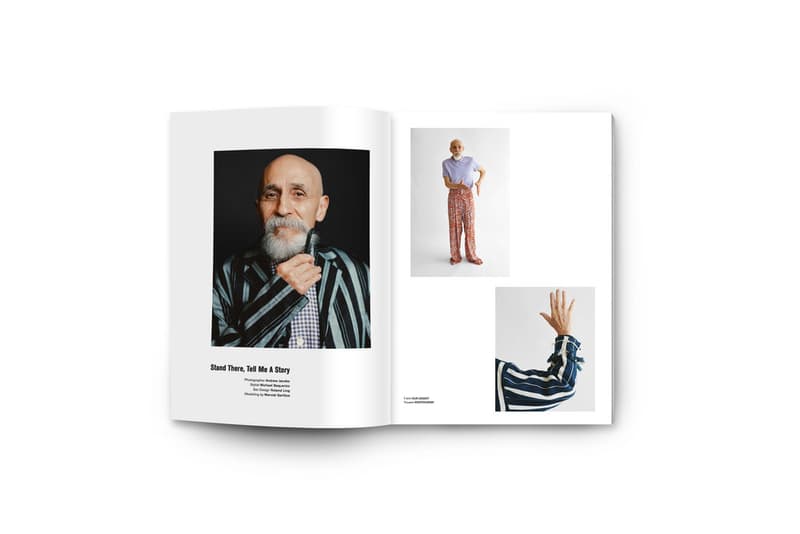 9 of 9
HAVEN's in-house publication, intelligence Magazine is set to release its fourth issue this month. Featuring two covers dedicated to WACKO MARIA founder Atsuhiko Mori and Levi's Vintage Clothing design lead Paul O'Neill, this issue's contents include insights from the likes of NYC-based graphic artist Rostarr, Central Saint Martin's Alumni Nicholas Daley, Paul Harvey & Alessandro Pungetti of Ten c and C.P. Company. The intelligence editorial team also visit Japan for a look at how Amami Oshima Tsumugimura Silk is produced, and visit the retaW offices in Tokyo. Clocking in at 216 pages, preorder the issue online here for $20 USD.