Air Jordan Showcases Exclusive Mother's Day Cleats
You'll see these pink shoes on the diamond over the weekend.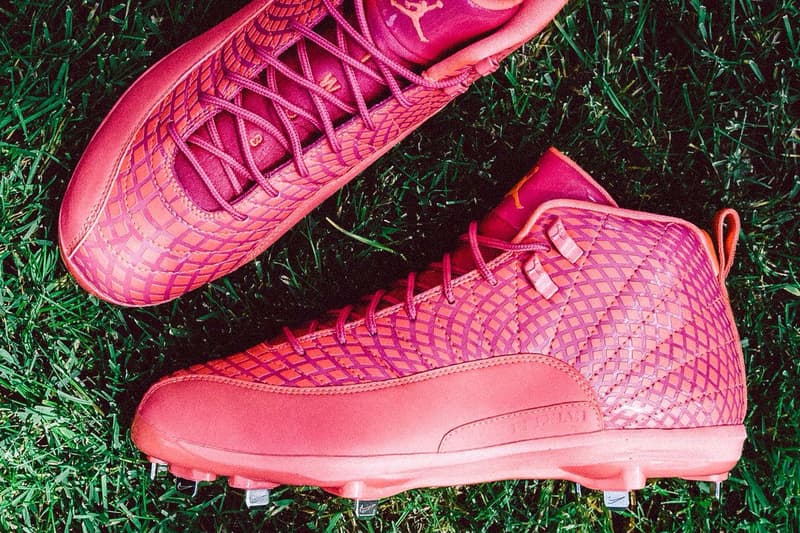 1 of 4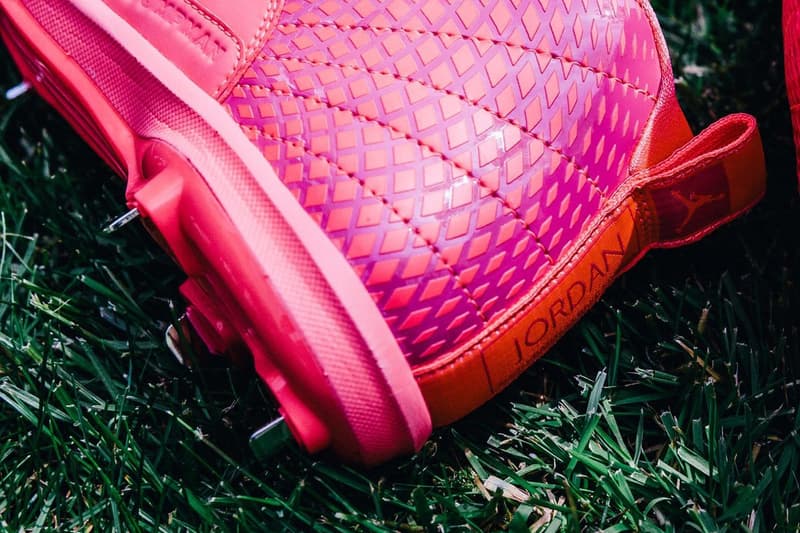 2 of 4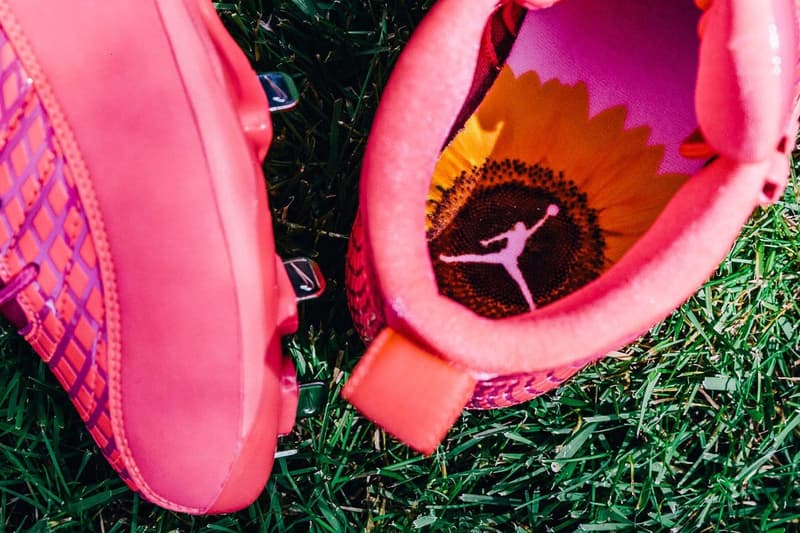 3 of 4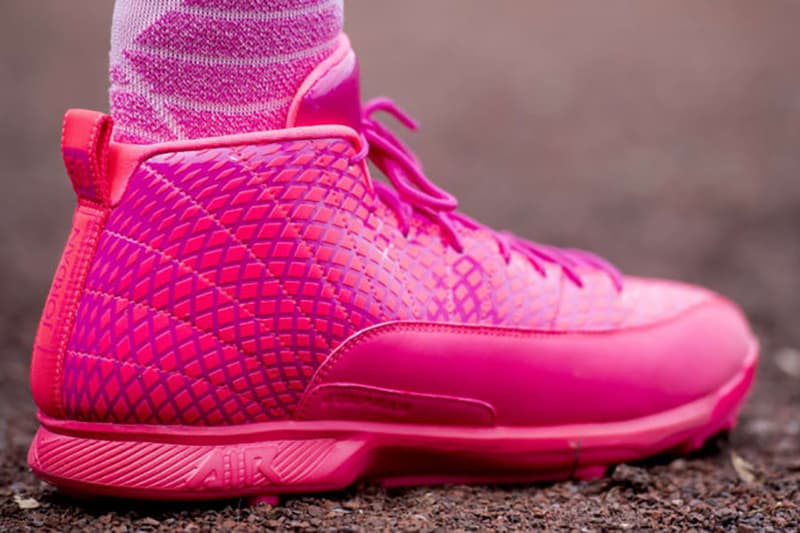 4 of 4
In celebration of Mother's Day, Air Jordan has announced some of its athletes, like Boston Red Sox outfielder Mookie Betts, will be rocking exclusive Air Jordan 12 cleats during the weekend. The cleats feature an all-pink body with a grid-patterned upper and a pull tab with the player's number on it. Despite their unique style, these cleats aren't expected to hit retail, so be sure to check out some baseball action to see a few of your favorite players rocking the new Air Jordan cleats.
The Air Jordan 12 Mother's Day cleats are one of the many different cleats that have come out recently. Check out Nike's Force Savage Elites, a cleat designed especially for football linemen.