Nike Unveils Brand New Lineman-Dedicated Cleats
Meet the Nike Force Savage Elite.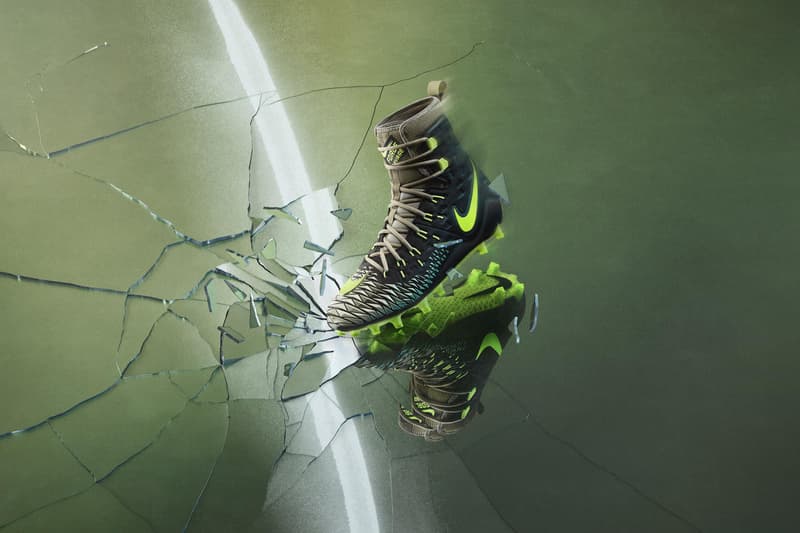 1 of 5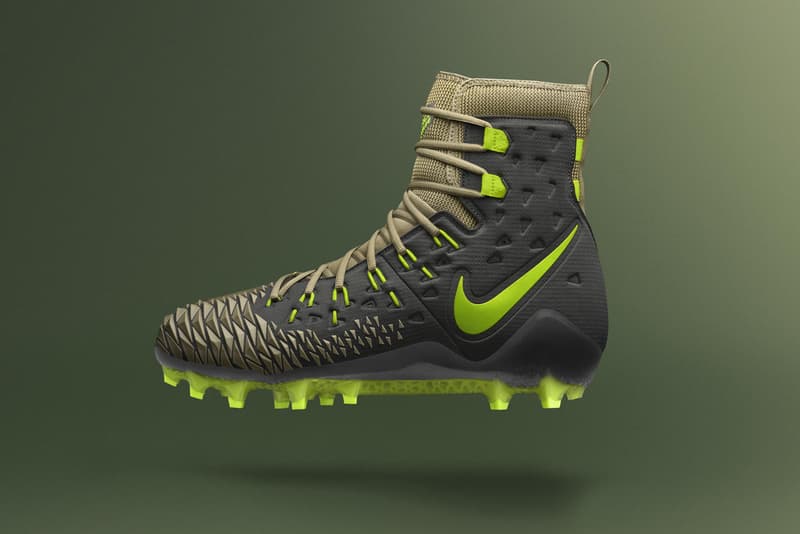 2 of 5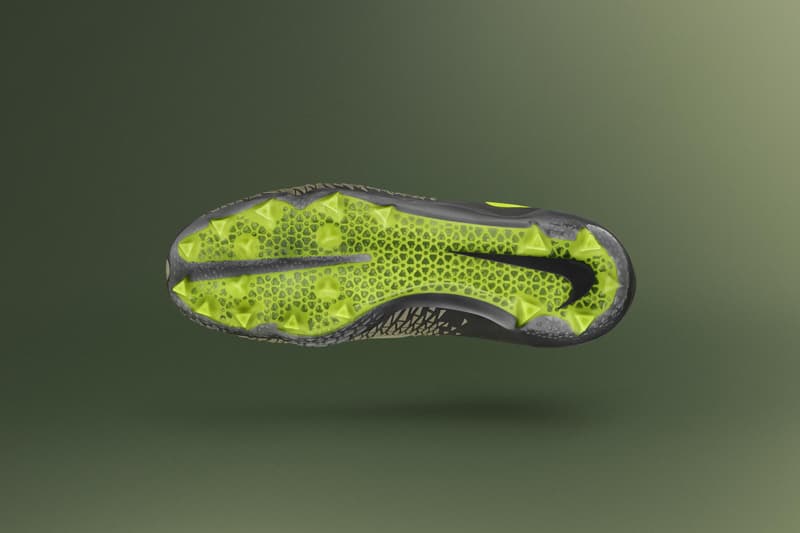 3 of 5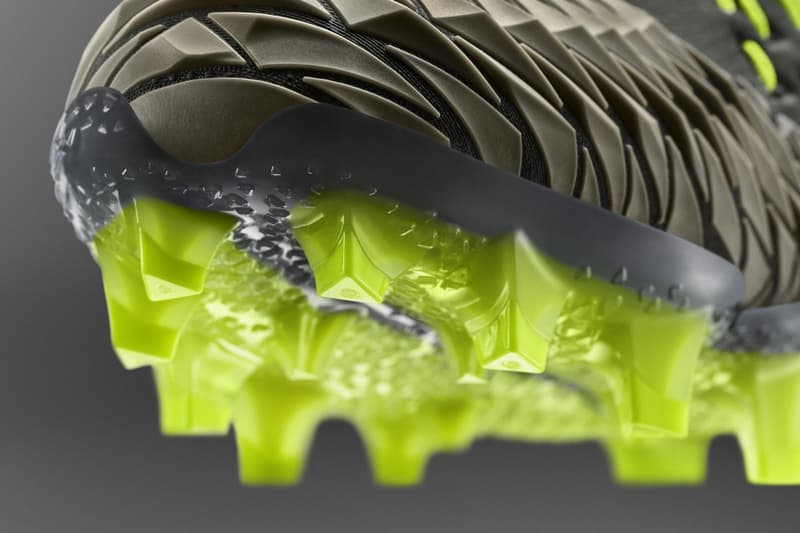 4 of 5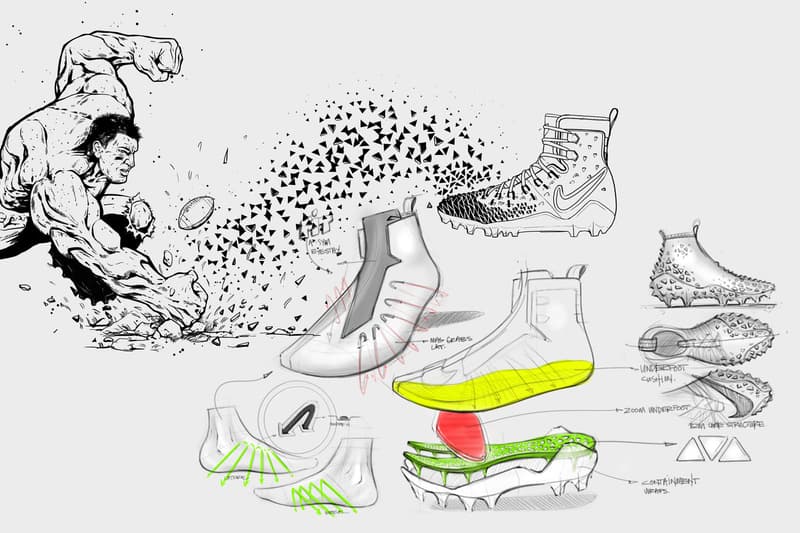 5 of 5
Playing in the trenches of the NFL are some of the most underappreciated athletes on the planet, lineman. The guys that open up running lanes and hold blocks to give the quarterback just enough time to make a game changing deep pass are the focus of Nike's newest cleat, aptly named the Force Savage Elite. Everything about the design takes into account the fact that these guys are "super physical and aggressive, but they're also explosive and incredibly versatile," says lead footwear designer Erin Cochrane.
Speed and power come together on the cleats in the form of triangles; the Nike Force Savage Elite's strength is formed via 15 twisting triangular studs that line the outsole. Triangles also provide the lineman and anyone who wears them with armor (triangular structures made of a cast polyurethane called Kurim) on top of the cleat. "Triangles are the strongest force in nature. Beyond that, testing also proved the shape provides the best 360-degree traction on the field. Every time a player cuts he has an edge to push off," stated Cochrane.
Working with the Nike Sport Research Lab, the team found that ankle tape only lasts 20 minutes during a game so protection from a wrestling shoe was borrowed. The resulting design has a mobile upper with foot and ankle support in the form of oversized cables. Instead of a traditional external midsole, the Force Savage Elites have a Lunarlon drop-in with TPU injected that keeps everything together.
The Nike Force Savage Elite is available now on nike.com for $140 USD.