Lupe Fiasco Ponders What He "Coulda Been" in New Single
Sharing possible career paths if he didn't become a rapper.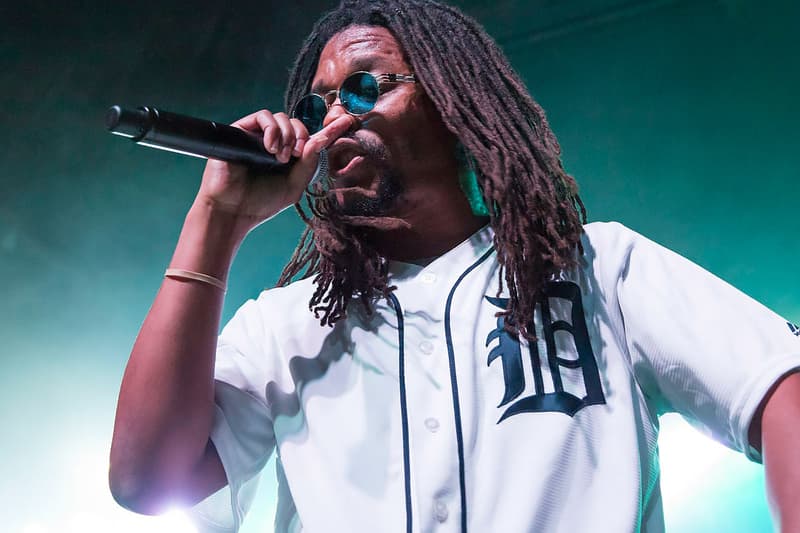 After sharing the visuals for his "Jump" track featuring Gizzle, Lupe Fiasco returns with a contemplative single alongside a narrative reminiscent of "The Cool." Titled "Could Been," the rapper reflects on where his life would be had he not chosen a career in music. From odd jobs like delivering the mail and mowing lawns, to wondering about alternate realities, have a listen to the song below. Be sure to also check out Lupe's single "Kneelin' on Needles," which pays homage to former 49ers quarterback Colin Kaepernick.