This Sleek Waterfront House Is the Perfect Bachelor Pad for Those Looking for Privacy
An assuming entryway leads to a light-filled sanctuary.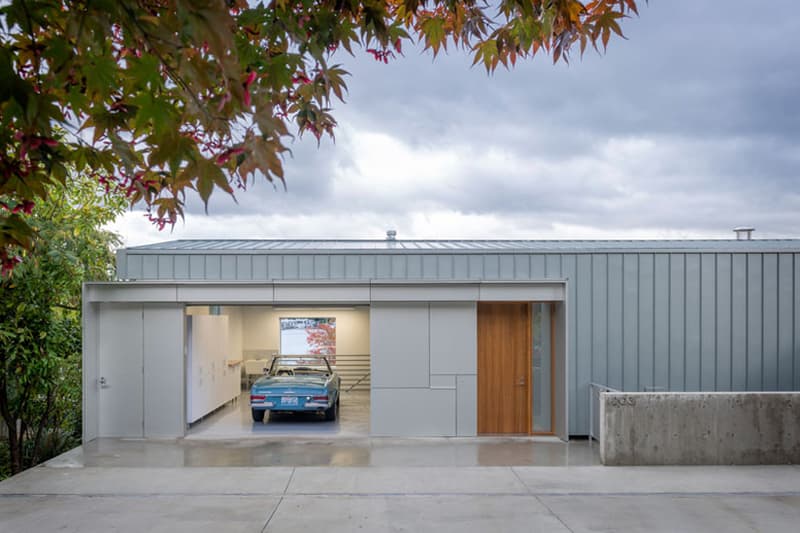 1 of 10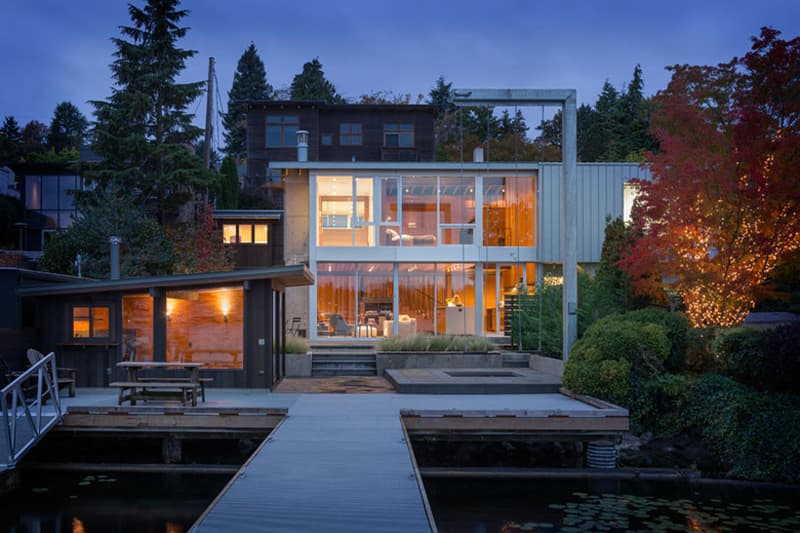 2 of 10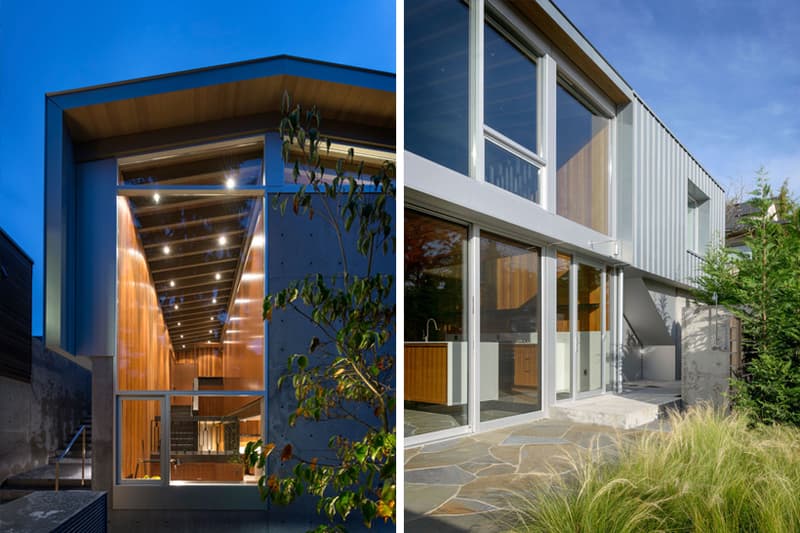 3 of 10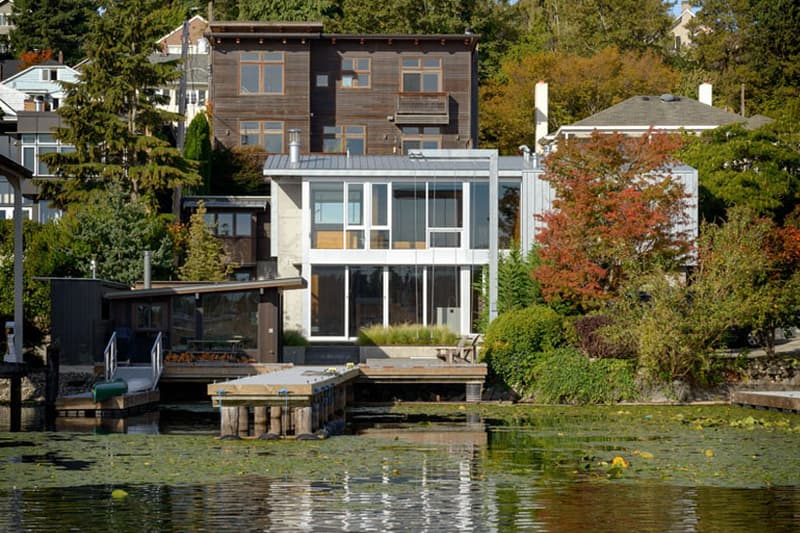 4 of 10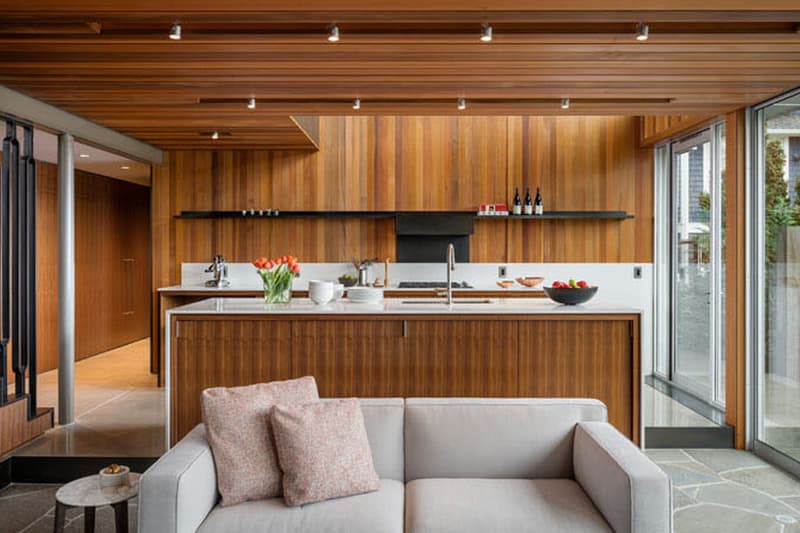 5 of 10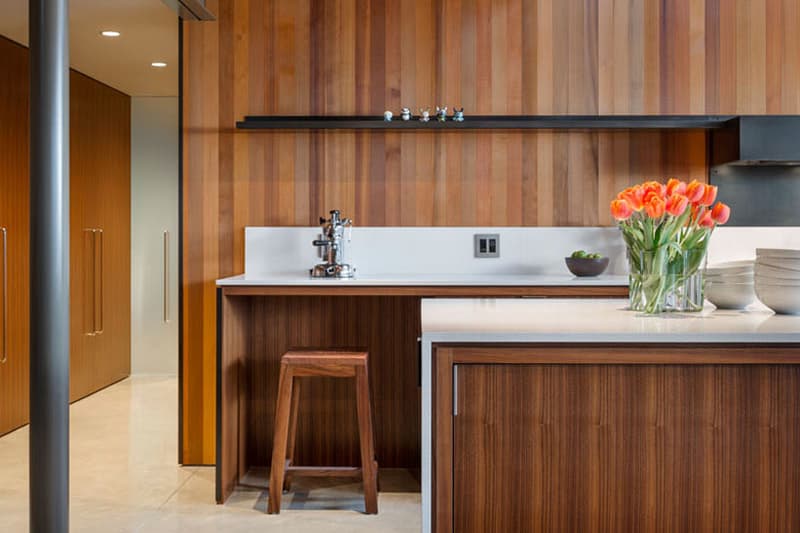 6 of 10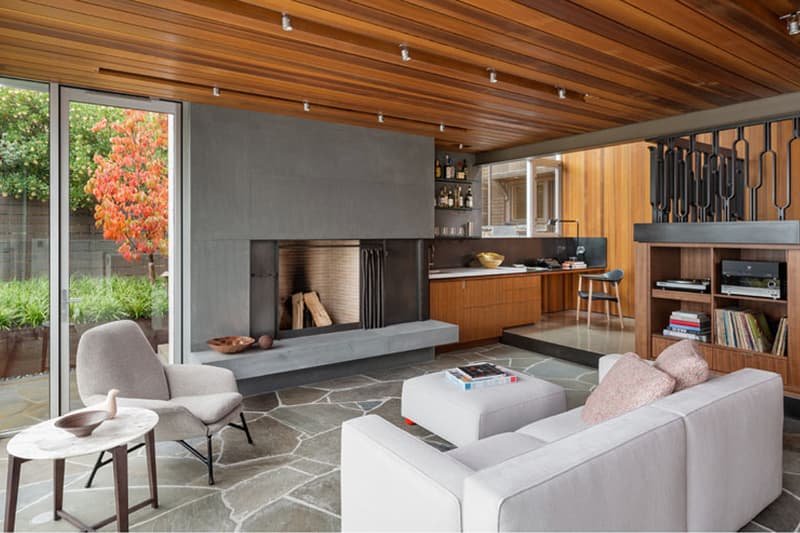 7 of 10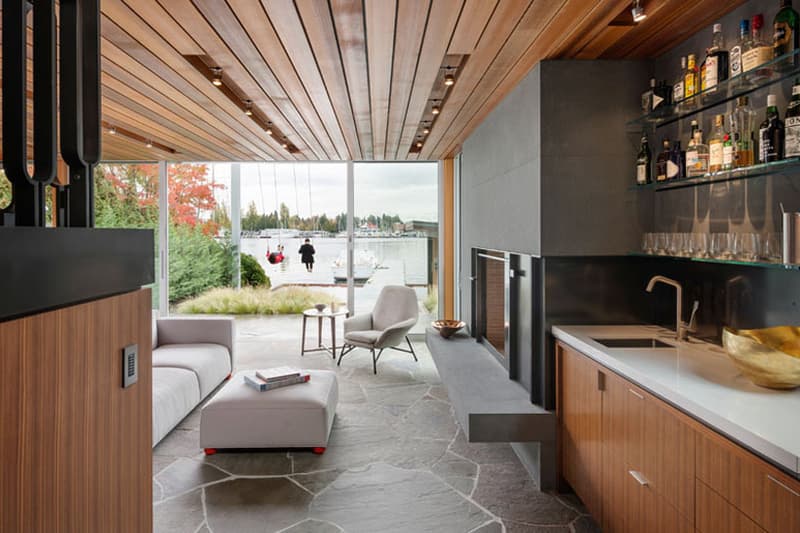 8 of 10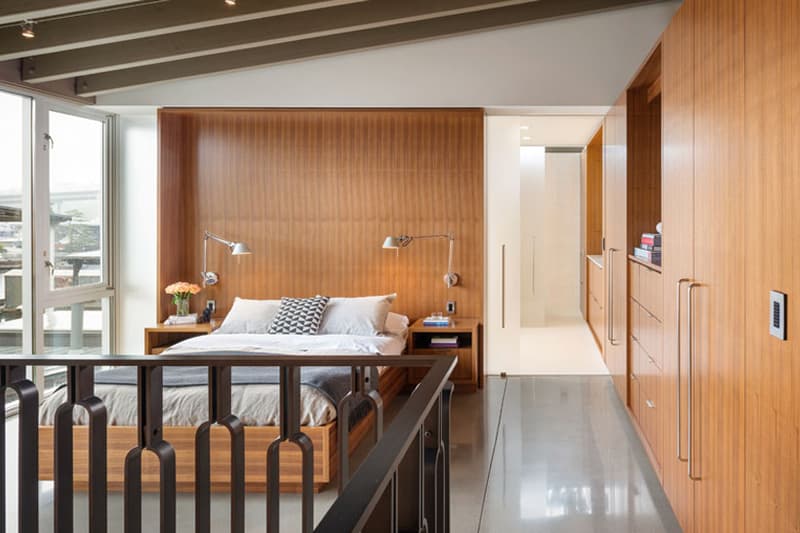 9 of 10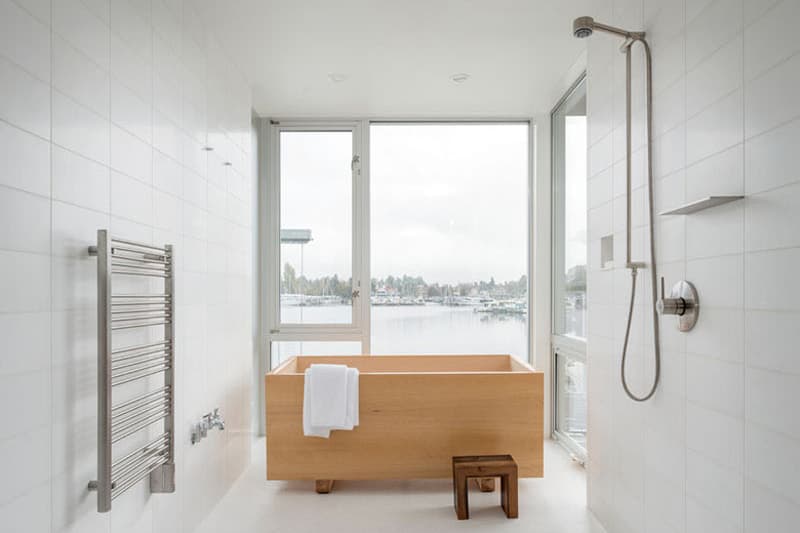 10 of 10
Award-winning architecture firm Heliotrope has designed the ideal home for those looking to live big but hide from the public eye. The loft-like house sits on the waterfront in Seattle, Washington, and is fronted by an unassuming entryway marked only by a garage and wood front door. The exterior of the house is constructed of zinc and aluminum and lined with several floor-to-ceiling windows that let in plenty of natural light. The interior features minimalist cedar and walnut wood panels with steel hardware for a clean, modern aesthetic. The waterside of the house looks onto a large patio filled with flora and fauna that opens to a quaint dock for a quick boat trip. Japanese style bathroom features and premium kitchen appliances ensure a streamlined and efficient lifestyle.
For more contemporary home architecture, check out this modernist-influenced house in California.