These Concrete Audio Speakers Make the Perfect Industrial Home Accessory
Solid audio quality and design.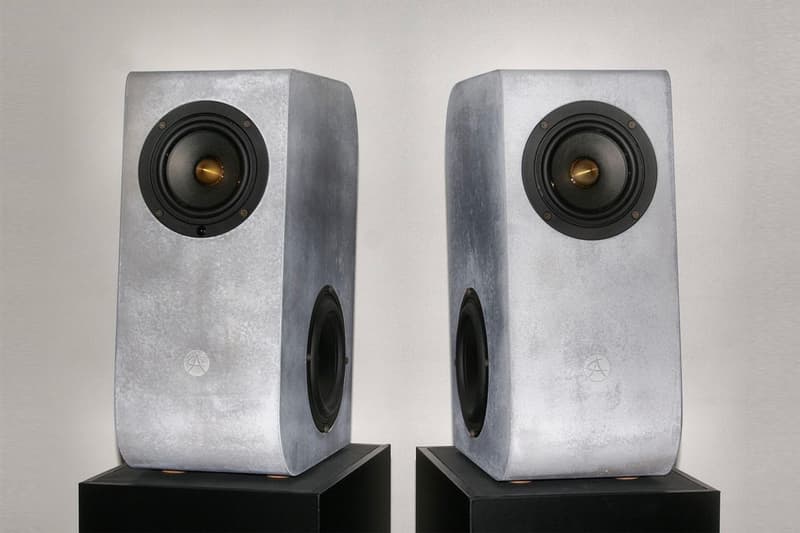 German audio company Concrete Audio is known for its focus on quality materials, timeless designs and premium sound quality. For its newest project, the audio technology label released their first set of concrete bookshelf speakers called the B1. These single-cast concrete-housed speakers feature Class D drivers that have a 120W of power capacity, an integrated DSP and built-in wireless Bluetooth streaming functions.
For more audio speakers, check out Harmon Kardon's Cortana-powered Echo competitor.