Hear Fyre Festival's Founder Tell Employees That They Will Not Be Paid
And you thought things couldn't get worse.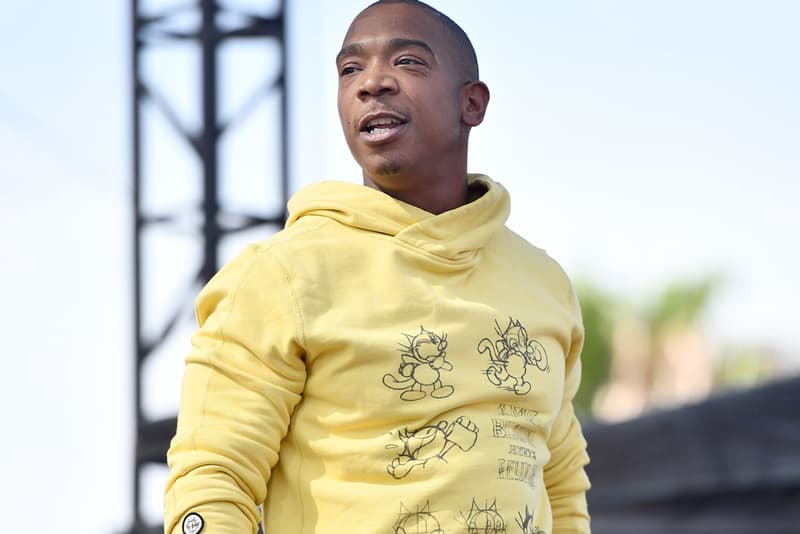 Fyre Festival was marketed as a luxury music festival to take place in the Bahamas, organized by rapper Ja Rule and tech entrepreneur Billy McFarland, where attendees were promised to be amongst supermodels and celebrities. Tickets were priced between $4,000 to $12,000 USD and included a flight to Miami, private villa accommodation and performances from the likes of G.O.O.D. Music, Major Lazer, Blink-182 and more.
However, due to the festival's poor management and organization, attendees who had paid for tickets were met with canceled flights, disaster relief tents for accommodation and lack of water, food and electricity. Artists also canceled their performances due to lack of confidence in the festival. Currently, Fyre is getting sued by several attendees and patrons, including a federal class action lawsuit.
If you thought things couldn't get worse, it is now revealed that the festival will not be able to pay its employees for the last two weeks of work. The ominous news was announced by Billy McFarland on a conference call obtained by Vice News.
"After conferring with our counsel and all financial people, unfortunately, we are not able to proceed with payroll," McFarland announced, as employees asked about why they weren't fired so they could at least collect unemployment benefits. Ja Rule, who recently issued a public statement on the chaos, was also on the call though mainly as a listener.
Listen to the full audio recording below and share your thoughts in the comments.