Are People Actually Buying Lonzo Ball's ZO2 Sneakers?
See how many orders have been placed for the $495 USD shoe.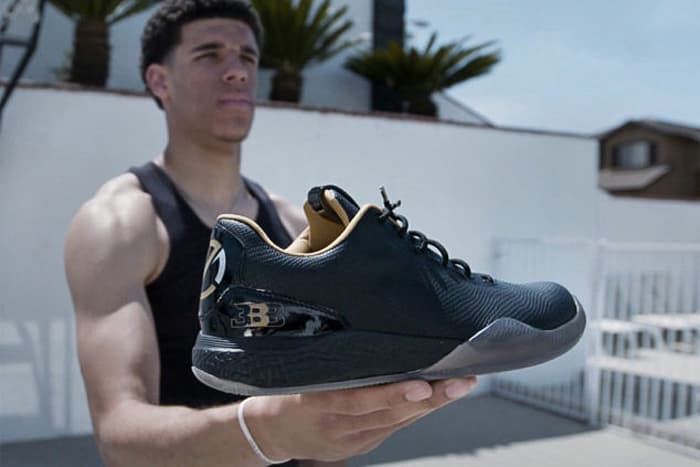 After Lonzo Ball unveiled his high-priced $495 USD ZO2 sneaker, his father, LaVar Ball, sat down with FS1's Undisputed to try and justify the cost. While it appears that some may have bought into the publicity of the sneaker, first-week numbers indicate that the rest of the world still remains skeptical. According to the LA Times, an estimated 356 pairs of the ZO2 Primes and 121 pairs of the premium ZO2 Wets have been sold as of Thursday. The shoes certainly aren't selling at the level of other high profile basketball players, but there does seem to be some interest that dispels the notion of the sneakers being a complete failure as people had assumed. It's uncertain whether more orders will continue to roll in at a similar pace, but it's safe to say that the sheer amount of publicity has helped put a spotlight on Big Baller Brand.