LaVar Ball Gives Ridiculous Excuse for Why Baller Brand Sneakers Cost More Than Jordans
Another speech out of left field.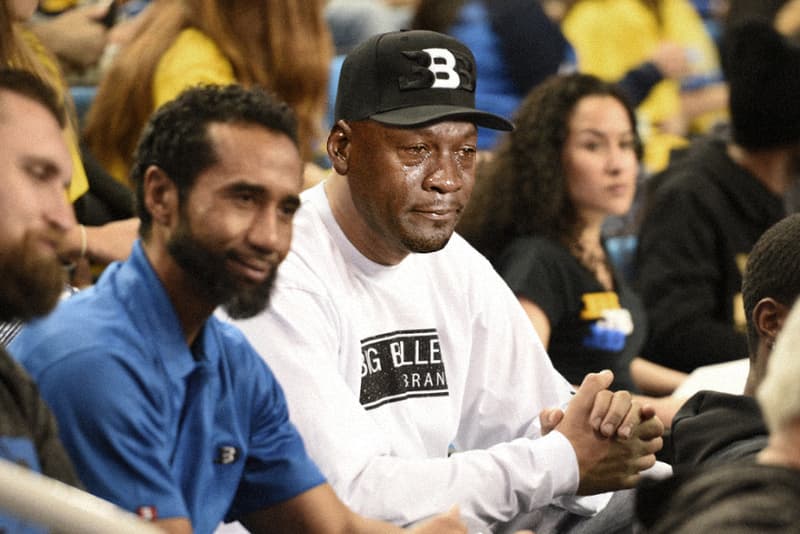 The Ball family sure knows how to keep in the spotlight. Just last week Lonzo Ball unveiled his $495 USD signature ZO2 sneaker with Big Baller Brand to much controversy, even getting called out by Lakers center and NBA Hall-of-Famer Shaquille O'Neal. But it doesn't seem like LaVar Ball's bubble is going to burst anytime soon, especially when it comes to the out of left field words that come out of his mouth.
Sitting down with FS1's Undisputed on Monday night, host Shannon Sharpe asked LaVar about the outlandish price tag of the ZO2, considering his son Lonzo has yet to play in an NBA game. Sharpe even went on to ask how Lonzo is going to make his first shoe "symbolic." Ball stated:
"He don't have to play in a game, he did more than enough. Look what he did with UCLA. He sold that place out and it hasn't been sold out in 10 years. What you mean he ain't did enough? They got Gucci and Prada, what have they done? At least my son can play.

Here's the thing, Michael Jordan could not command $100 for a pair of sneakers [as a rookie], because he ain't Lonzo Ball, that's why. I'm gonna tell you again, did [Jordan] have his own brand when he came in? It's a new era, called the Ball Era.

That [ZO2] shoe is symbolic already on the fact that he's coming in on his own brand. Nobody's ever done that."
"Look what Lonzo did for UCLA. He sold that place out and it hasn't been sold out in 10 years." — @Lavarbigballer pic.twitter.com/0vbkIT3eGe

— UNDISPUTED (@undisputed) May 8, 2017