Here Are the Sneakers Worn by the Biggest Tech CEOs
See the footwear choices for Mark Zuckerberg, Evan Spiegel and more.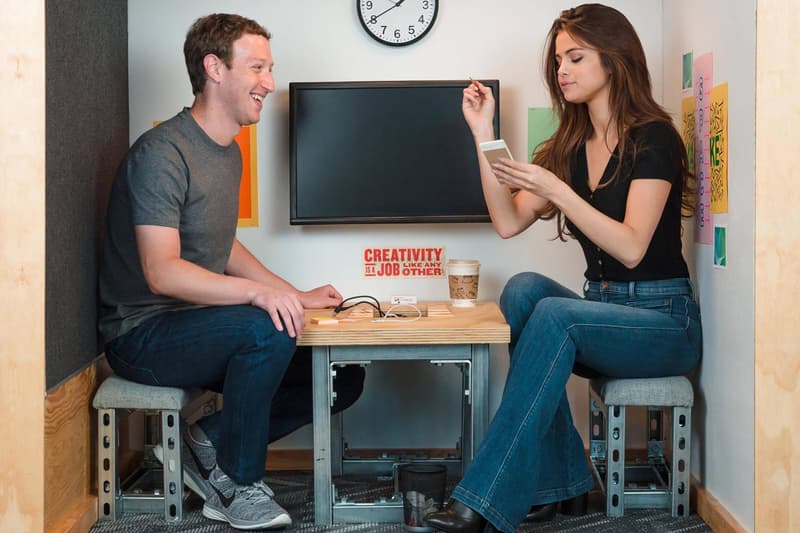 1 of 4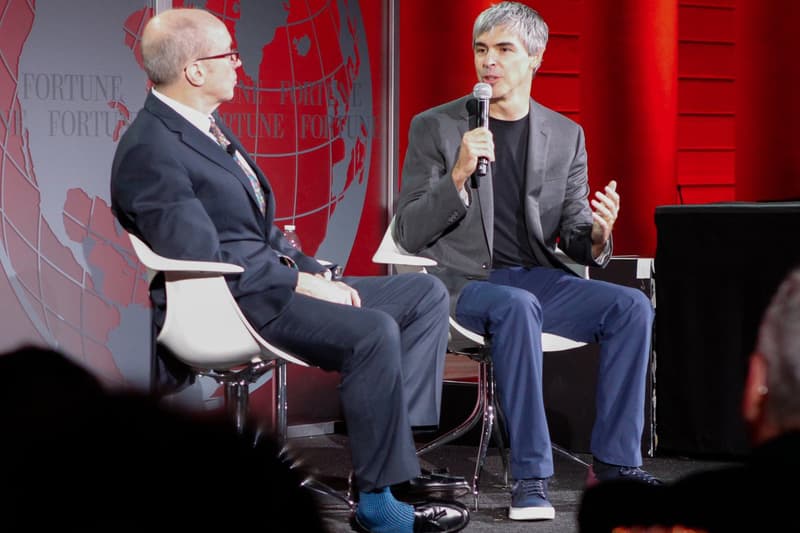 2 of 4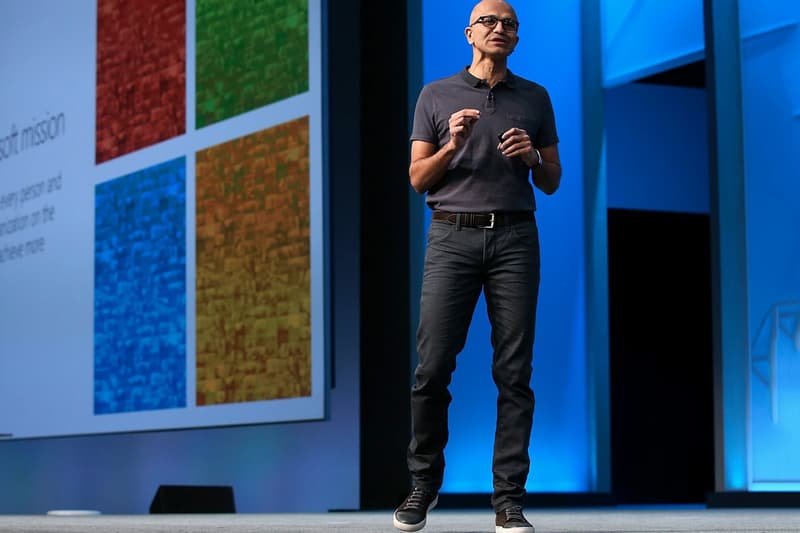 3 of 4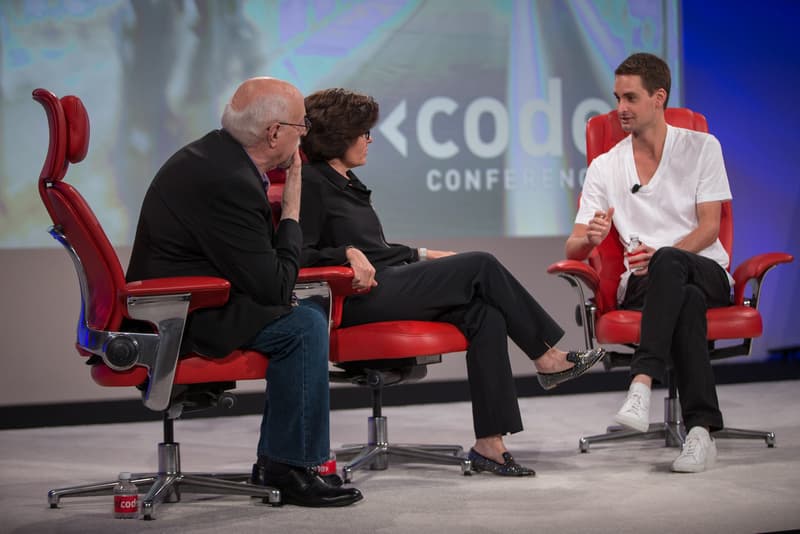 4 of 4
When you think of the latest trends in footwear, Silicon Valley is perhaps the last place you'd expect to look. However, the CEOs of the nation's largest tech companies have been steadily elevating the sneaker as a low-key status symbol. Earlier this year, Louis Vuitton's Damier high-top was reported as a favorite luxury item in the Bay Area. Defined by a uniform of hoodies and jeans, and encouraged by flat organizational structures, shoes have become one of the ways for tech execs to flaunt their individuality, without being ostentatious. Business Insider highlights the list of rare and unique sneakers worn by everyone from Facebook's Mark Zuckerburg who favors Nike's Flyknit Lunar 3 in Wolf Grey, to Snap's Evan Spiegel who prefers the minimal Common Projects Achilles Low in White. Surprisingly, Lanvin takes the crown as the preferred brand, as Microsoft's Satya Nadella, Google's Sundar Pichai and Alphabet's Larry Page have been spotted donning the high-end label's low-top sneakers. Take a look at some of the images above and head over to the site to learn more.