Travis Scott Comes Home to Houston for His 'Birds Eye View' Tour
A photo recap of the epic La Flame homecoming.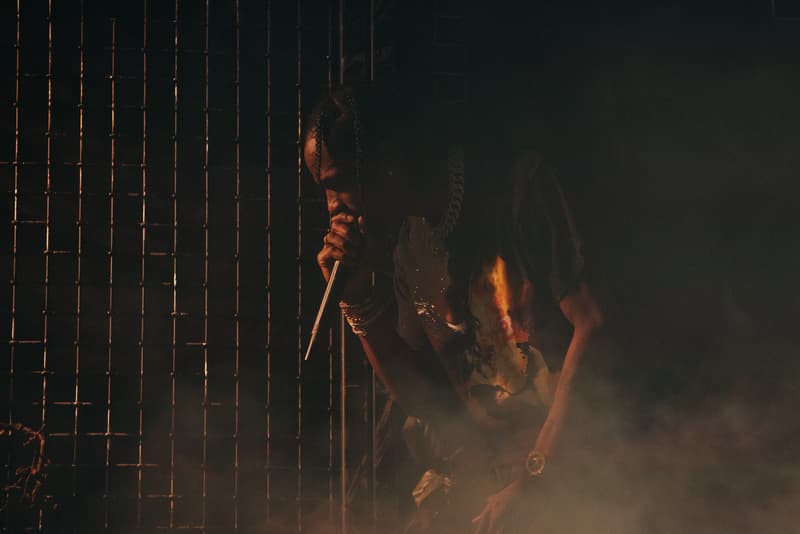 1 of 15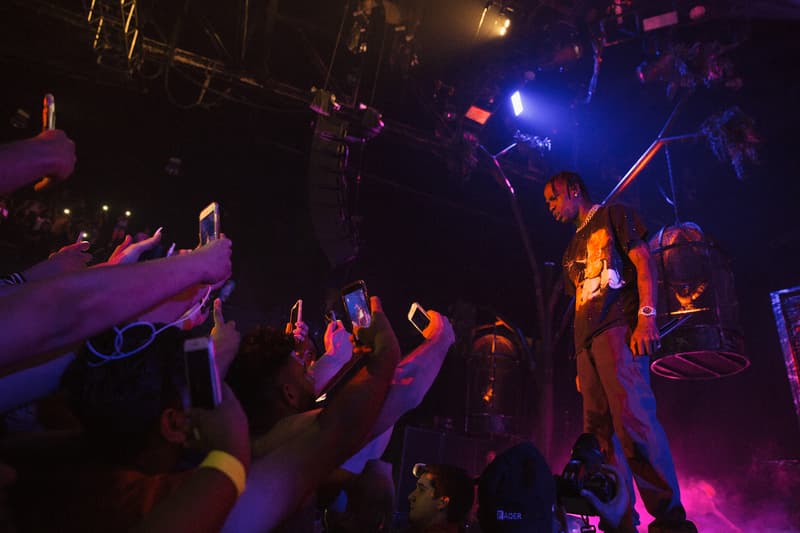 2 of 15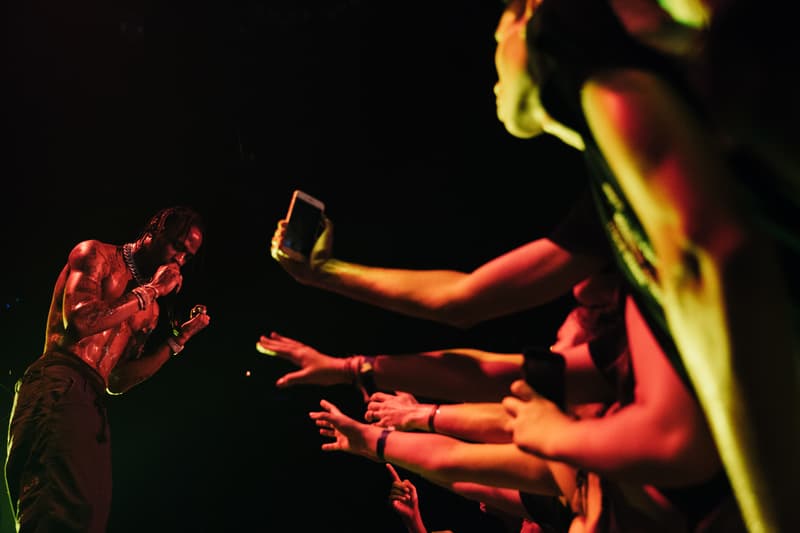 3 of 15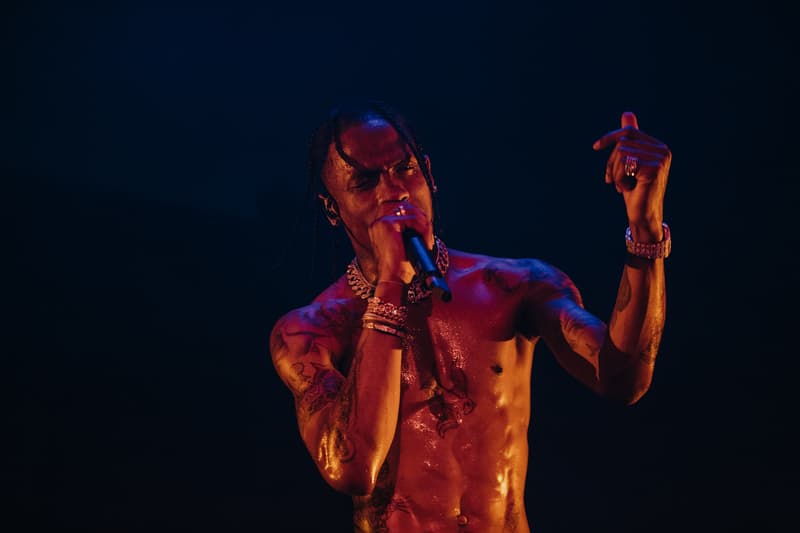 4 of 15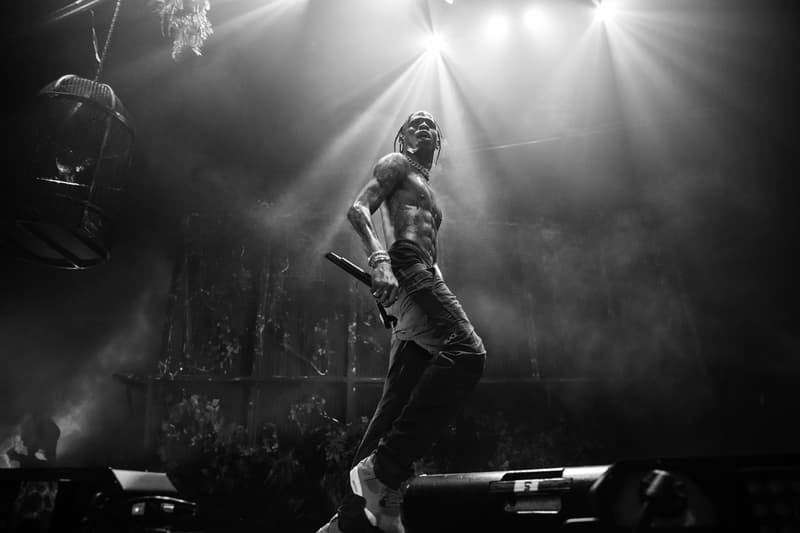 5 of 15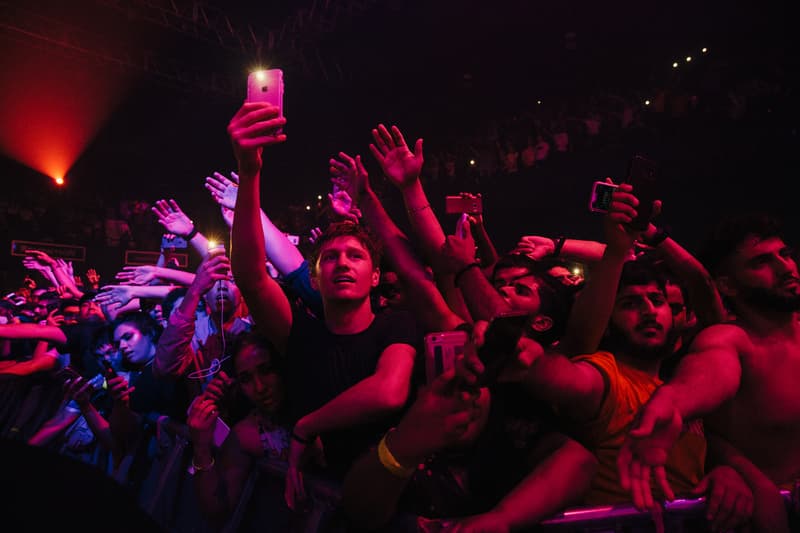 6 of 15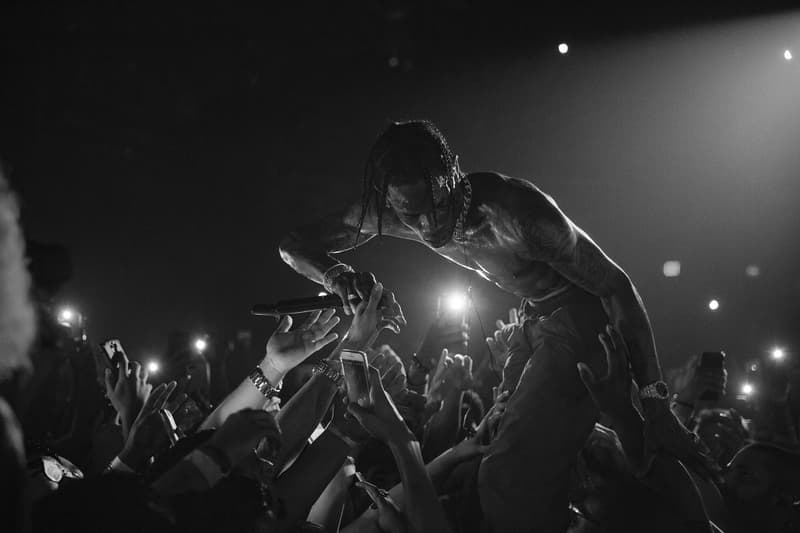 7 of 15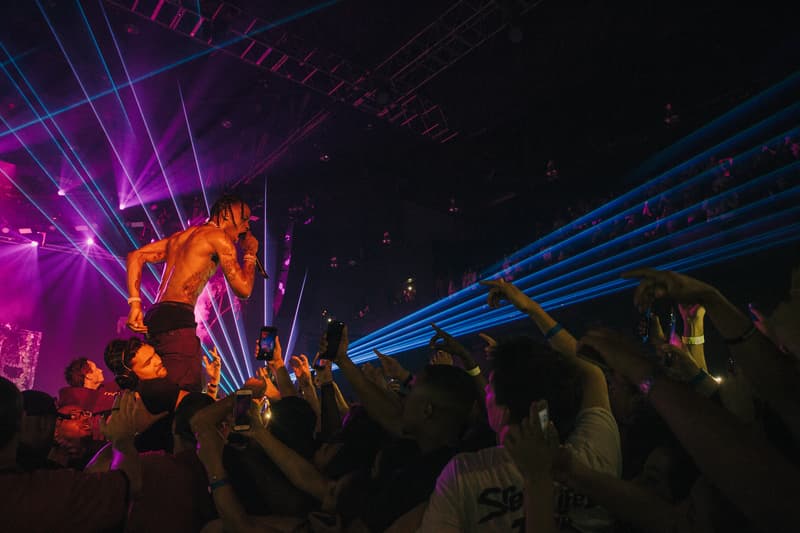 8 of 15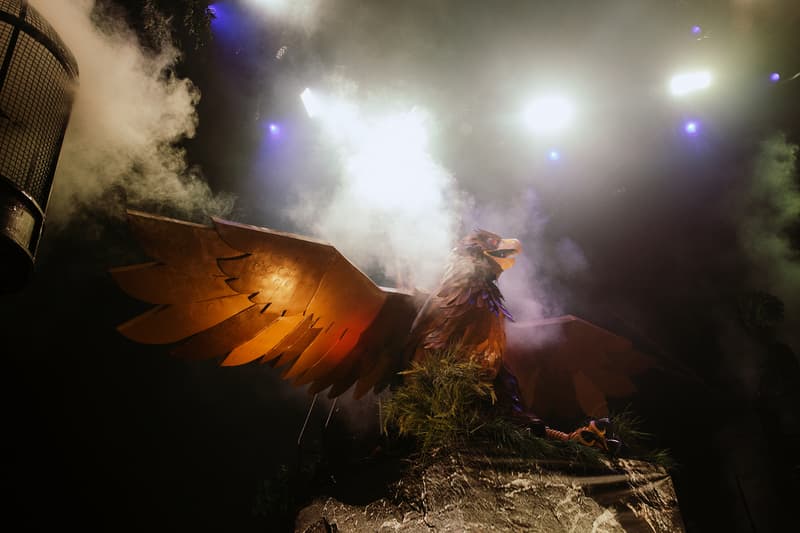 9 of 15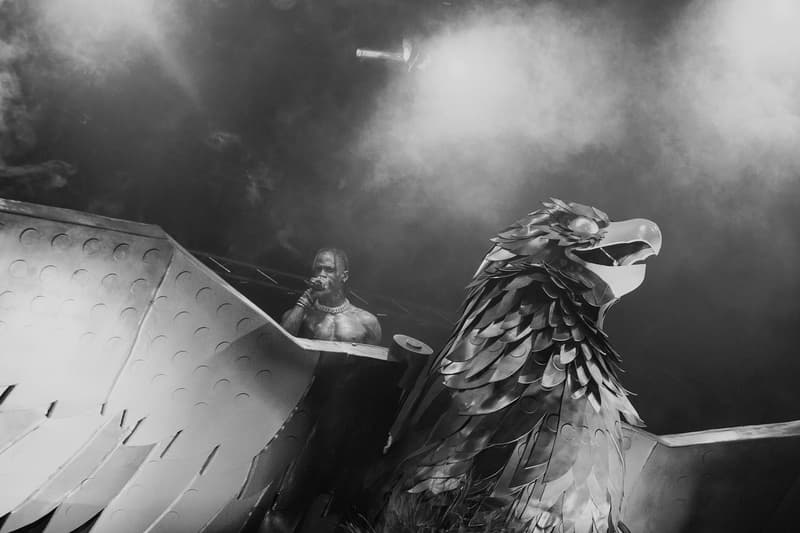 10 of 15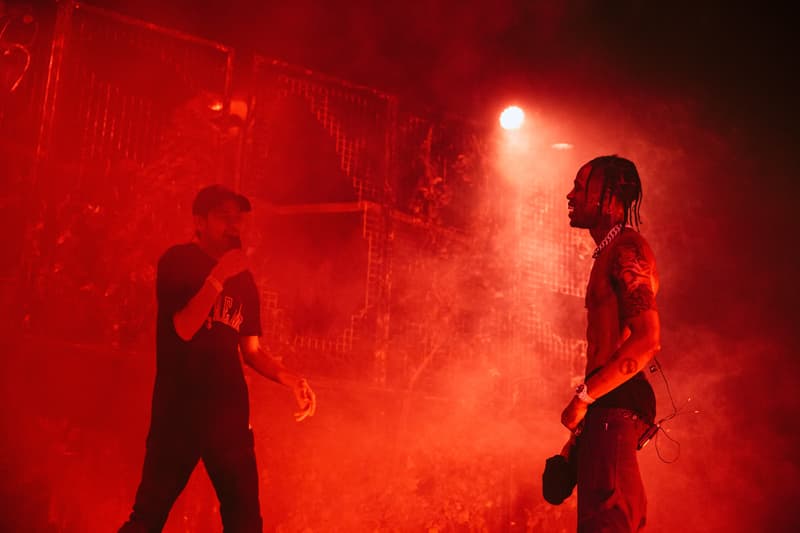 11 of 15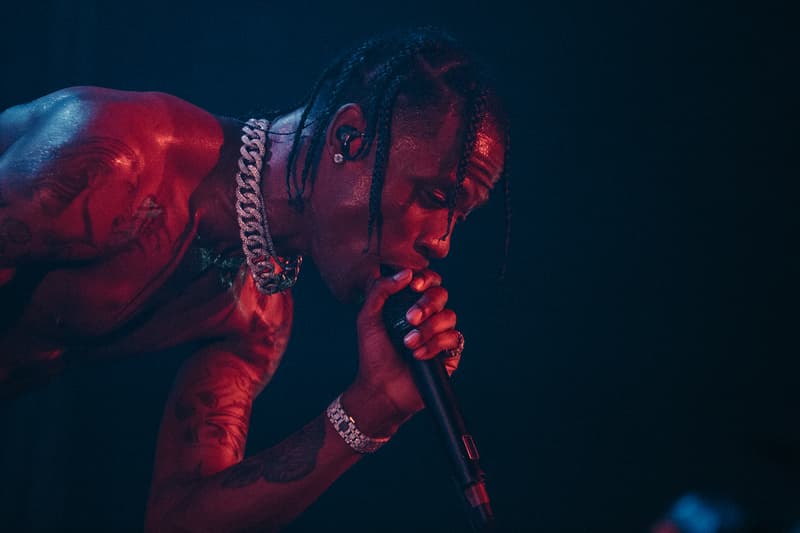 12 of 15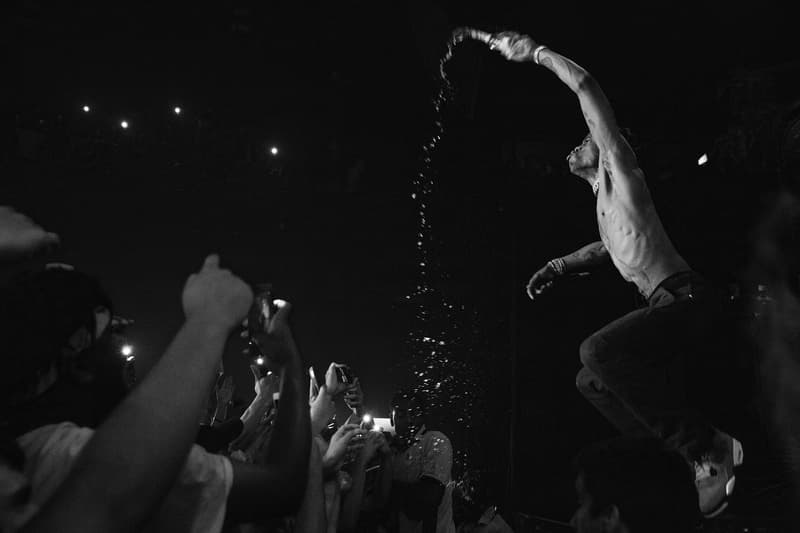 13 of 15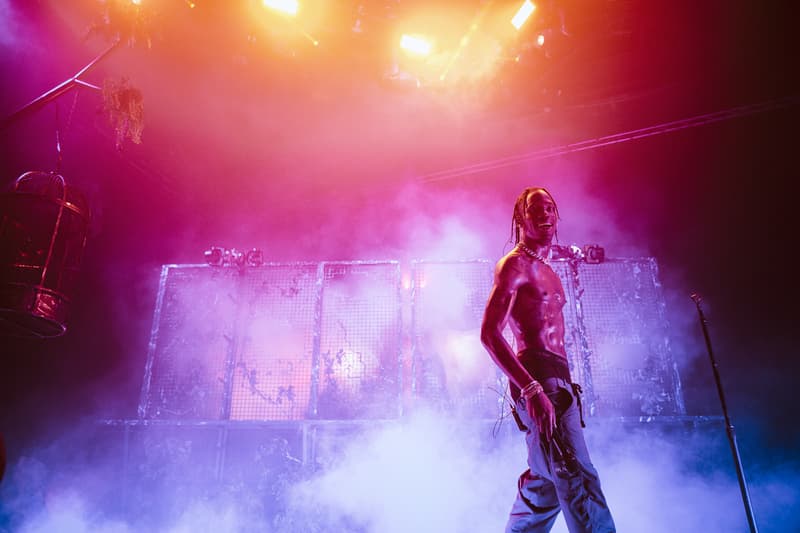 14 of 15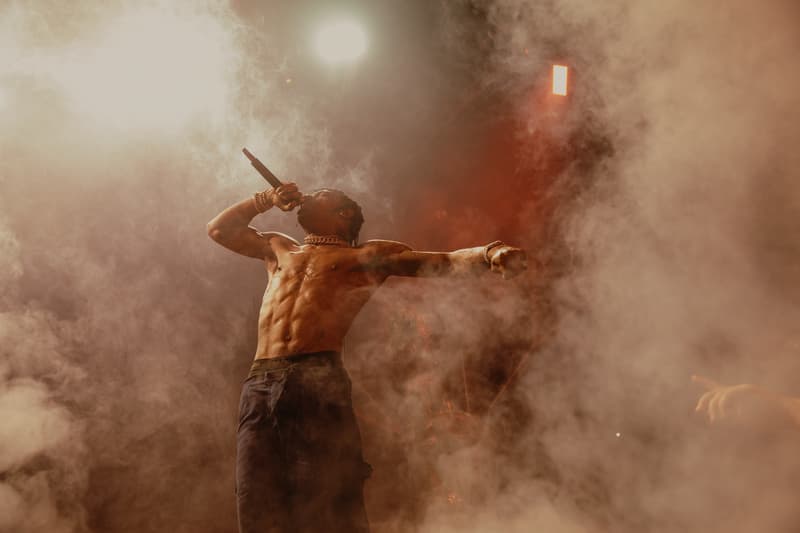 15 of 15
Fresh off a memorable performance at this past weekend's Rolling Loud festival in Florida, Travis Scott returned home to Houston for a special homecoming stop of his ongoing 'Birds Eye View' tour. Performing for a packed crowd, the "goosebumps" rapper produced a show that felt like a live action blockbuster in musical form. Continuing to deliver the sort of high-energy sets that shut down grand-scale festivals like Coachella, Travis Scott gave his fans more than their money's worth. For last night's Houston show, there was the gigantic bird monster Travis currently uses as his official tour prop, lucky fans invited to perform and rap along, mosh pits and more; to sum it up, a sonic hurricane hit Texas's biggest city.
You can check out our exclusive photo retrospective of Travis Scott's Houston homecoming show for the 2017 'Birds Eye View' tour above. For similar features, check out our recap of Desiigner and Playboi Carti's recent concerts.