This Near-Mint McLaren F1 Could be Yours for $25 Million USD
25,000 on the dash.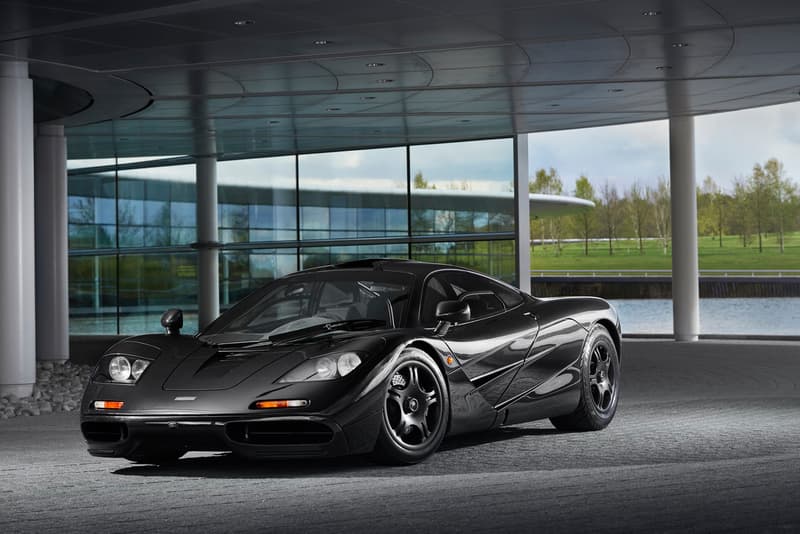 1 of 5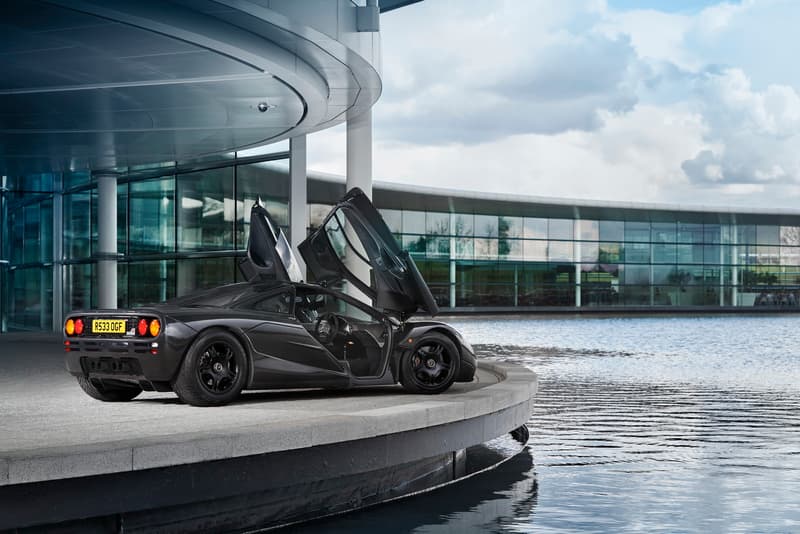 2 of 5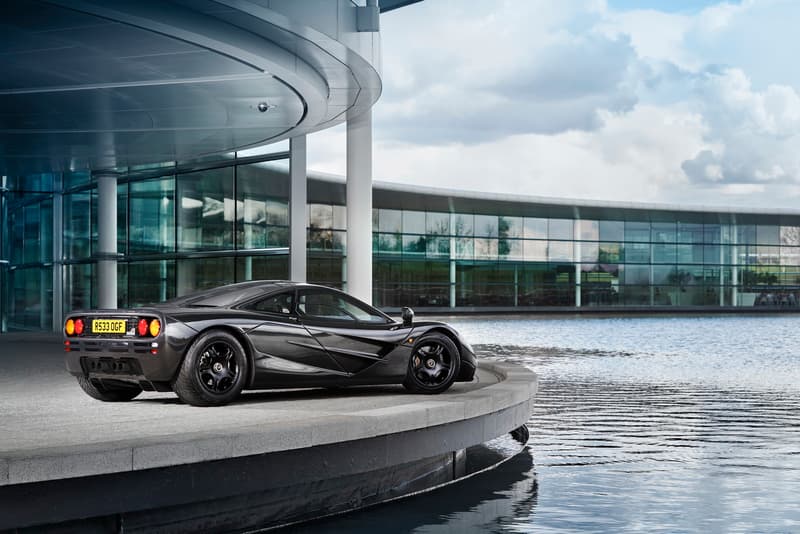 3 of 5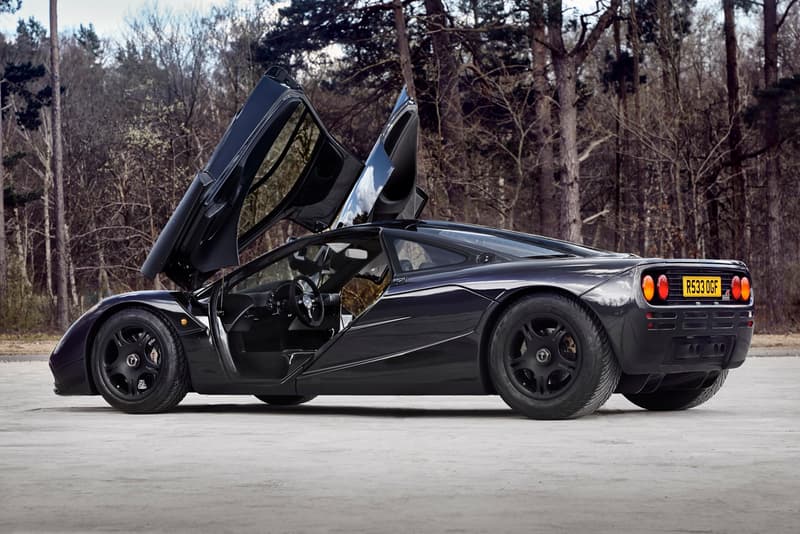 4 of 5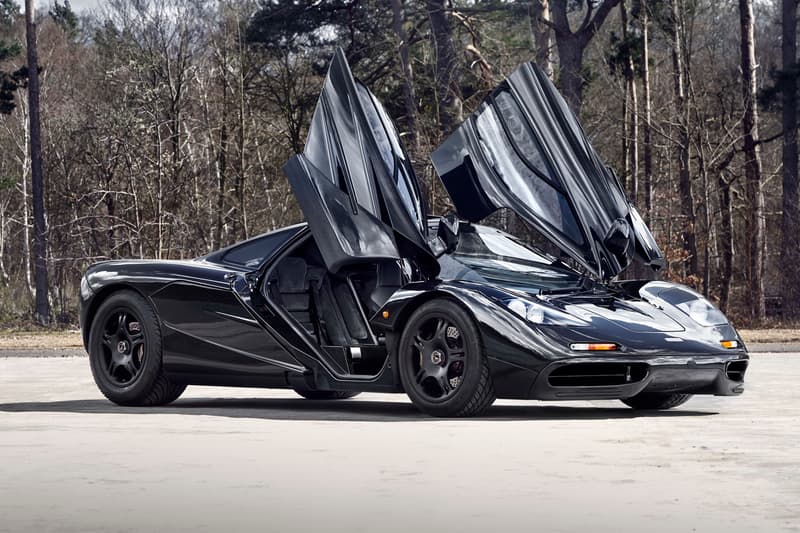 5 of 5
It seems like the price for a legendary McLaren F1 has yet again risen to an all-time high. Each time the iconic car has gone under the hammer, its value has jumped-up several million dollars — but this latest proposed selling price beats our last reported McLaren F1 sale by almost $9 million USD.
This 22-year-old, 627-bhp V12-powered vehicle has kept its pristine condition with only 2,175 miles (3,500km) on the odometer. For those with €20,000,000 EUR ($24,700,000 USD) burning a hole in their bank account(s), proceed with caution as it seems the advertiser shot these photos with a device the same age as the car.
If McLaren is not your supercar of choice, check out this 1992 Ferrari F40 that's set to be auctioned off at the RM Sotheby's 2018 Paris event on February 7.