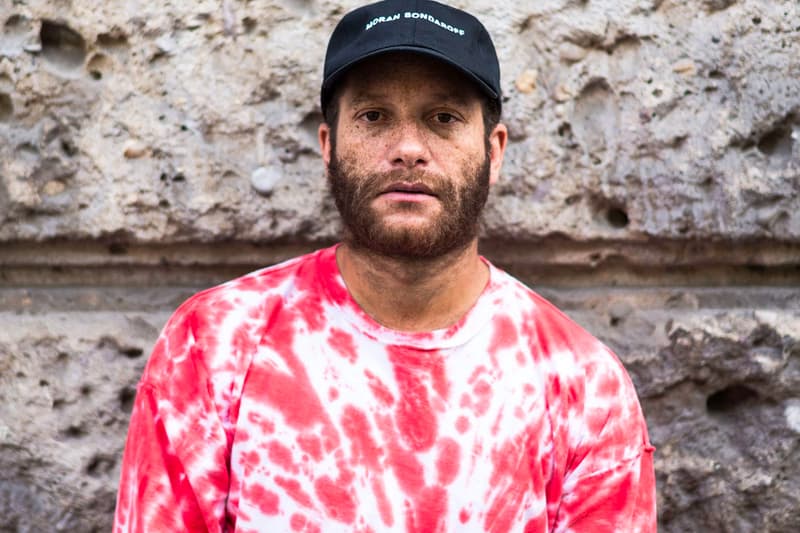 Aaron Bondaroff Resigns Following Accusations of Inappropriate Sexual Behavior
Stepping away from his co-founded Moran Bondaroff gallery.
---
Los Angeles-based art dealer Aaron Bondaroff recently resigned from his position at the Moran Bondaroff gallery following accusations of inappropriate sexual behavior.
Throughout the years, Bondaroff has served as an influential figure in the creative industry, first making a name for himself as a Supreme brand ambassador, then providing a platform for emerging artist at his co-founded gallery and, most recently, with his involvement with KNOW WAVE.
However, following accounts from three women speaking up about their nonconsensual encounters with Bondaroff, the famed art dealer has decided to step away from the Moran Bondaroff gallery (formerly OHWOW). According to Artnet, all three women are part of the creative field and met Bondaroff under a professional guise and were placed in uncomfortable situations when Bondaroff forced himself on them verbally and physically.
Speaking to Artnet via his lawyer, Bondaroff expressed his understanding of the claims and notes to his recollection that the encounters were consensual. Bondaroff also took the chance to officially announce his resignation and focus on self-improvement.
"My recollection of these consensual encounters is very different from what these women described. There was never a moment where someone told me to stop and I kept going. However, hearing these allegations has given me the opportunity to reexamine my behavior in all my past relationships. I am far from perfect and realize that I was insensitive and inconsiderate at times. That's unacceptable and something I want to remedy. I recognize that I have sat in a position of privilege in this industry and perceptions are everything. As a result, effective immediately, I am resigning from Moran Bondaroff. I will take this time to focus on improving myself and making amends."
Check out a text conversation with Aaron Bondaroff posted by one of his accusers below and head over to Artnet to read about the accusations in full.