Lanvin Is Looking for Buyers to Save the Brand
The French brand has faced serious financial struggles.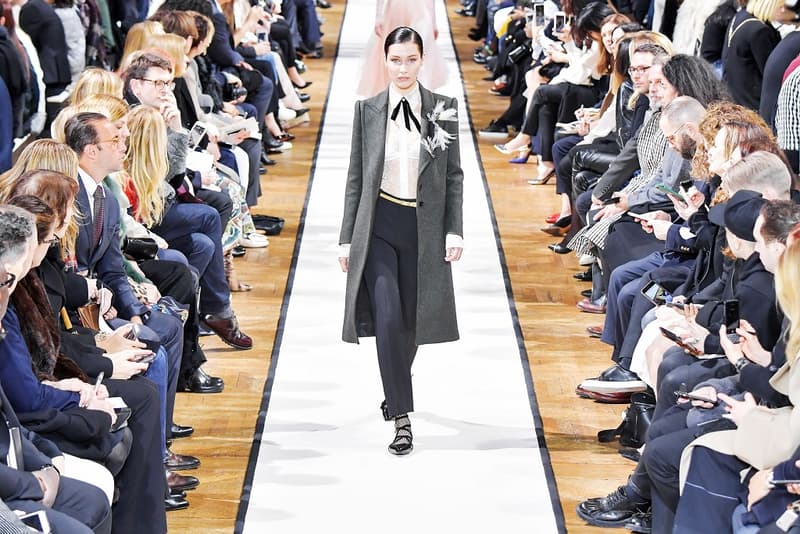 As WWD reports, renowned French fashion label Lanvin is in talks with "several investors to sell a majority stake in the company." Since ex-lead designer Alber Elbaz's 2015 exit, the brand has battled a decline in sales, leading to serious financial struggles. Qatar's Mayhoola Group — the company that controls Balmain and Valentino — have gone back and forth with Lanvin's majority owner Shaw-Law Wang, but the two parties have yet to agree on a deal.
Mayhoola was originally interested in purchasing Lanvin in 2016, but was unable to meet Wang's high asking price. Besides Mayhoola, Kering and Michael Kors Holdings have also reportedly expressed interest in buying the label. However, Kering withdrew its name from the list of potential buyers "because of the high level of investment required to restore the house to financial health."
"There are indeed people circling around Lanvin," reads a quote from WWD's source. "There is movement because the company is running out of money. The situation is pretty bad in the sense that the turnover continues to decrease and therefore the company is losing more and more money, and so something needs to be done, and I think everybody's woken up to that."
Earlier this year, Lanvin focused on layering and delivering understated couture for its Fall/Winter 2018 presentation.