Kobe Bryant Teases Potential Nike Kobe Retro Drop via Instagram
Where were you when Kobe scored 81?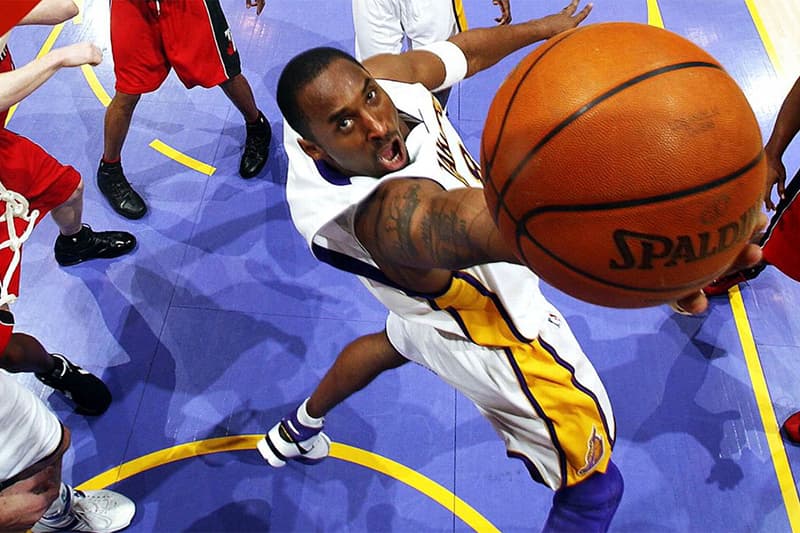 Despite saying goodbye to the NBA, Kobe Bryant's influence on the game and its footwear remains strong. Players such as DeMar Derozan and Isaiah Thomas have been seen wearing a selection of Kobe models on court which leads us to the latest news regarding "The Black Mamba" himself.
Taking to his personal Instagram account, Kobe Bryant shared an image of him holding his first signature sneaker with Nike, the Zoom Kobe 1. Known as the model in which he scored 81 points in, the picture is complemented with a caption reading "We're always looking to build on things that we've done in the past to try to improve them."
Take a look at the image below and let us know what you think Kobe Bryant and Nike Basketball could be cooking up. Stay tuned for more information regarding this potential Nike Zoom Kobe 1 retro.