Samsung Is Working on Chips Specifically for Cryptocurrency Mining
The move would put Samsung in direct competition with major chipmaker TSMC in China.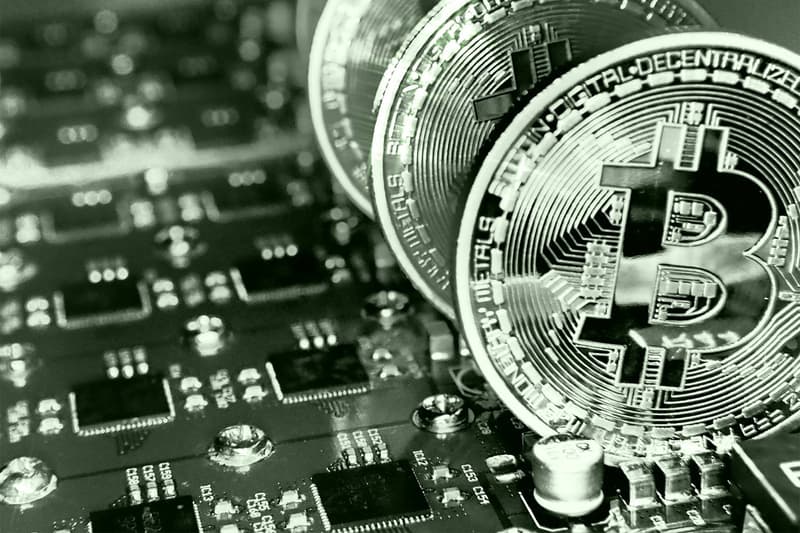 Samsung, the world's largest chip manufacturer, is set to manufacture application-specific integrated ASIC chips for mining cryptocurrency. A Samsung spokesperson has stated "Samsung's foundry business is currently engaged in the manufacturing of cryptocurrency mining chips. However, we are unable to disclose further details regarding our customers." But according to TechCrunch, the initiative is a collaborative effort with a Chinese-based distribution partner.
Given the craze surrounding cryptocurrency, businesses are looking for a way to get involved, and Samsung is a company involved with several different infrastructures. This move would put the company into direct competition with major chipmaker TSMC in China. There isn't much to go on as far as details, so stay tuned as the story unfolds. In other Samsung news, images of the upcoming Samsung Galaxy S9 and S9+ have surfaced.