Leonardo DiCaprio Will Star in Quentin Tarantino's Upcoming Charles Manson Movie
The actor and director reunite.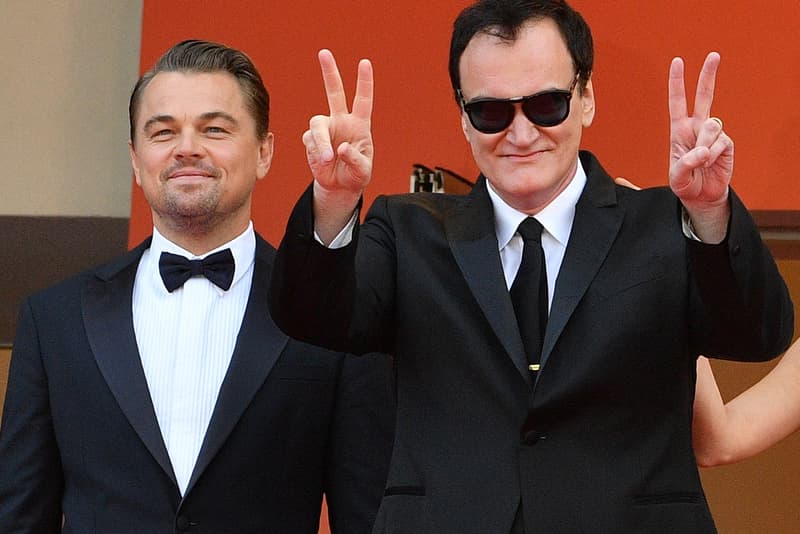 Deadline reports Leonardo Dicaprio will reunite with director Quentin Tarantino in his upcoming film, which revolves around the summer of 1969 and the Charles Manson murders. This will be the first time the actor and director have worked together since 2012's Django Unchained.
Although the deal is not yet closed, it is expected to be DiCaprio's first film since The Revenant. Talent such as Margot Robbie (whose been asked to portray Sharon Tate), Brad Pitt, and Tom Cruise are circling the project as well, but there's no word on if they will appear in the film. Production on the still-unnamed movie reportedly begins in June this year and is expected to release on the 50th anniversary of Tate's murder on August 9, 2019.