This Bucharest Home Makes Eco-Design Picturesque
Complete with indoor swimming pool and spa.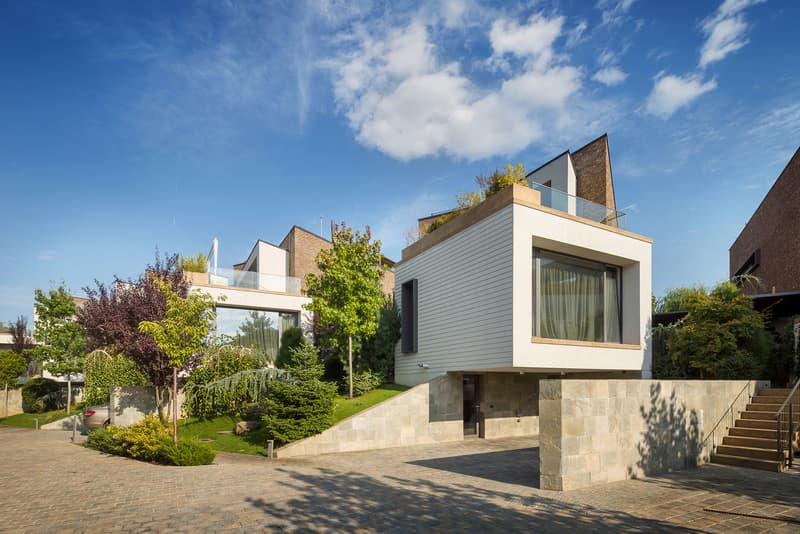 1 of 5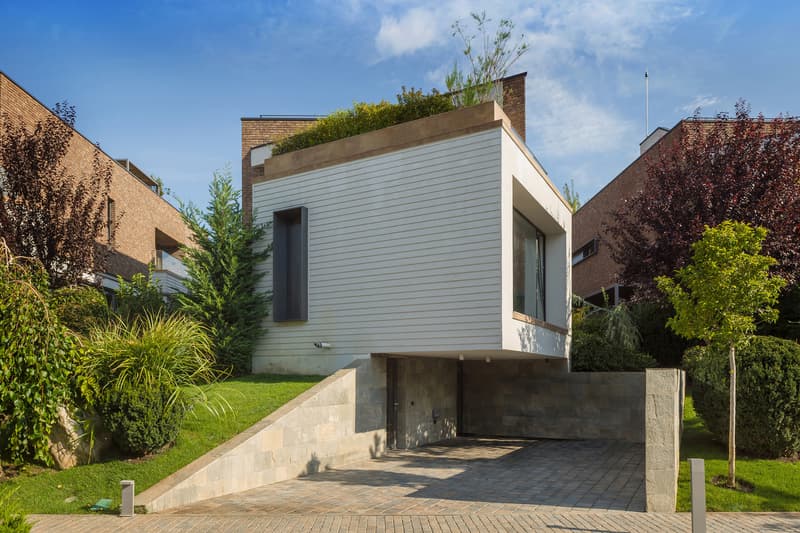 2 of 5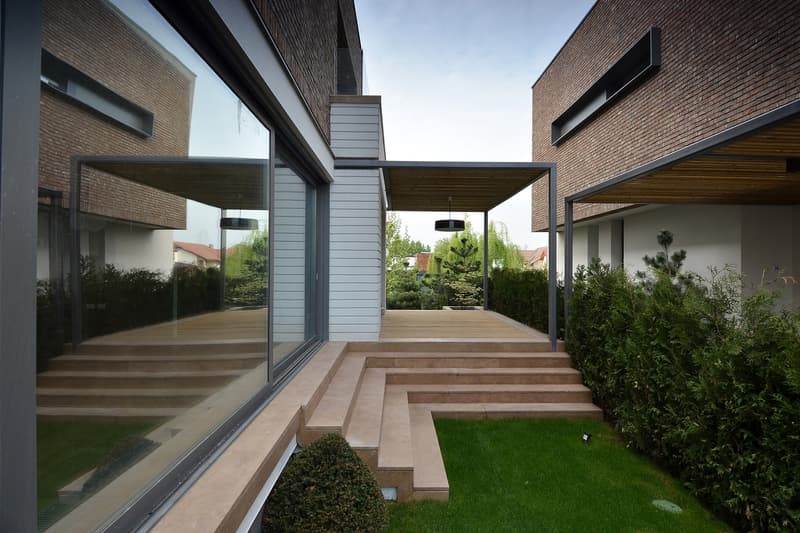 3 of 5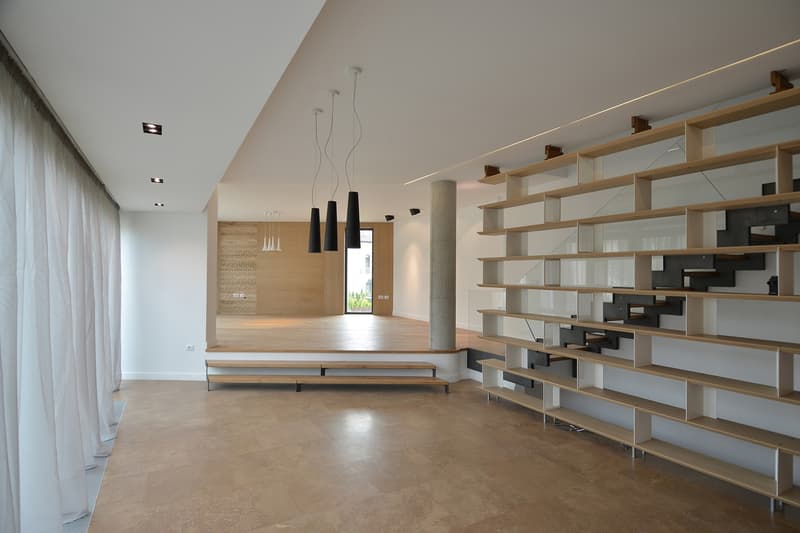 4 of 5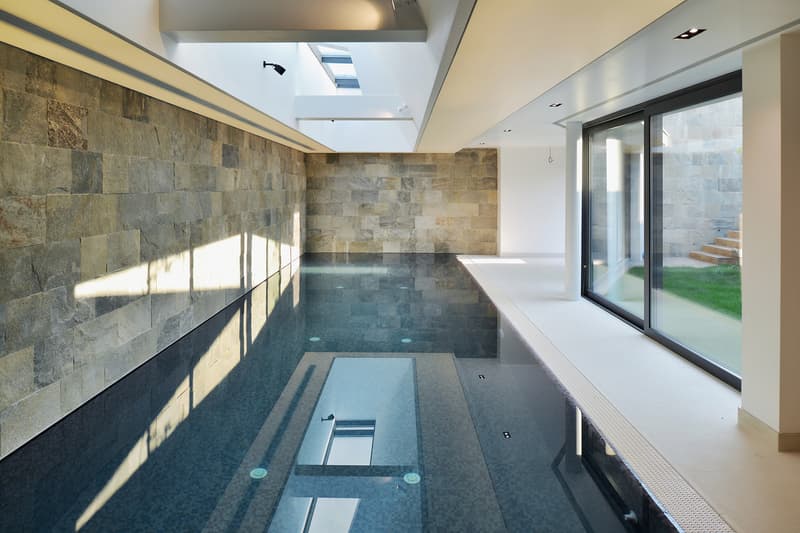 5 of 5
This Bucharest-based set of homes showcase how you can make an eco-friendly space that's also desirable to look at. The project, undertaken by Daniel Nicolae Popescu from Fabrica de arhitectura, had a brief to create space in a densely populated part of town as well as the aforementioned environmental aspects of it. There's five houses in total, sharing a private road, as well as a courtyard, indoor swimming pool and spa area. The idea behind creating these joint areas was to build a sense of community with the dwellers of the five homes.
There's also nods to traditional Romanian culture, with motifs in the interior design appearing throughout the homes alongside the blending of different materials in order to create a visually arresting space. Spaces are also optimally made to enjoy sunlight, with the kitchen area based near where the sun will be in the morning, while the sun will set by the bedroom window in the evening. You can peruse through the gallery above to see the homes for yourself. The last home that caught our eye was the tranquil La Cañada, which was based on the coast of Rocafort Spain.