This La Cañada, Valencia Home Is Designed for Maximum Peace and Tranquility
Situated on the coast of Rocafort, Spain.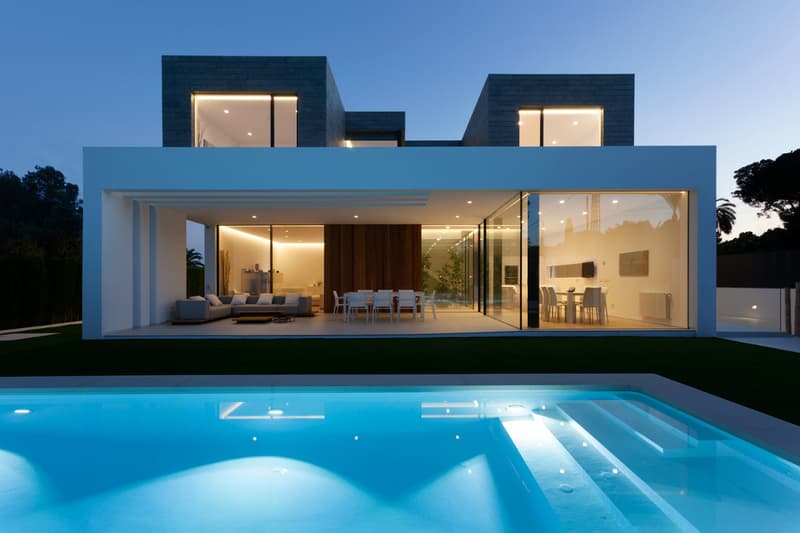 1 of 9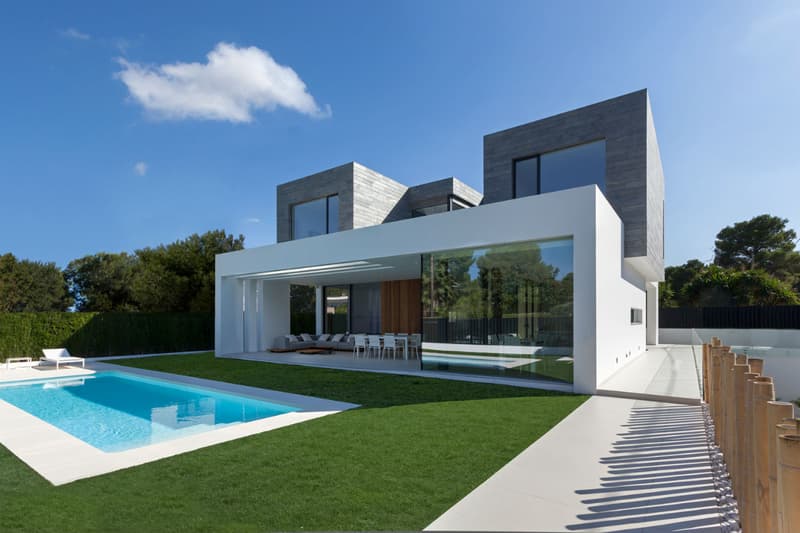 2 of 9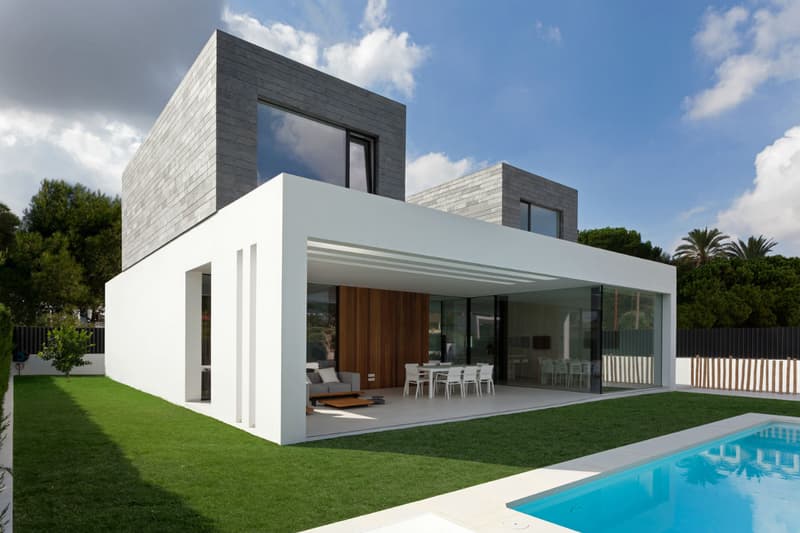 3 of 9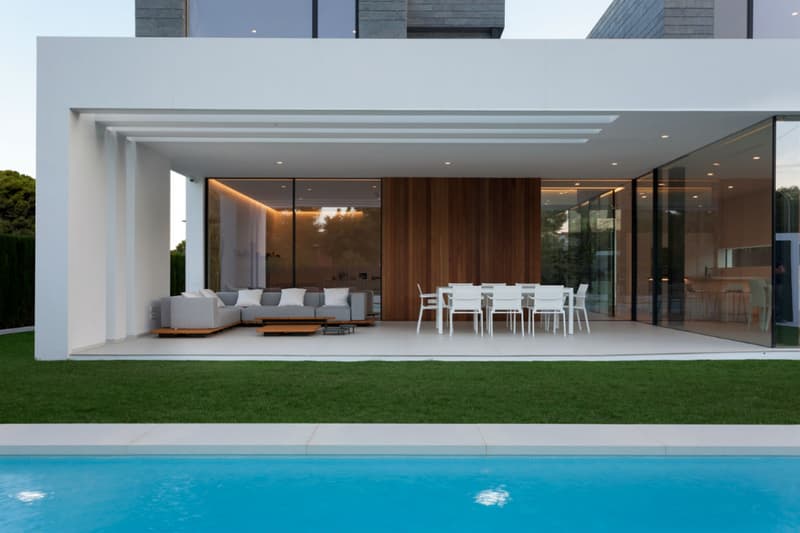 4 of 9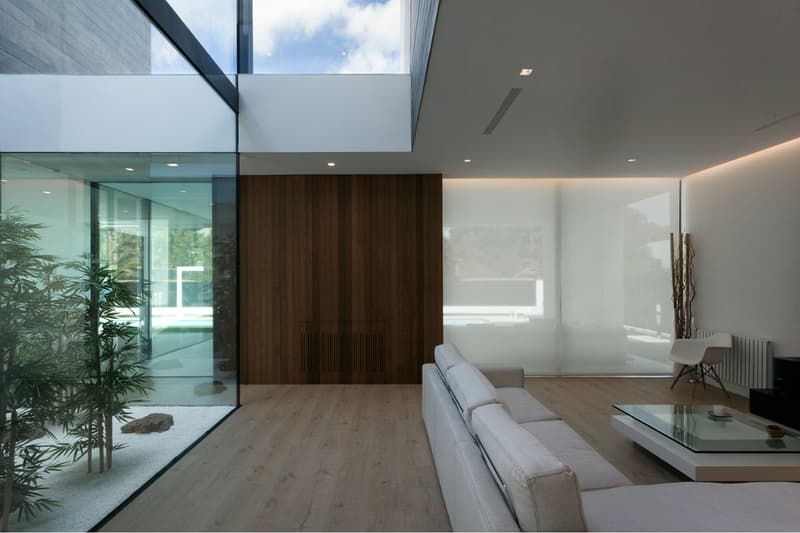 5 of 9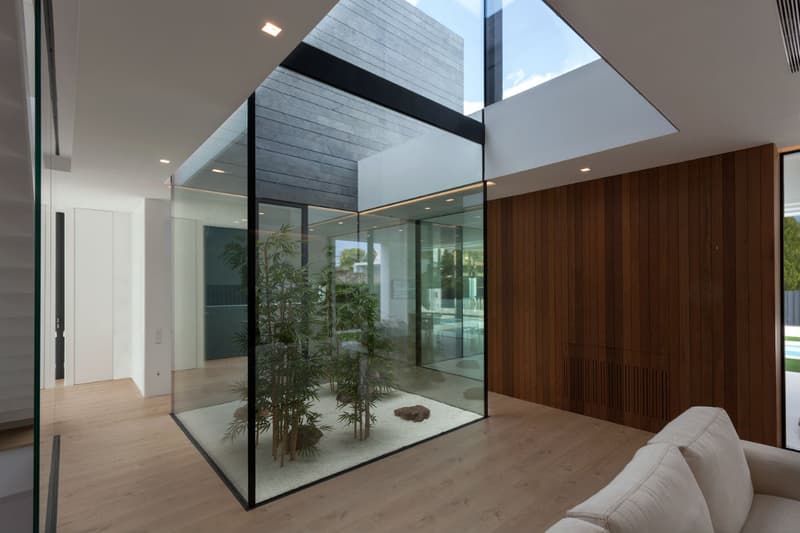 6 of 9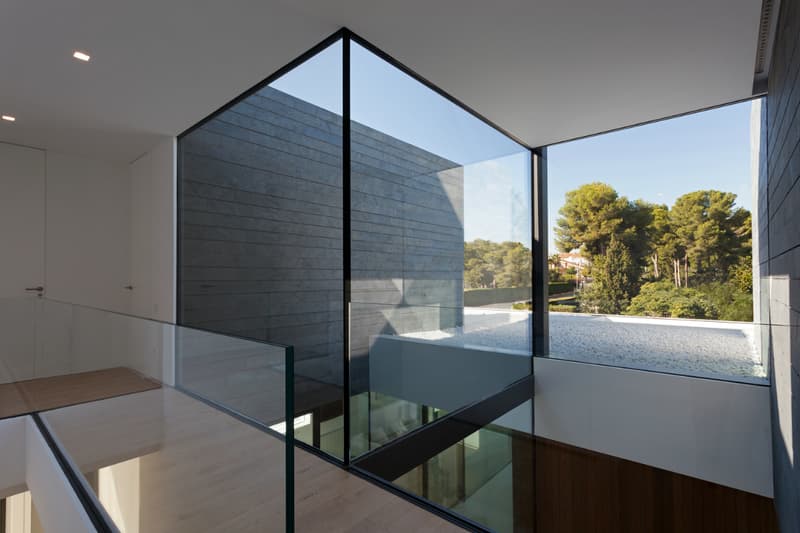 7 of 9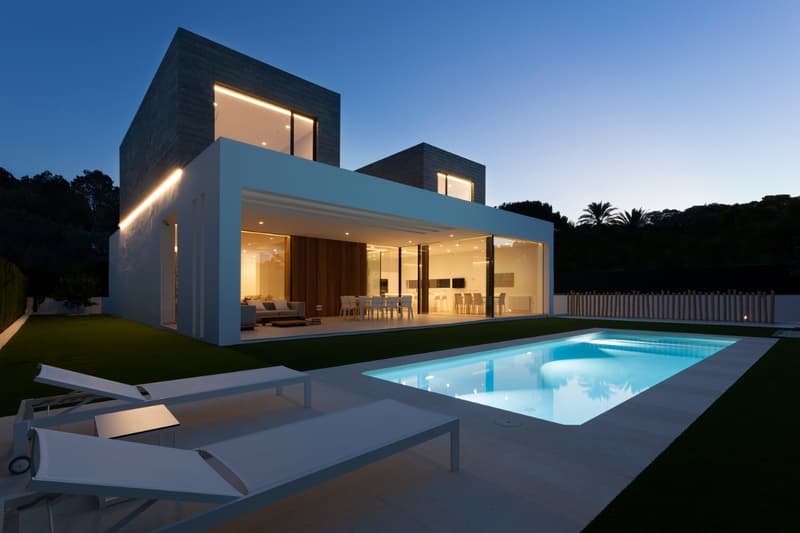 8 of 9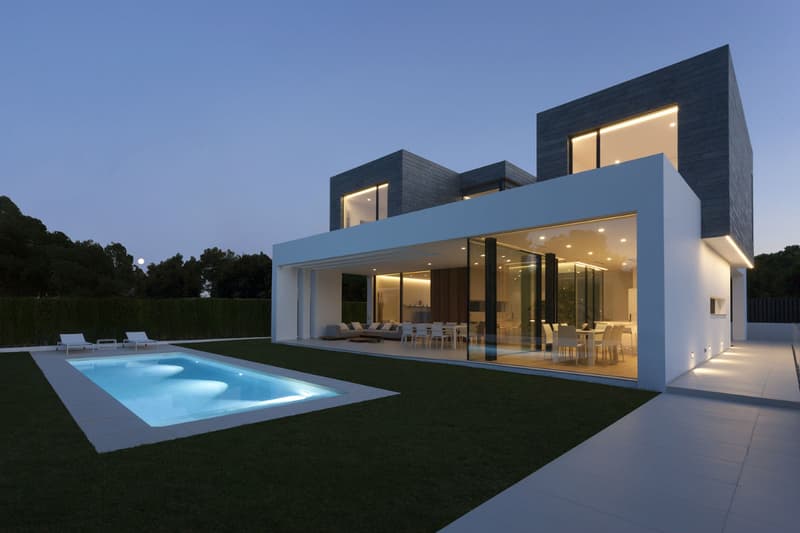 9 of 9
This modern home designed by designer Antonio Altarriba Comes is nestled along the beautiful coastal neighborhood of La Cañada, Valencia – a peaceful suburb roughly 4 hours south of Barcelona, Spain. The home sits atop a rectangular-shaped plot of land on the corner of two main streets adjacent to a pair of boundary walls for the ultimate privacy. Architect Antonio Altarriba Comes' says his focus was to create a space with "two clear distinct volumes, in shape and materials, which are related within themselves by emptying them as a sculpture, using patios and double heights."
The first floor was structured in mainly stone and houses the main room and two single spaces, while the basement has a garage, a living room and an installation room. Check out the images above and head over to Antonio Altarriba Comes' official site for more details.