A Look at Robert Geller's Fall/Winter 2018 Collection
Inspired by a fictional soccer team, '80s Olympic outfits, and military athletic uniforms.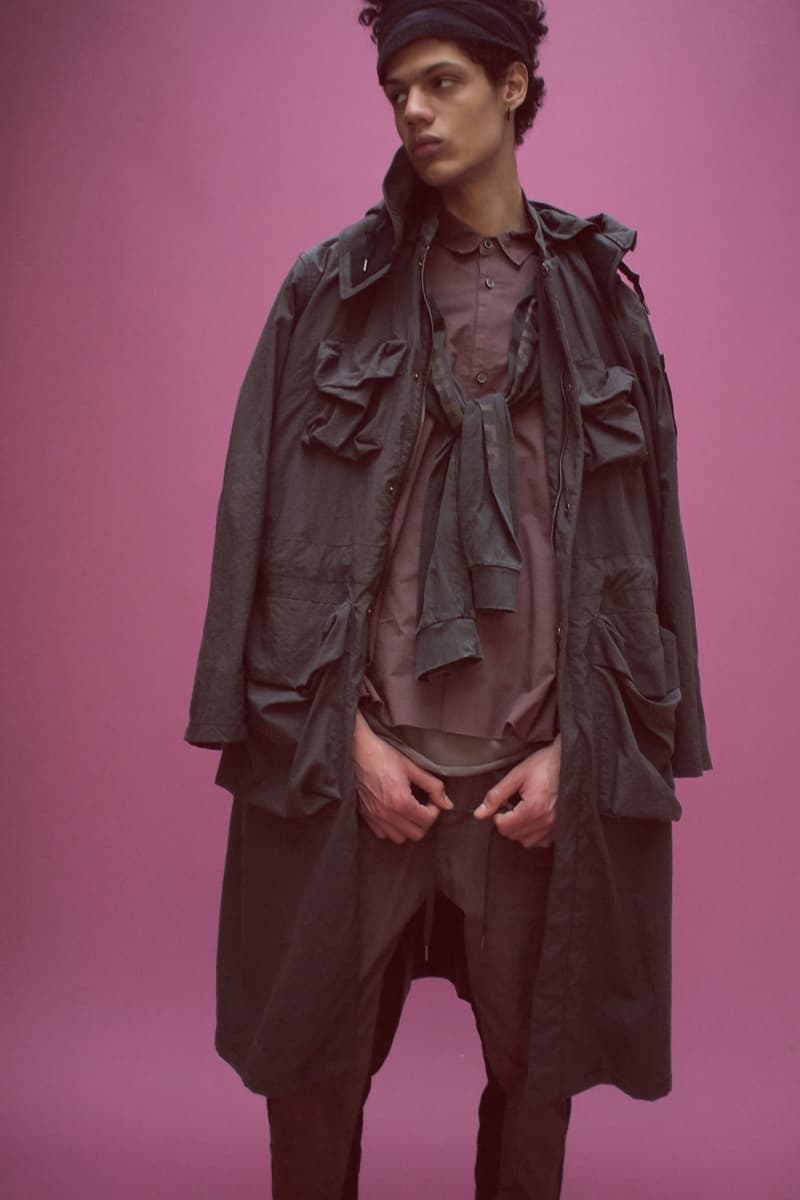 1 of 18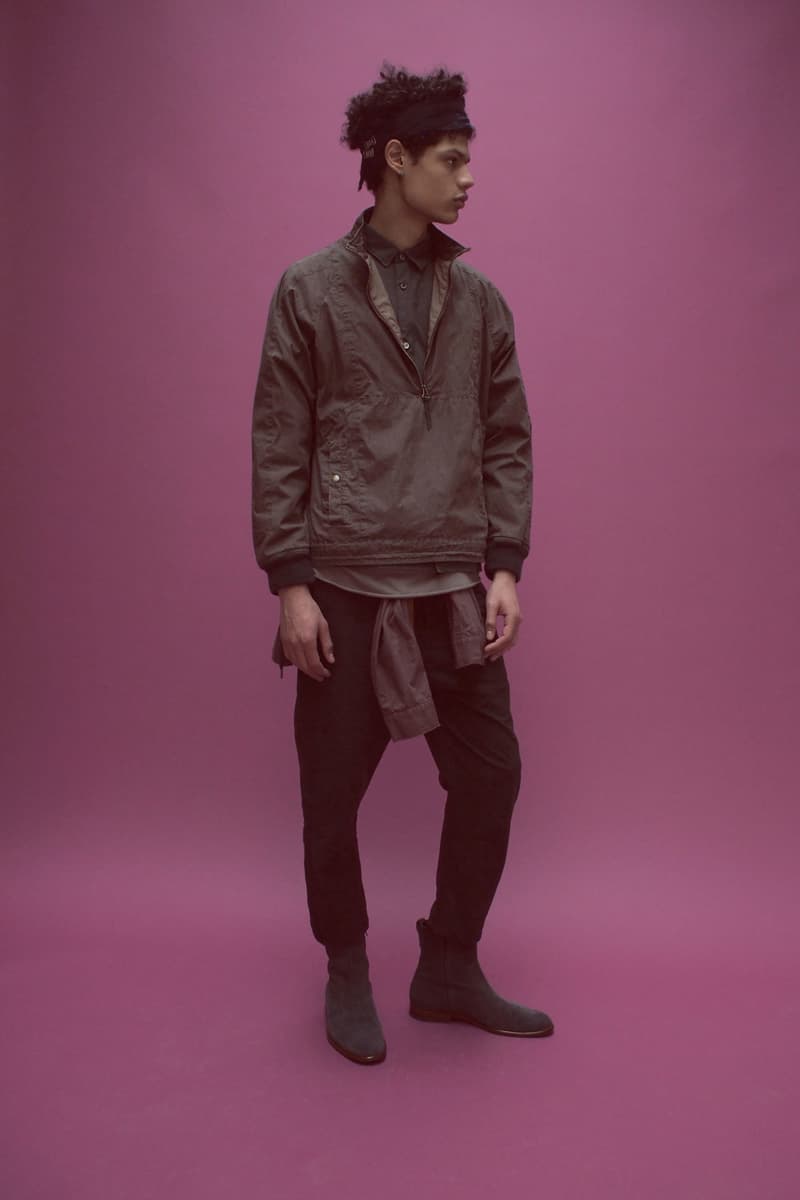 2 of 18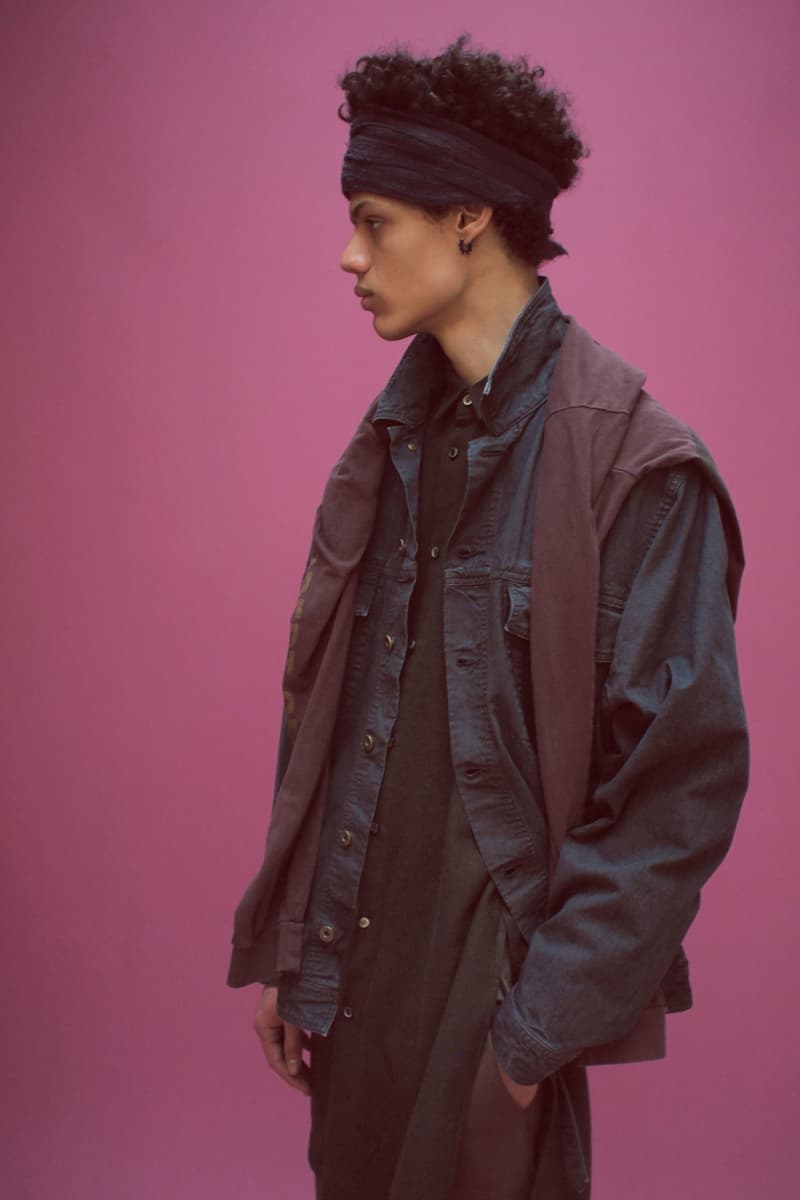 3 of 18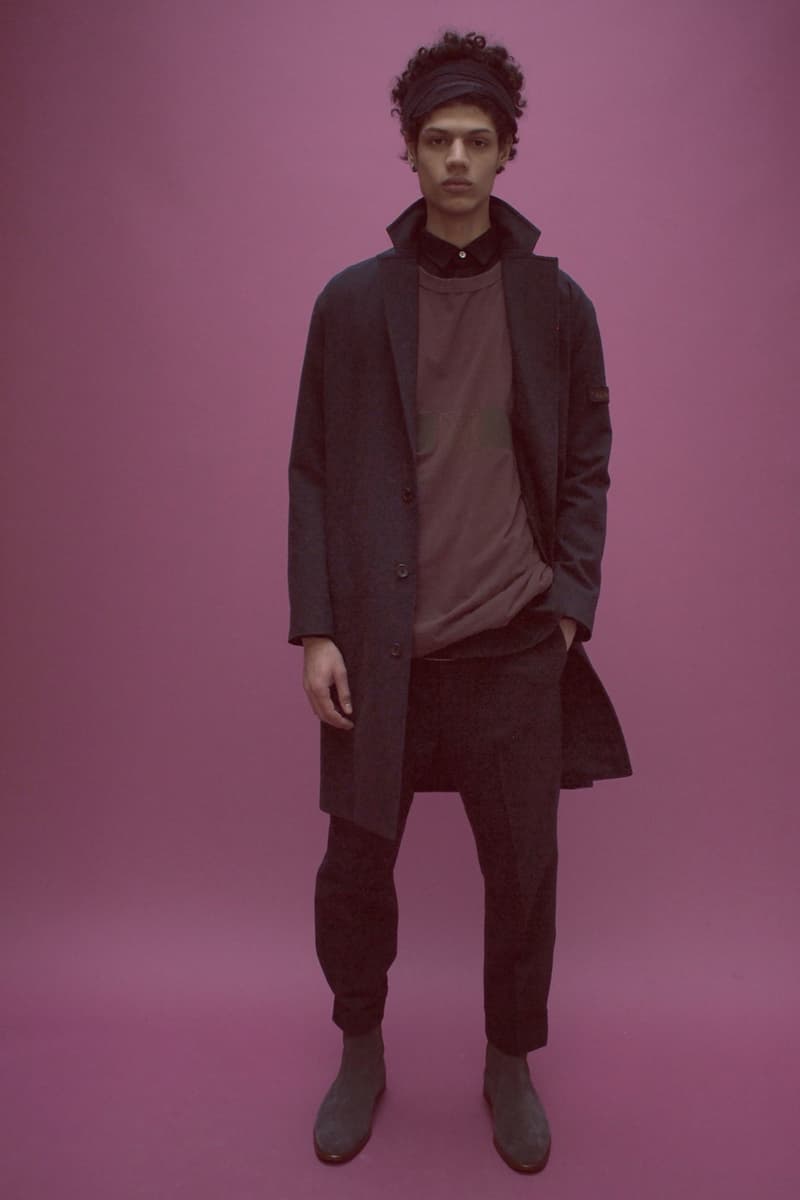 4 of 18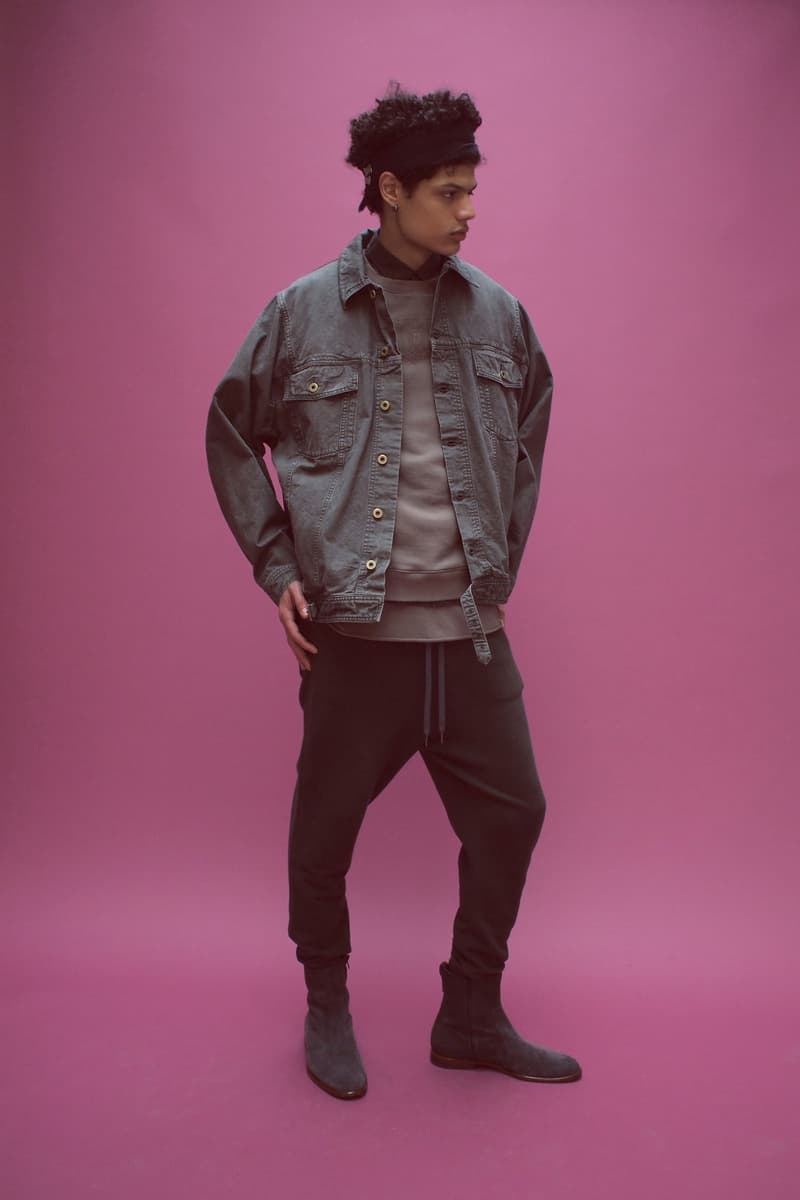 5 of 18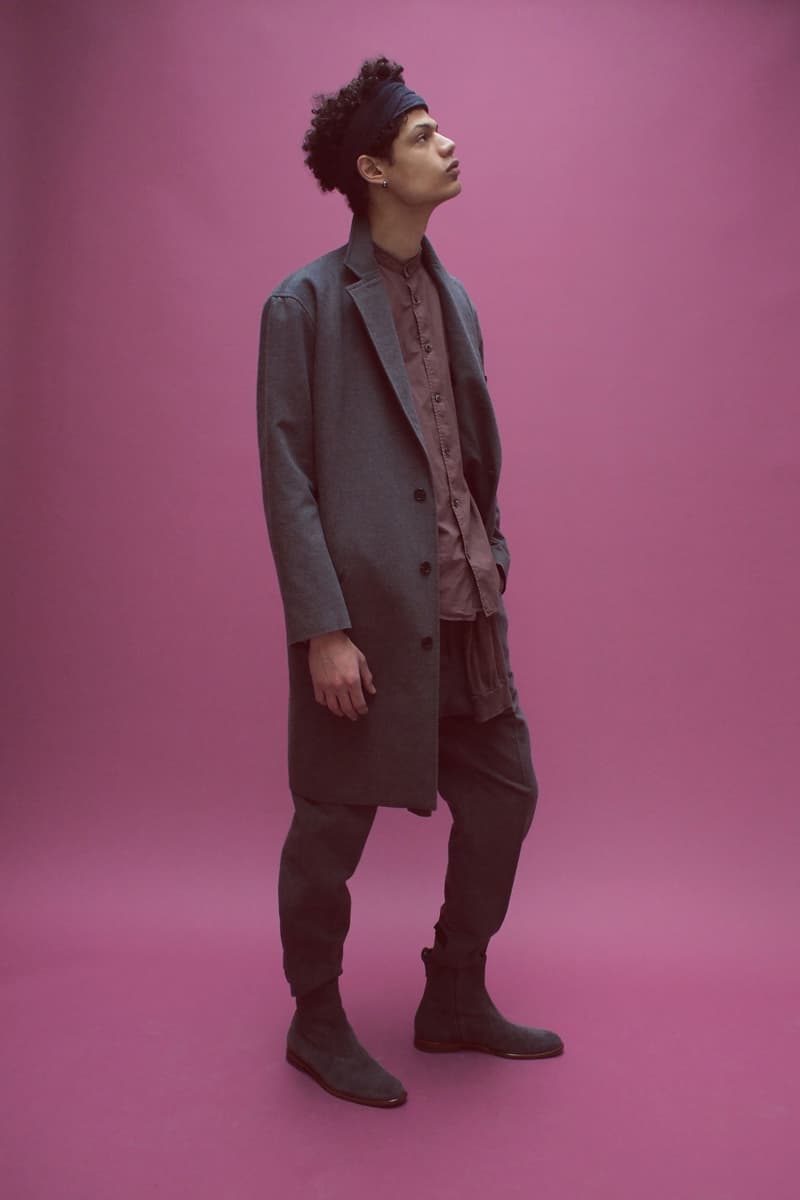 6 of 18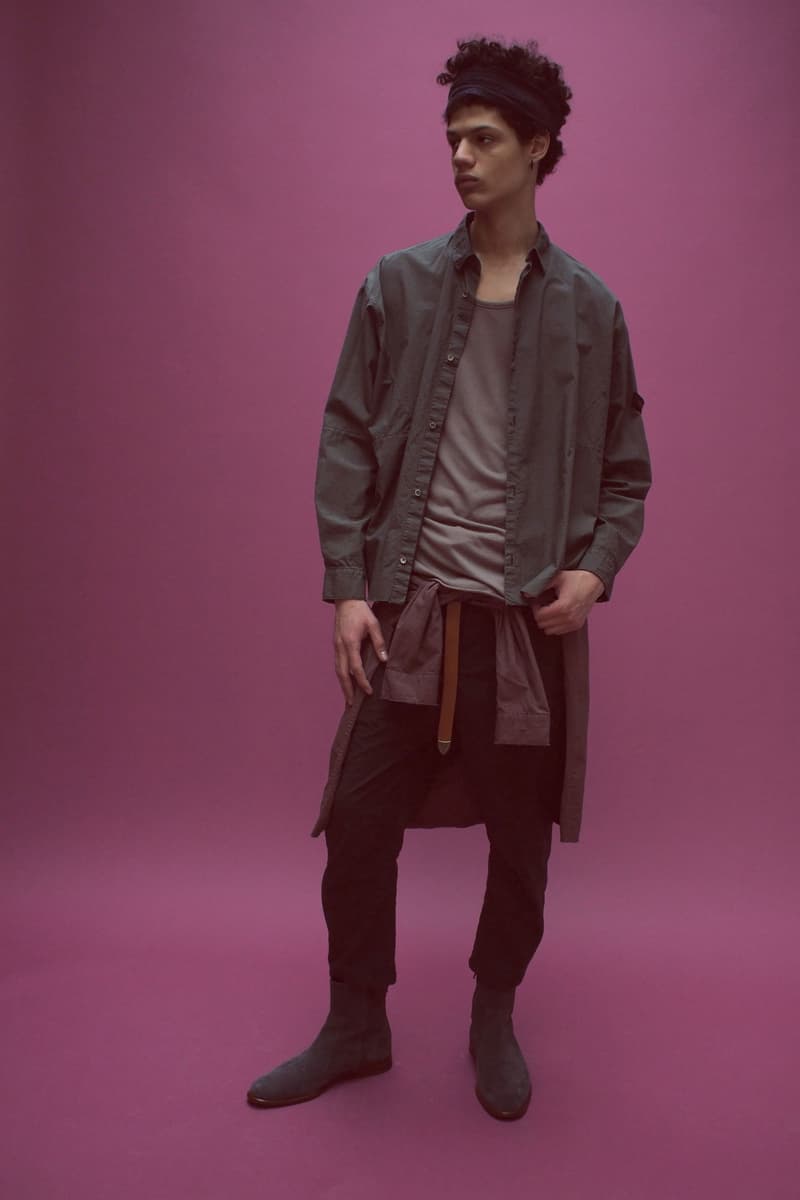 7 of 18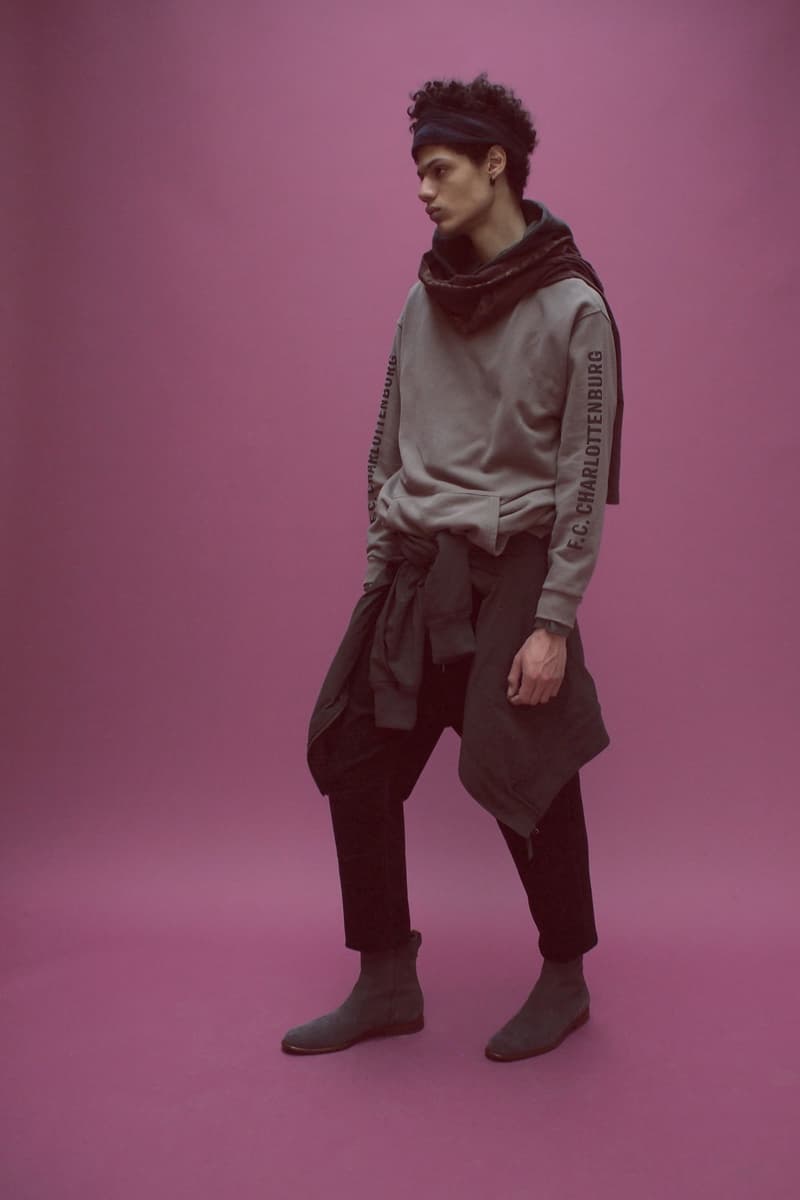 8 of 18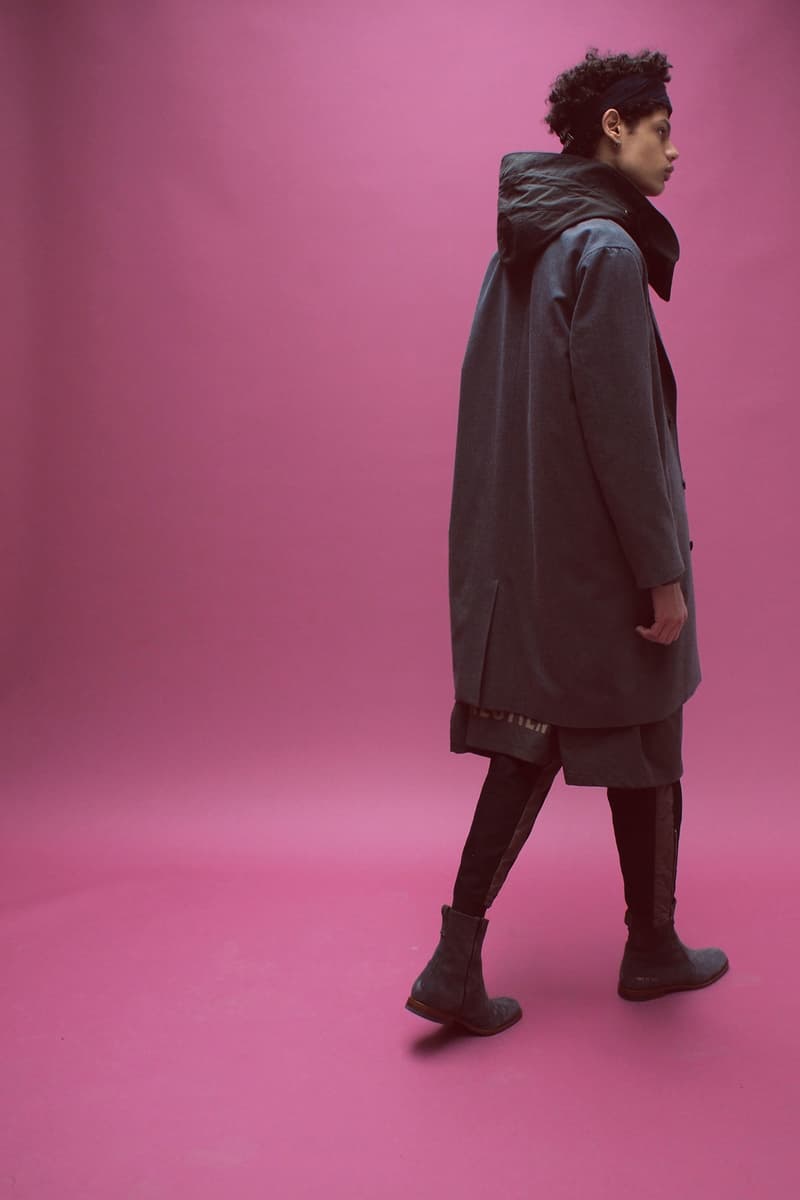 9 of 18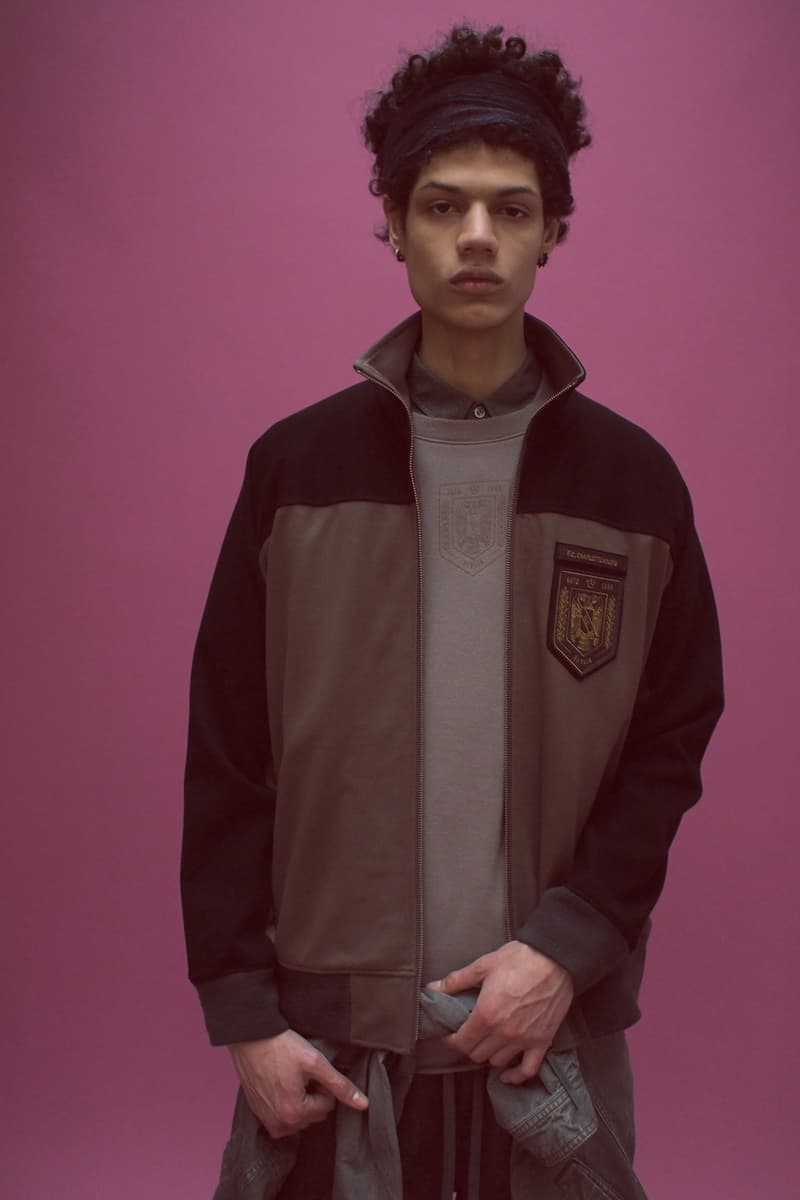 10 of 18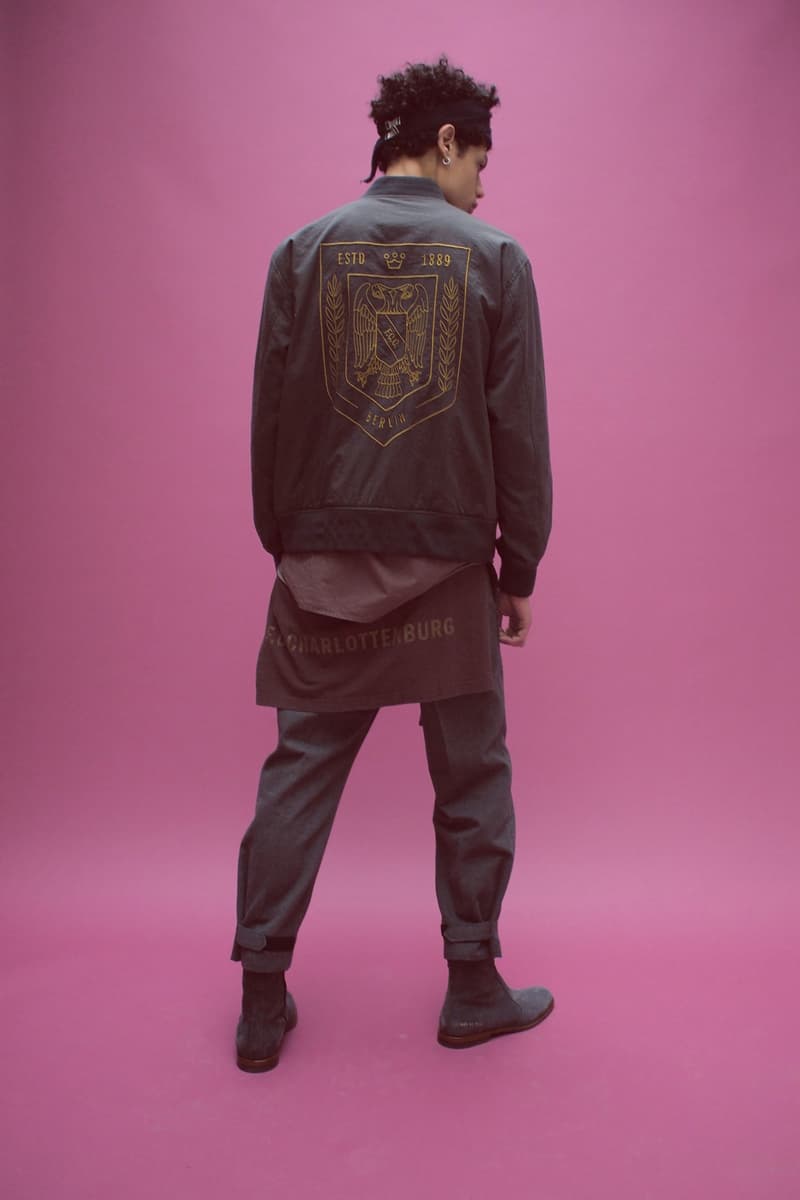 11 of 18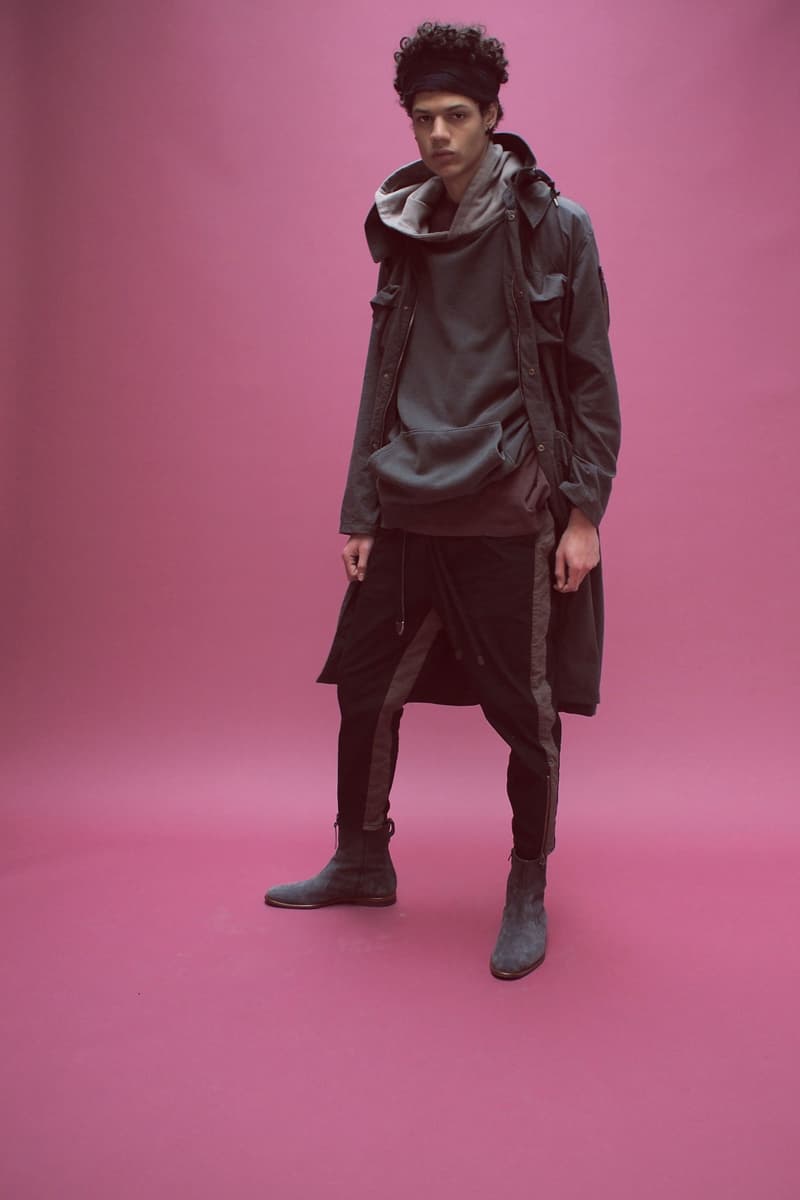 12 of 18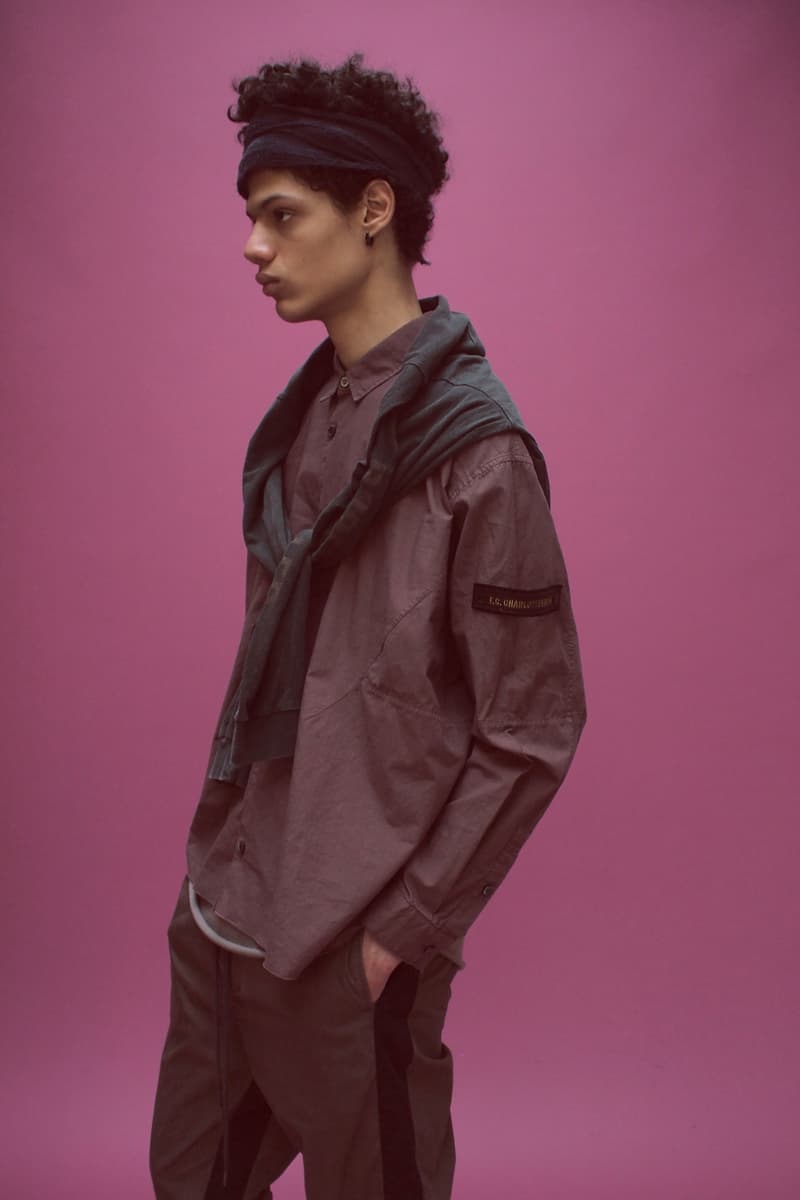 13 of 18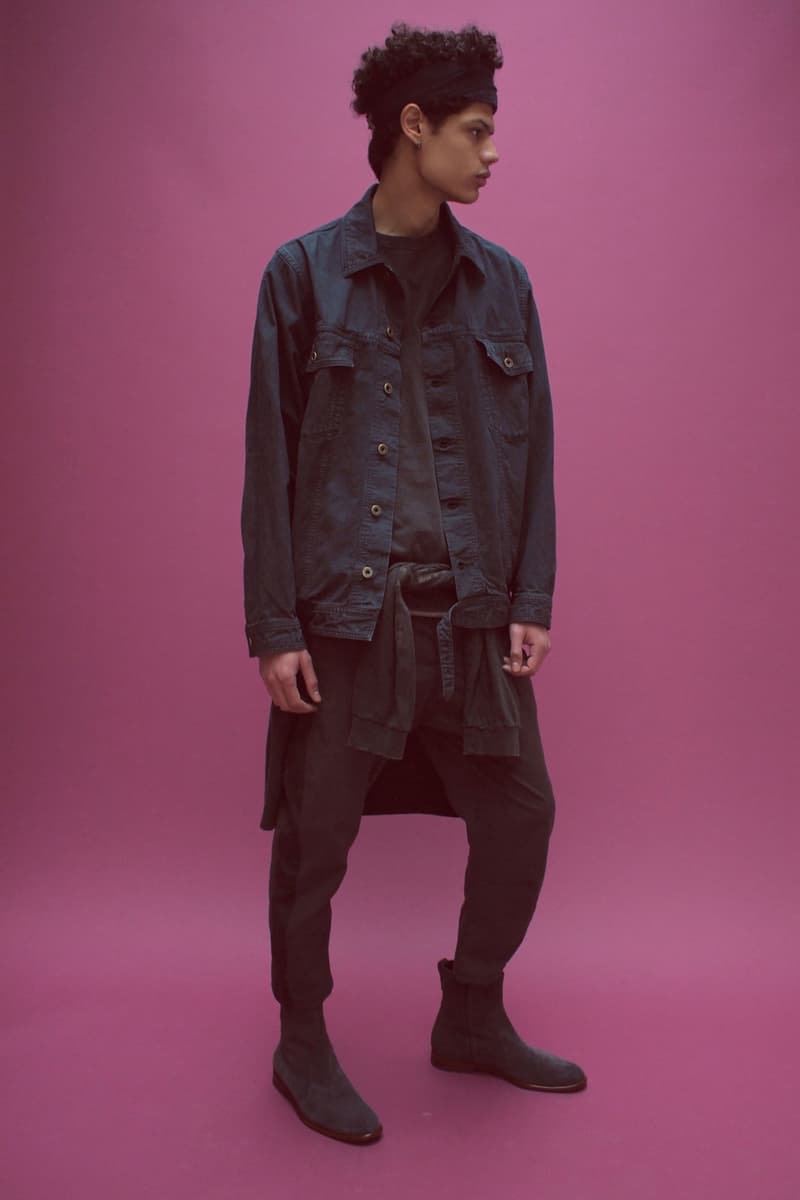 14 of 18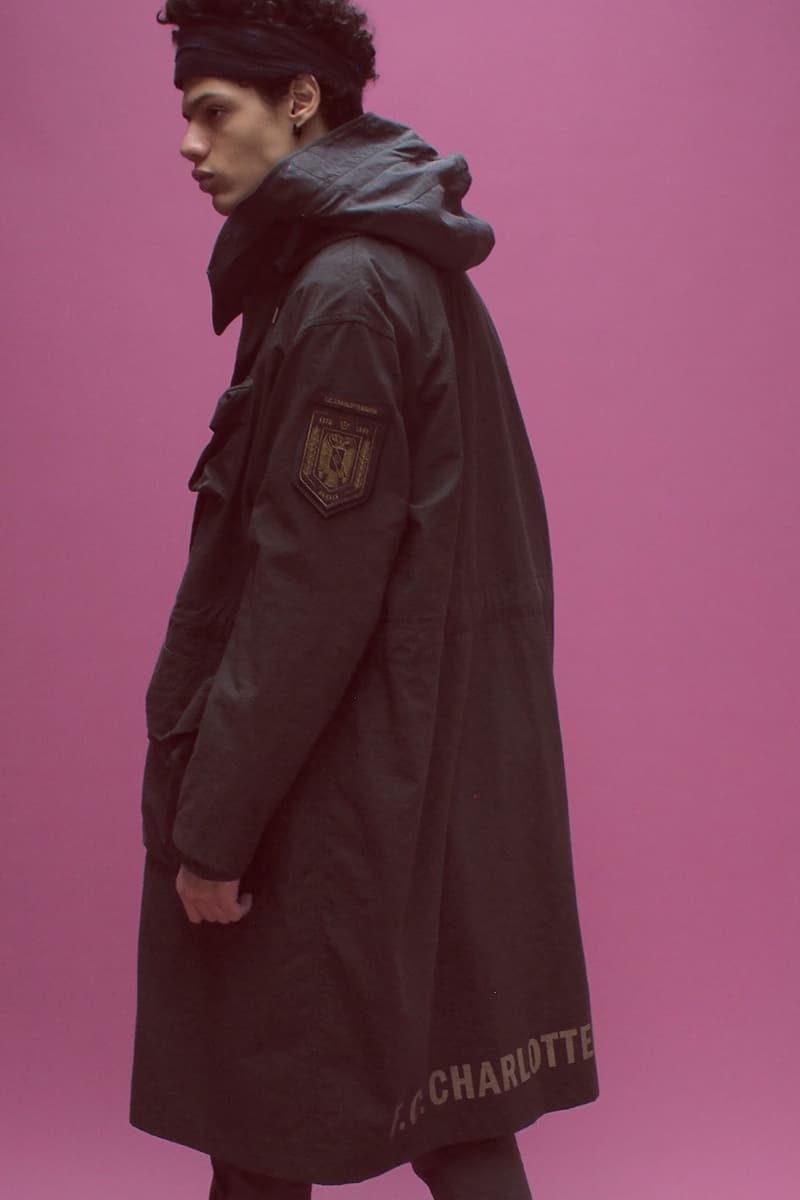 15 of 18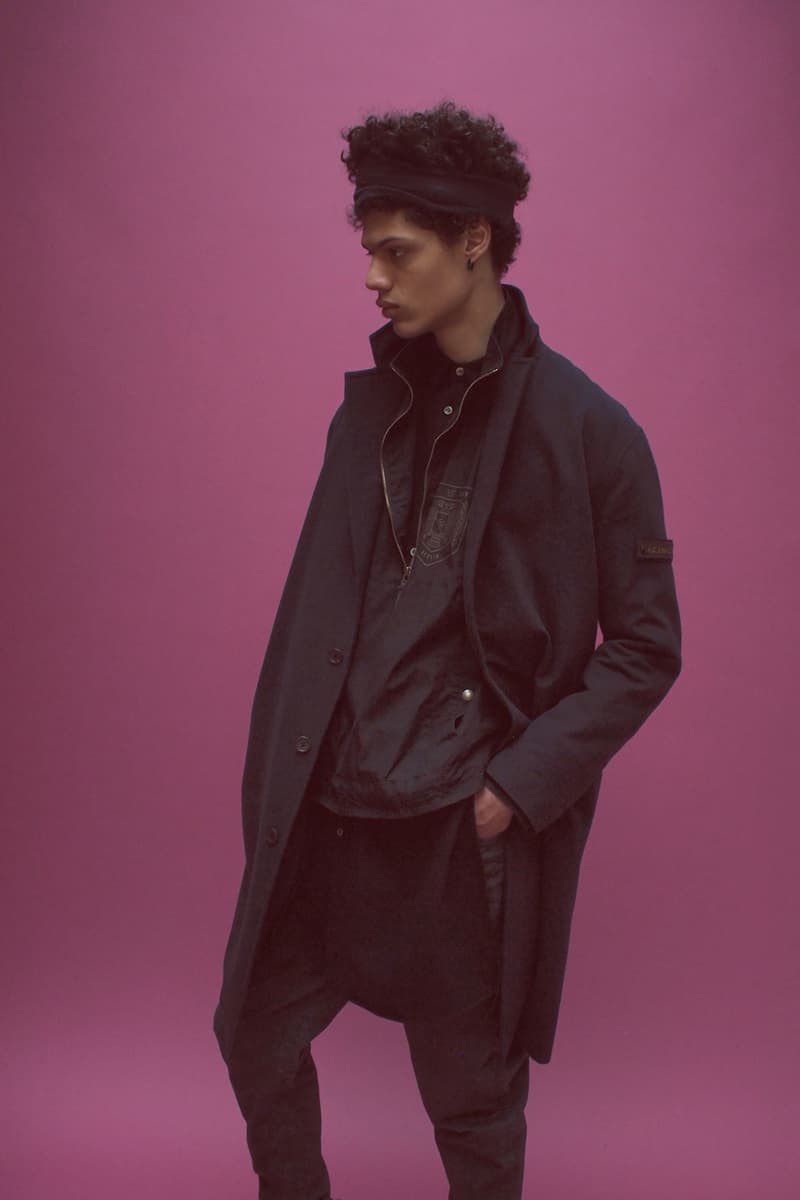 16 of 18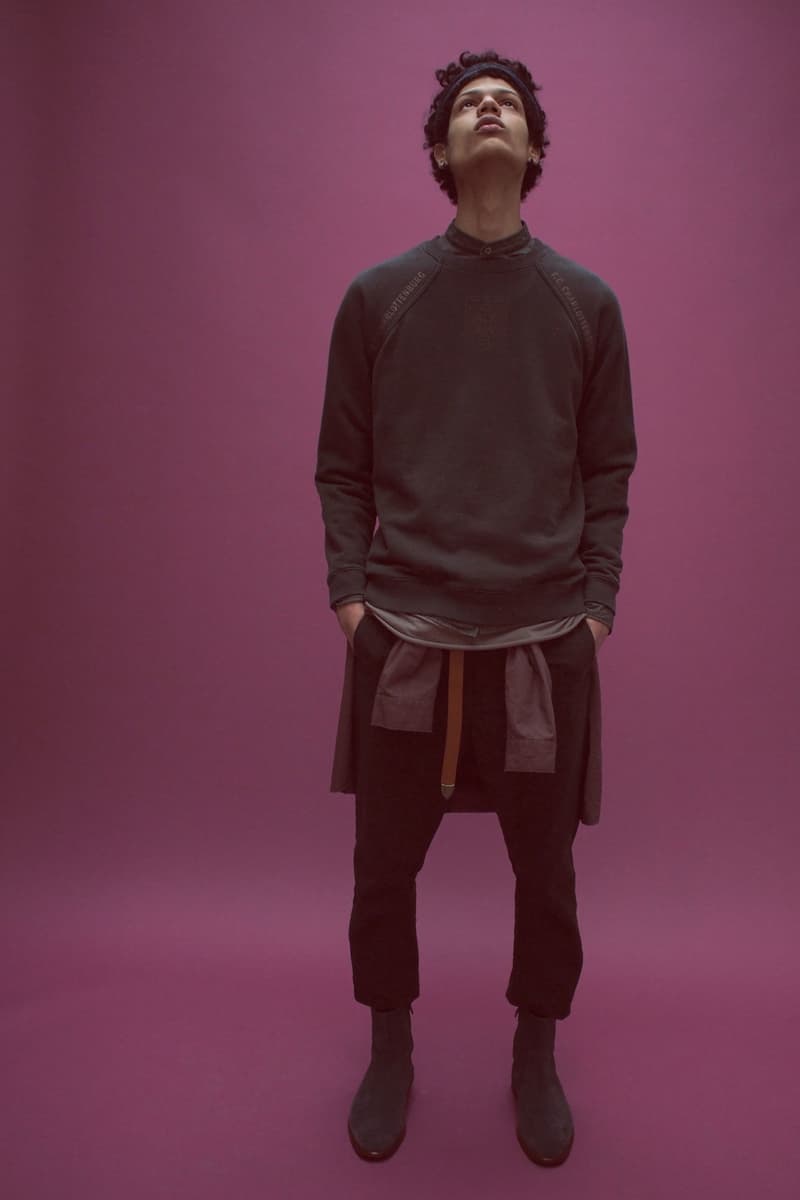 17 of 18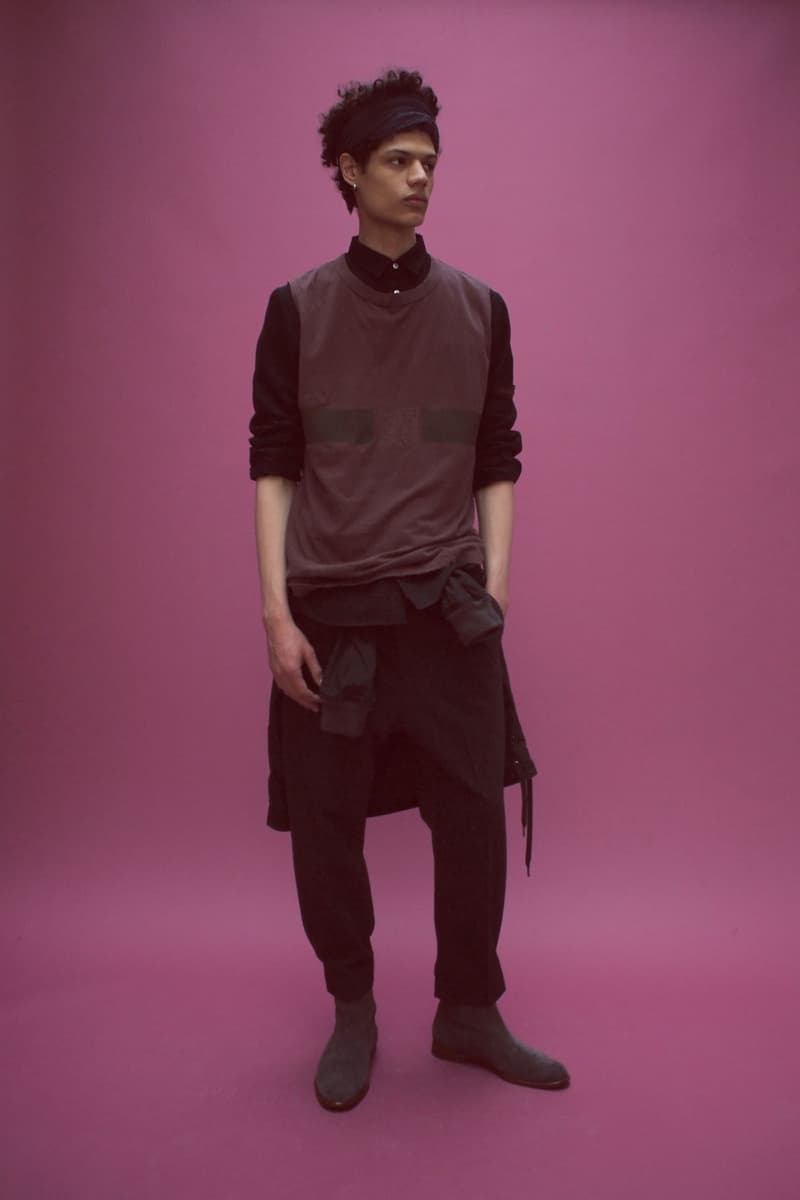 18 of 18
After celebrating his 10th anniversary and taking a break to reconstruct his company, New York designer Robert Geller is back in full force with a new 2018 fall/winter men's collection. The clothes pay homage to Geller's childhood, as he recalls joyous Saturdays filled with soccer matches with friends. From this, his imagination took him to the neighborhood of Charlottenburg in Berlin, where Geller imagined what a fictional soccer team representing the place would have worn. He then combined these imagined visuals with inspirations from '80s Olympic uniforms and military athletic outfits.
The collection finds casual harmony amongst faded fabrics, cloaking layers, and vintage athletic forms. The colors at first glance are simple and grey. However on closer inspection, reveal more complex shades and tones achieved by pigment dyes and hand rubbing treatments in Japan. Check out all the details in the photos above. In other fashion news, take a look at HAVEN's Sacai & Arc'teryx Veilance Spring/Summer 2018 Editorial.