Man Arrested for Aggravated Stalking and the Attempted Kidnapping of Lana Del Rey
"I'm going to probably finish out her tour with her…"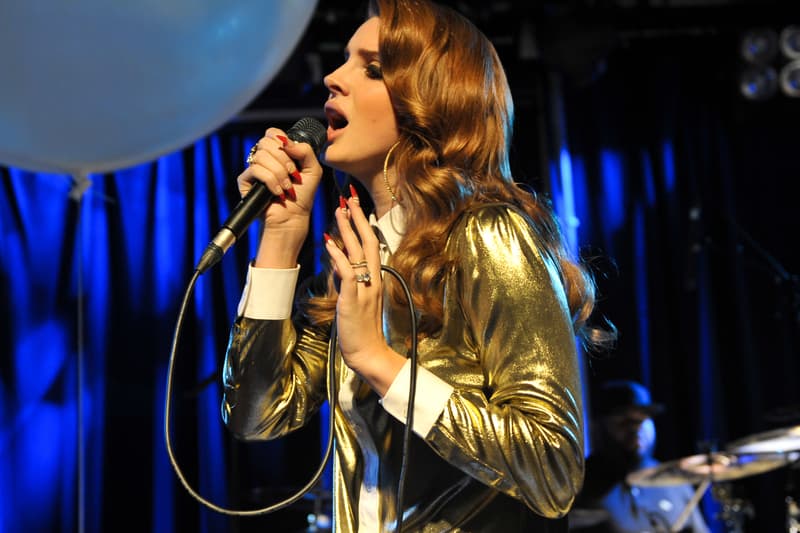 A 43-year-old man by the name of Michael Hunt has been arrested in Florida for the attempted kidnapping of songstress Lana Del Rey. On Friday evening, Del Rey hit the stage at the Amway Center, where Hunt, although equipped with tickets for the show, never quite made it inside the venue.
Local authorities were tipped off to a series of cryptic social media messages the assailant had previously posted to Facebook. According to an earlier report by the Orlando Sentinel, Hunt uploaded a video saying, "I'm going to probably finish out her tour with her, obviously, and dance and talk and figure out what we're going to do." He later added, "Everyone knows that I'm here. Lana knows I'm here. The queen of England knows I'm here. Vladimir knows I'm here. They all know I'm here."
As it stands, Hunt has been charged with aggravated stalking and attempted kidnapping with a weapon. In case you missed it, Lana Del Rey issued statement denying Radiohead's accusations of plagiarism.