UPDATE: Lana Del Rey Issues Statement Denying Radiohead's Accusations of Plagiarism
"I offered up to 40 over the last few months but they will only accept 100."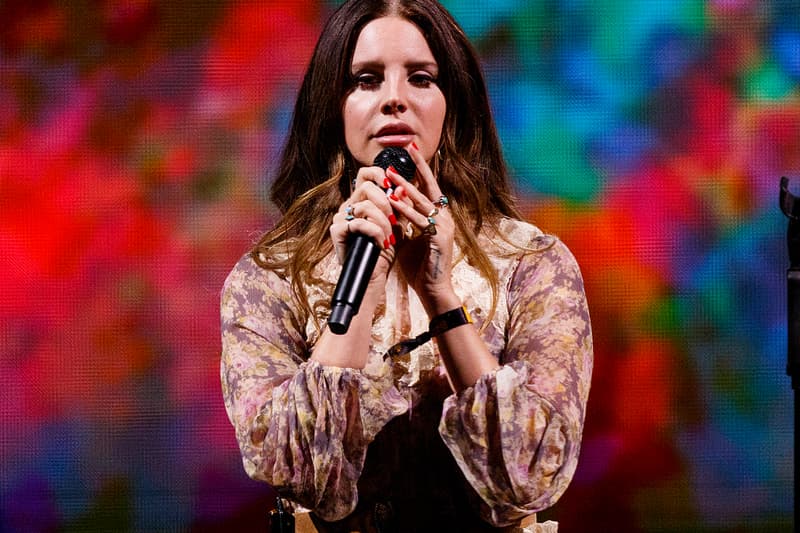 UPDATE: Lana Del Rey has denied accusations of plagiarism and has offered 40% royalties of which Radiohead is demanding 100%.
It's true about the lawsuit. Although I know my song wasn't inspired by Creep, Radiohead feel it was and want 100% of the publishing – I offered up to 40 over the last few months but they will only accept 100. Their lawyers have been relentless, so we will deal with it in court.

— Lana Del Rey (@LanaDelRey) January 7, 2018
According to a recent tweet by Lana Del Rey, the recording artist is currently being sued by Radiohead for plagiarism. Lana revealed that the English rock band believes that her track "Get Free" off Lust For Life infringes on their 1992 hit "Creep." Additionally, Radiohead has refused Del Rey's offer to relinquish 40 percent of the publishing for the song and is looking for 100 percent of the publishing. With settlement for the rights of the song not panning out, the plagiarism case will be heading to court in the near future.
Compare the two songs below and let us know if Radiohead should be suing Lana Del Rey for plagiarizing "Creep."
For more music news, TM88 reveals he never got paid for producing Lil Uzi Vert's "XO Tour Llif3."