Stream SahBabii's New Mellow Track, "Watery"
Off his 'Squidtastic' mixtape.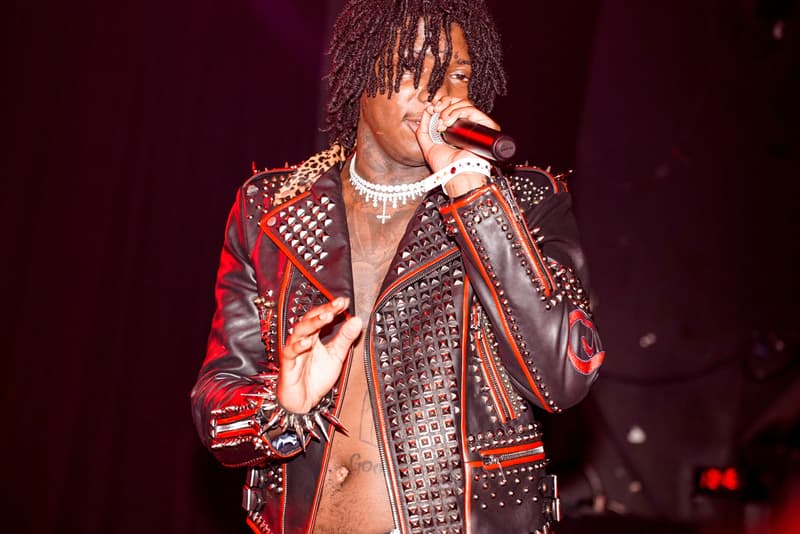 After channeling Mario Kart for his "Marsupial Superstars" video, SahBabii is back with a new mellow track off Squidtastic. Slowing things down, SahBabii runs through just how fluid he is with relaxed bars overs an infectious beat. The piano-led track serves as the lead single for the fledgling artist's latest mixtape which dropped at the start of the year.
Listen to "Watery" below and let us know what you think about the latest track from SahBabii.
For more music news, Bones recently released his new ghostly single, "Oh No!."