Lupe Fiasco Says Kendrick Lamar Is Not a "Top Tier Lyricist"
Do you agree?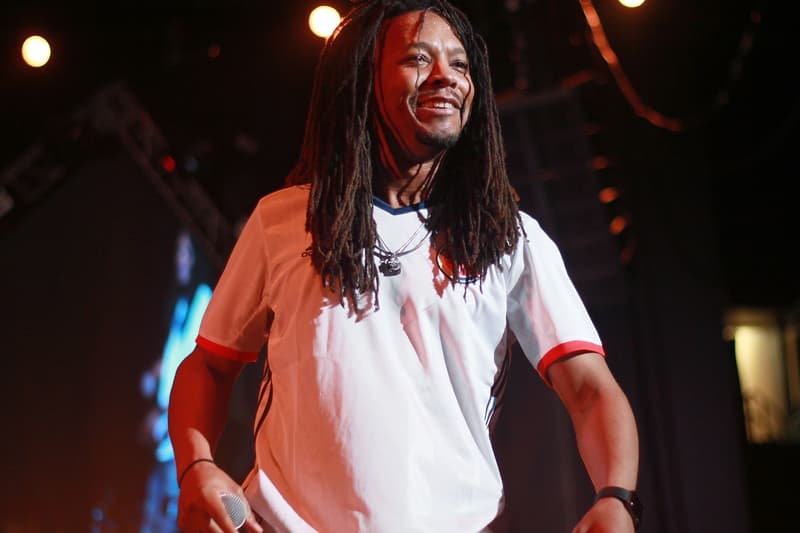 On Saturday, Lupe Fiasco took to Twitter to share some opinions about Kendrick Lamar. In a series of now deleted tweets, the Chicago rapper wrote: "I'll put it to you like this. K. Dot is not a top tier lyricist to me and my standards when it comes to punchlines and bars. His overall lyrics are good, his stories phenomenal, but punchline entendre lyrically I don't see it."
"I've never been destroyed," Lupe continues in a response to a one fan who tweeted that "Look Out For Detox" "destroys" any Lupe tracks. "Also the only issue that the world thinks I have with K. Dot and I actually do is that I think his 'Control' verse was wack and super overhyped to be a verse claiming you are the best rapper. It was very weird. I was told it was just bait, but still."
However, Kendrick has also said the same thing about himself before in his 2011 song "Poe Man's Dreams," as Complex points out. "And don't call me lyrical," the Compton rapper rhymed. "'Cause really I'm just a n*gga that's evil and spiritual/I know some rappers using big words/To make their similes curve/My simplest sh*t be more pivotal."
Lupe isn't the first rapper to call out Kendrick for his "Control" verse. Joey Badass (in "Killuminati Pt. 2") and Big Sean have made similar statements about the song. Dave Free, President of TDE and Kendrick's manager allegedly saw Lupe's now-deleted tweets.
"Lupe Fiasco go kick & push yourself into a tree with these wild allegations," Free tweeted in response, referencing Lupe's Food & Liquor single from 2006.
@LupeFiasco go kick & push yourself into a tree with these wild allegations. ?

— Dave Free (@miyatola) January 6, 2018