JAY-Z's '4:44' Becomes a 'Jeopardy!' Question
And someone finally gets it right.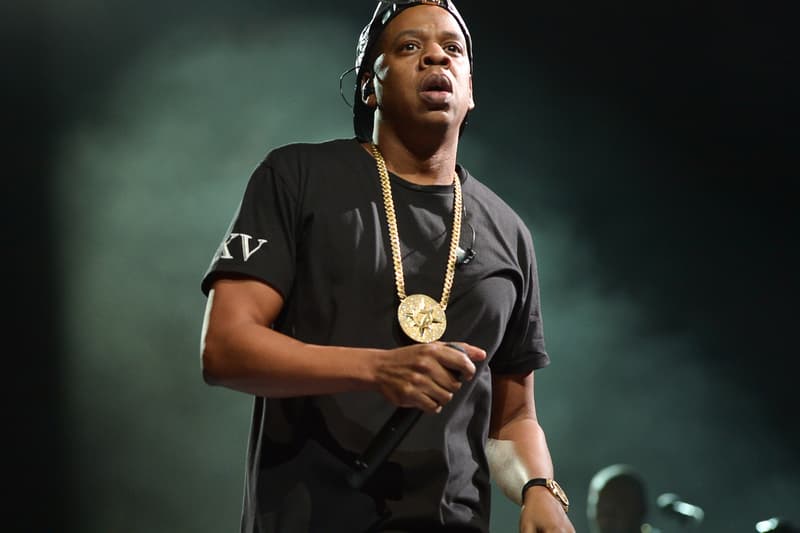 Maybe because rap is currently the most popular form of music in America, the music and its culture has been showing up a lot on "Jeopardy!" recently. Unfortunately most of the time, the contestants were clueless and got the answer wrong. This week, JAY-Z made his way to the show and the contestant got the answer correct. The answer was as follows: "4:44, the 2017 album by this rapper, debuted exclusively on the Tidal music service also owned by this rapper."
In the past, Chance the Rapper, Frank Ocean were subjects to the show's questions. More recently, a contestant lost $3,200 for mispronouncing Coolio's "Gangsta's Paradise." Watch a clip of the JAY-Z question/answer below.
even @Jeopardy knows wassup ? #TIDAL pic.twitter.com/g9rCApvdRi

— adelle. (@adelleplaton) January 6, 2018