UBCO's All-Electric 2x2 Utility Bike Is Now Street Legal
Ready for on- and off-road travel.
UBCO, a New Zealand company specializing in Utility Electric Vehicles (UEV), has just released a road-registered version of its award-winning 2×2 utility bike, which was previously only licensed for off-road travel.
The 2018 UBCO 2×2 utility bike is now street legal for both on- and off-road travel in New Zealand, Australia and USA, offering everyday users accessible, quiet and all-electric travel for dual-environment terrains. The upgraded 2×2 bike features new road-worthy components such as brake lights, indicators, reflectors, a motor cut-off switch, steering lock, speedometer, odometer and a combined high and low beam LED headlight. Users can also personalize their riding experience with a smart UBCO User App that connects to the bike via Bluetooth, as well as deck out their bike with a new line of accessories that can carry anything from a hunting rifle to a surfboard.
You can learn more about UBCO's new 2×2 electric utility bike as well as purchase it for a retail price of $6,999 USD at UBCO's website. For more EV news, Porsche takes on Tesla with three Mission E electric cars for 2019.
1 of 4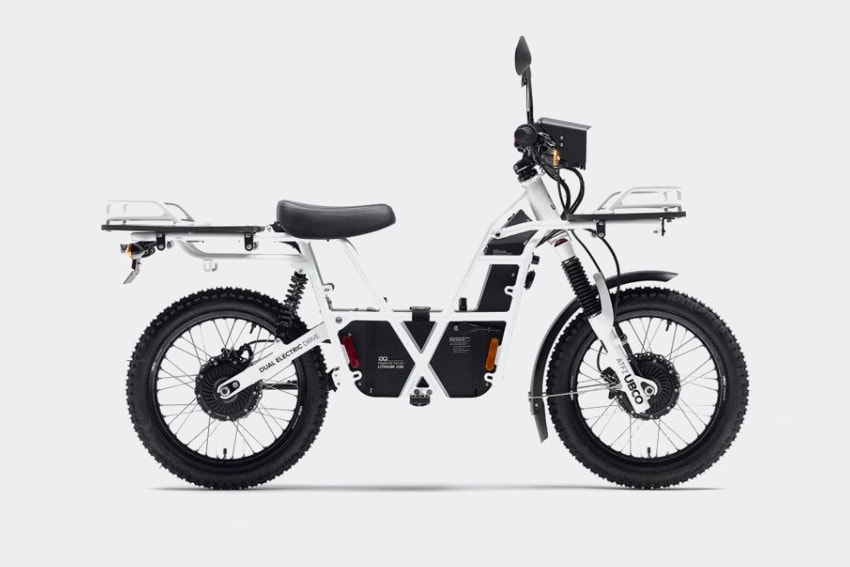 2 of 4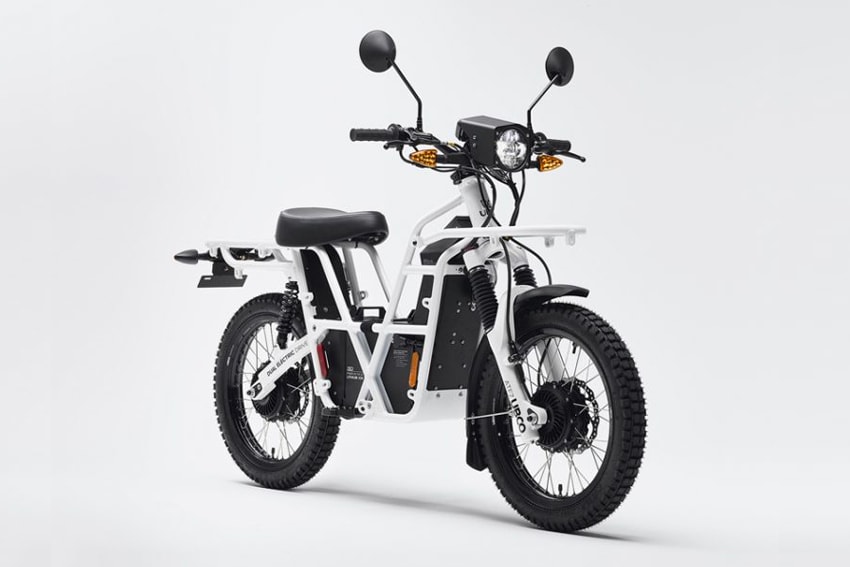 3 of 4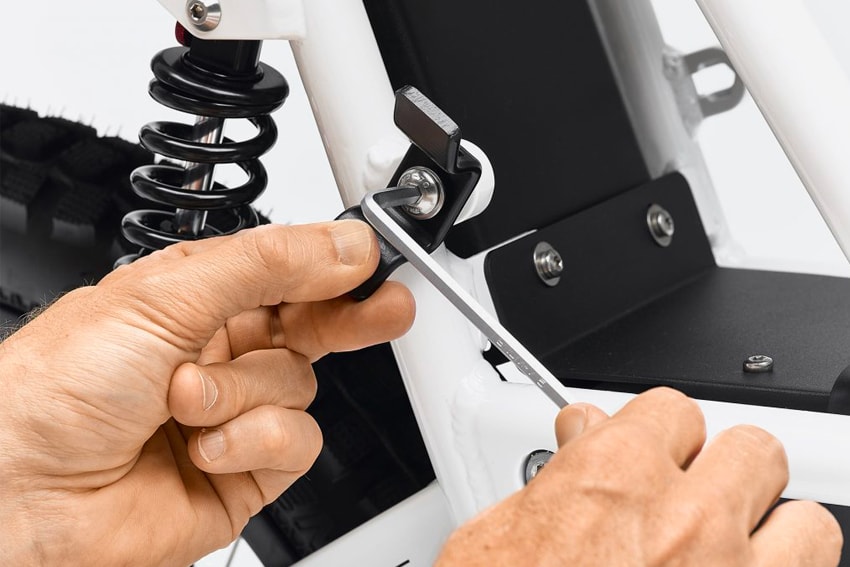 4 of 4