Ridley Scott Is Ready to Take Back Control of 'Blade Runner'
"I think there is another story."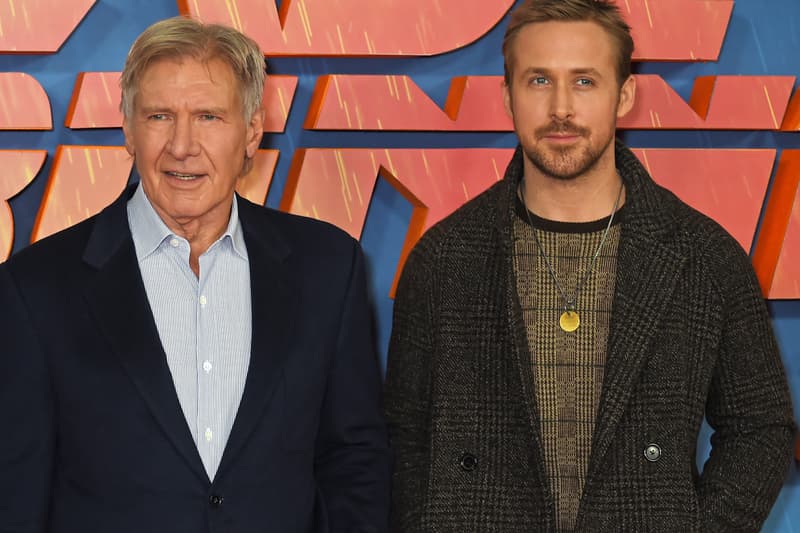 It's fairly safe to say that Blade Runner 2049 far from burned up the box office, however, for those out there still hopeful for a sequel to come along and garner the same type of prominence the original film eventually earned, good news may be on the way. Ridley Scott, the director behind the 1982 classic has expressed interest in helming a sequel. Although Denis Villeneuve directed last year's follow-up, Scott stayed on to executive produce, but this time is ready to take back control and execute an all-new storyline.
When asked to elaborate further, Scott told Digital Spy "I think there is another story." He later added, "I've got another one ready to evolve and be developed, so there is certainly one to be done for sure." While still speculative for the time being, be sure to check back for future updates.
In case you missed it, American Horror Story Season Eight will be set in the future.