'American Horror Story' Season Eight Will Be Set in the Future
According to co-creator Ryan Murphy.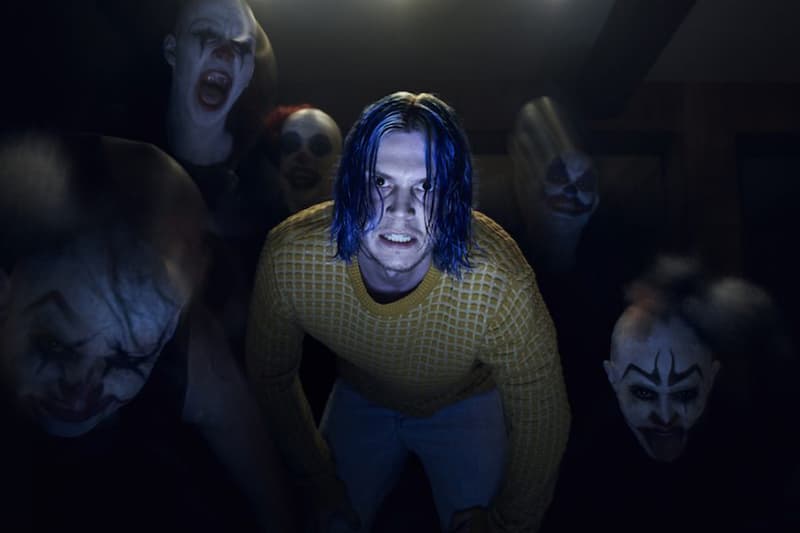 During a recent Television Critics Association press tour in Pasadena, American Horror Story co-creator Ryan Murphy noted that the upcoming season will be set in the future. Set in a "near-distant future," season eight of the highly acclaimed horror series will be taking on "a projection" of the developmental path the world is on presently.
But fans may have to wait a while for the future set season, "I'm not going to shoot anything until it's written, and it's perfectly cast, and I get great number twos in terms of showrunners and directors," said Murphy despite fully revealing the concept to be explored.
With the popularity of Netflix's Black Mirror, it seems that other shows are starting to look into displaying dystopian futures that question technological advancement and how our society's adoption of said advancements. Stay tuned for more information regarding the release of American Horror Story season eight.
For more entertainment news, FX recently announced the season two premiere date of Donald Glover's Atlanta.