Kanye West's Team Is Saying 'Ye Will Release Music Soon
DONDA members are dropping hints.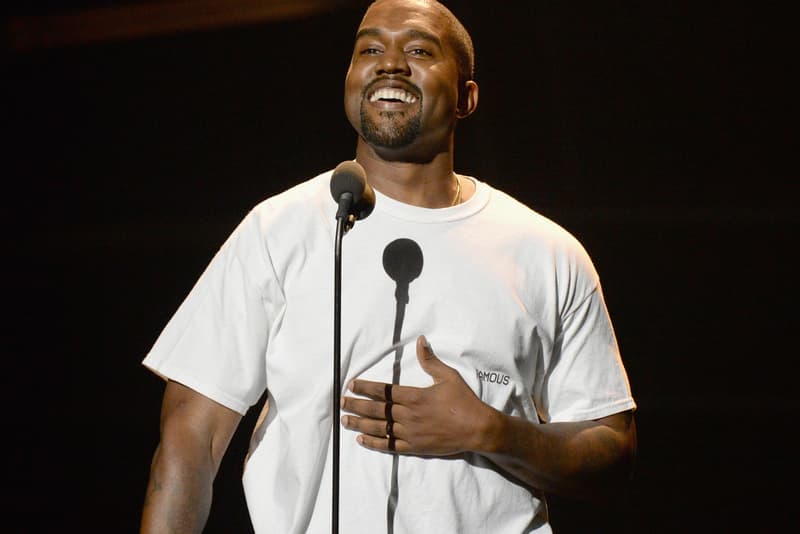 It's been awhile since rumors of new Kanye West music or an album — potentially Turbo Grafx 16 — have circulated on the internet. But now there's reason to believe that new music from 'Ye is coming real soon.
Members of DONDA have liked the post from Instagram account @calabasasseason and have been seen on Twitter replying to threads about Kanye. In a reply to @YesJulz, which has since been deleted, @KNARLYdb says new Kanye music is coming soon and that it's "God level." In a separate tweet, @kenyonchrist says West is "descending on Earth very soon."
Although Kanye hasn't release new music for some time, he has recently starred in Helmet Lang's new Exactitudes campaign alongside Solange. Let us know if you're anticipating a single, mixtape or album from the artist/designer/husband/dad below. In related news, the adidas Calabasas YEEZY Powerphase in "Core Black" looks to be delayed.