Frank Gehry Revises Plans for His 'Ocean Avenue Project' in Santa Monica
Frank Gehry has a new building coming to LA.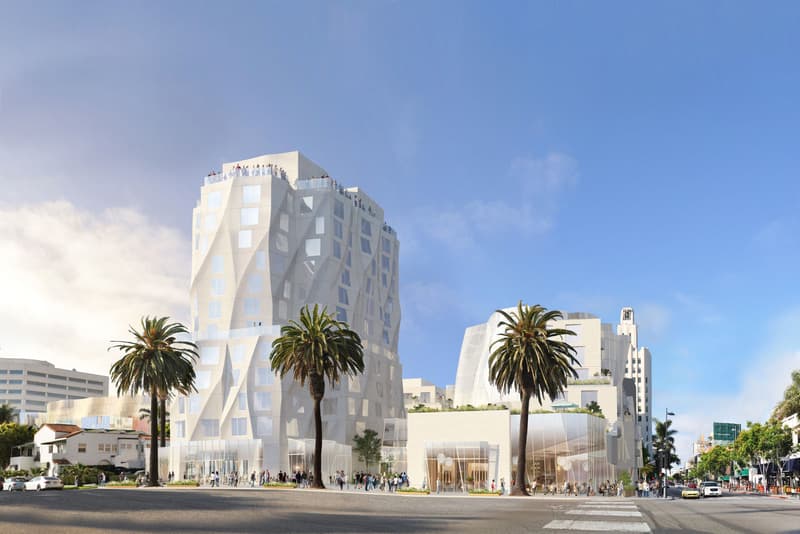 Initially announced back in 2013, the Frank Gehry-designed Ocean Avenue Project in Santa Monica was originally planned to be a larger-scale project. The Canadian-born architect and the team of developers have been busy revising the project — most notably to reduce the height from 22 stories down to just 12 in compliance with building-limitations imposed by the city of Santa Monica. Other revisions cater to feedback from within the community, including more rental units, the removal of the condo offerings, and a huge reduction on the hotel aspect. Frank Gehry had the following to say about the project,
"I'm very excited — it's been 30 years since I've had the opportunity to design an impactful project in my hometown of over 40 years."
While the project has been on hold for a few years, a community meeting is scheduled this week to officially preview the revised plans with the developers; Worthe Real Estate Group, and M. David Paul and Associates. The two firms have spent many hours working to bring a new cultural hub for residents and visitors. Head over to the official website for more details and news about it's development.